Visit to Al Fawaar Refugee Camp in Hebron, Palestine
|
A team of Excellence centre teachers and international volunteers visited Al Fuwaar Refugee camp in the south of Hebron, Palestine last week. Ingrid and Carl from Sweden, Arshad, Iram and Masood from Australia, Osama from Palestine, Monica from USA and Melanie from Canada took a taxi to the campsite.  The camp is a semi permanent housing settlement for the Palestinians.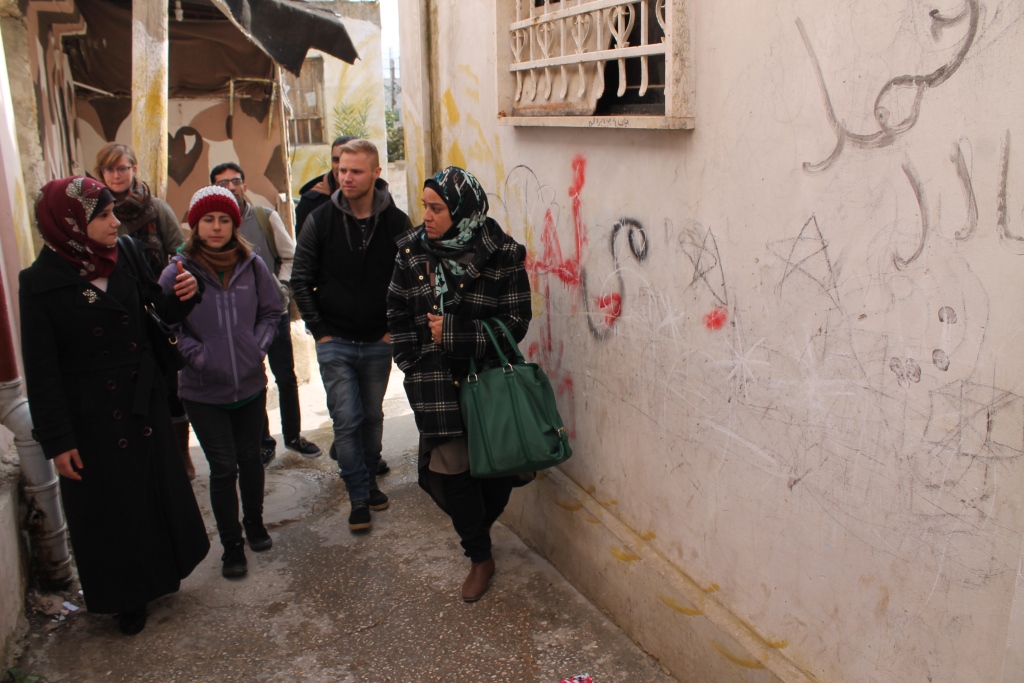 The camp is run with the help of United Nations. There is a school and a medical facility that is administered and funded by the UN.  The international visitors had an opportunity to see the camp and talk to the locals about their daily lives.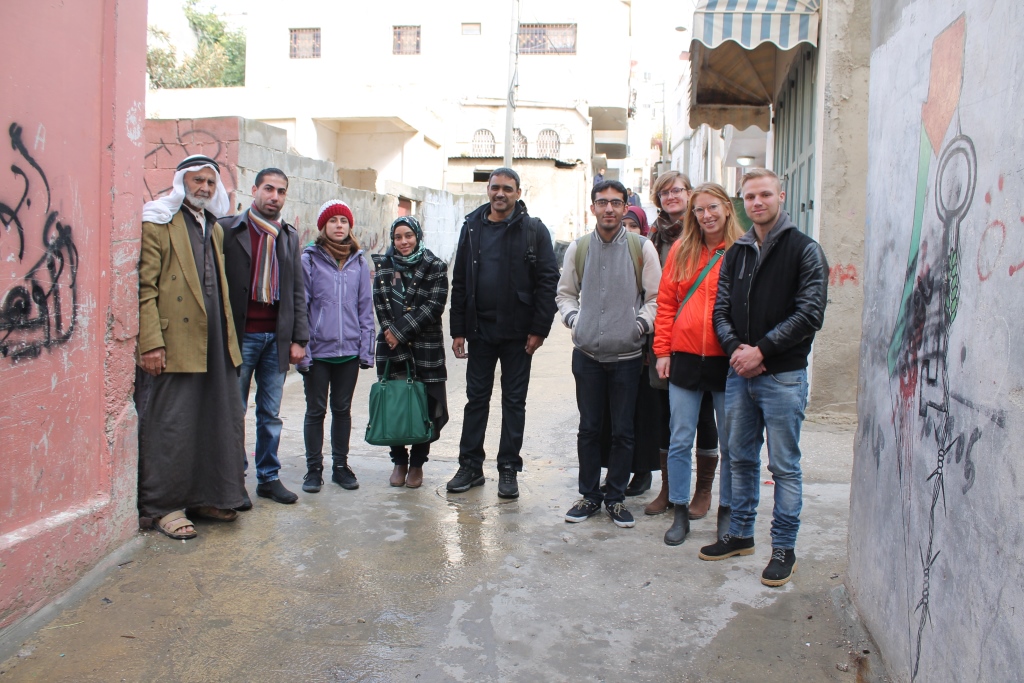 A Palestinian university student, Tasneem , who lived in the nearby camp gave the group a tour of the camp and showed us the local mosque and  she gave us a recount of the busy mornings at the camp. The view was picturesque and green and one could see the hills for long distances.