Praktikprogrammet TESA (Teach English and Speak Arabic internship) er et tilbud til folk fra hele verden, hvor man bor i den palæstinensiske by, Hebron, og oplever en almindelig palæstinensisk dagligdag, samtidig med at man arbejder som praktikant på The Excellence Center.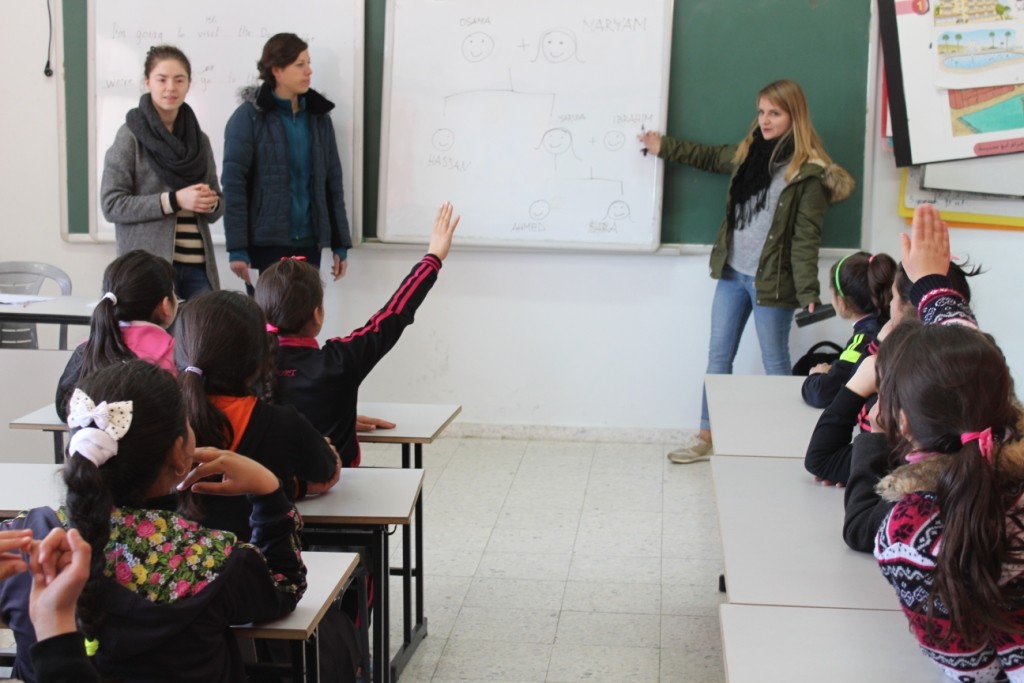 Som praktikant i Palæstina vil du blive tilbudt tre timers mundtlig arabisk undervisning om ugen. Under dit ophold vil du skulle undervise i engelsk samt hjælpe til med nogle administrative opgaver i centret, samtidig med at du oplever palæstinensisk kultur. Vores praktikanter, som deltager i dette program, underviser i engelsk, hvor fokus i undervisningen er på mundtlig samtaleengelsk. Det er en fordel, hvis du har erfaring med undervisning fra tidligere, men det er ikke et krav.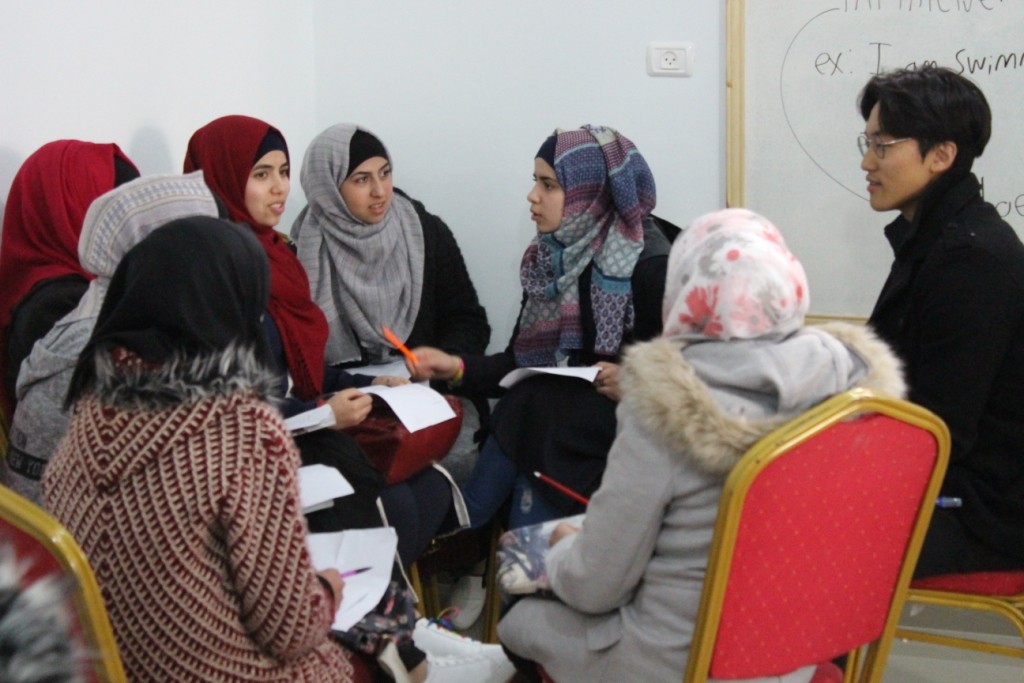 Som praktikant vil du komme til at bo hos en palæstinensisk værtsfamilie (hvis det er muligt at finde en) og du vil komme til at besøge historiske steder, lokale virksomheder, universiteter og flygtningelejre i Hebron. The Excellence Center gør alt, hvad der er muligt, for at du skal føle dig hjemme, så du kommer til at opleve en både god og berigende tid i Hebron. Du vil komme til at opleve en rigtig palæstinensiske dagligdag.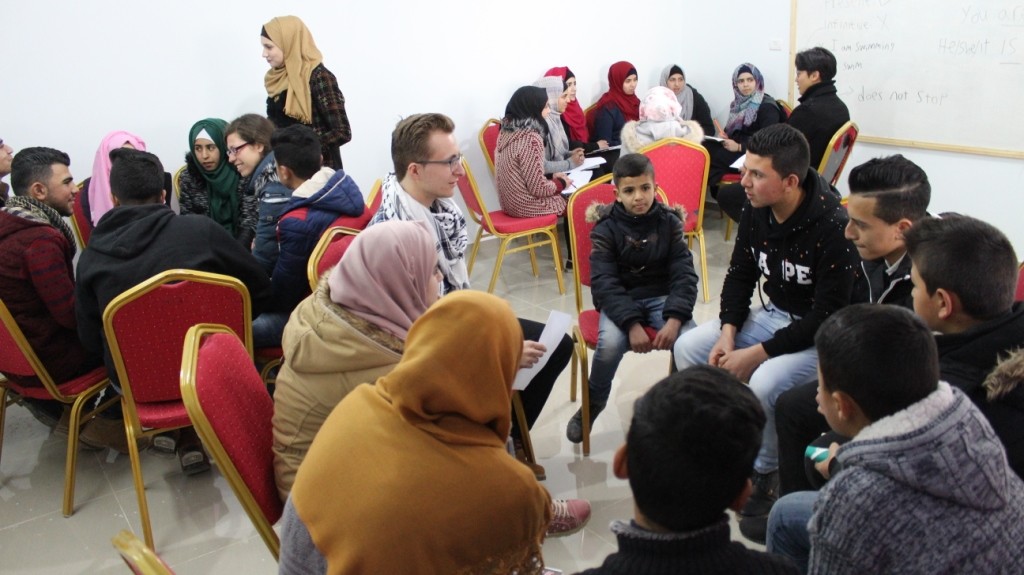 The Excellence Center søger praktikanter hele året rundt, så du kan frit vælge, hvornår du vil starte og slutte din praktikperiode. Vi søger folk, der kan hjælpe vores faste palæstinensiske engelsklærere  i undervisningen ved at deltage i diskussioner og udveksle ideer etc. – samt undervise to eller tre kurser på middelniveau på egen hånd i løbet af praktikperioden.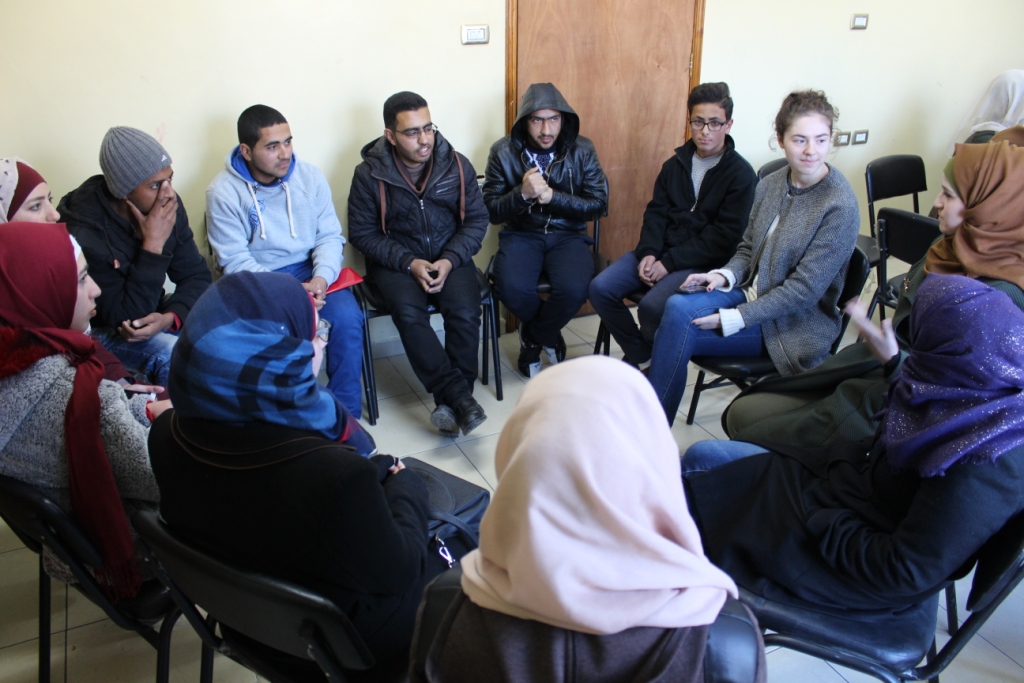 I løbet af din tid i Hebron vil du skulle interagere med palæstinensiske børn og unge i forskellige undervisningsaktiviteter, kulturaktiviteter og samfundsaktiviteter, som centret organiserer. Folk med alle uddannelsesmæssige baggrunde og fra alle lande er mere end velkomne til at søge stillingen som praktikant.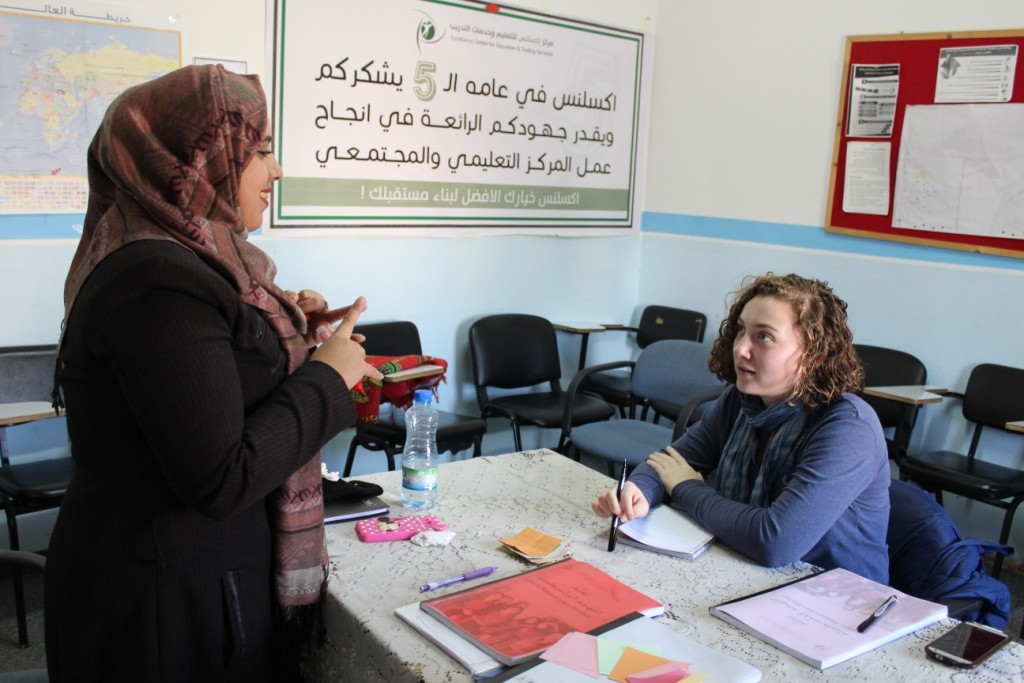 Programmets hovedpunkter:
at rejse til Palæstina og undervise palæstinensiske skoleelever og universitetsstuderende såvel som andre lokale i, hvordan man kommunikerer på engelsk.
at lære at tale arabisk og anvende dine nye sprogfærdigheder, når du taler med de lokale palæstinensere.
at opleve en palæstinensisk hverdag, at få nye venner og deltage i uddannelses- og samfundsaktiviteter.
at besøge nogle vigtige steder i byen Hebron, for eksempel den gamle bydel, Abraham-moskeen, og lokale universiteter.
at tilbringe alt lige fra nogle uger til et par måneder, hvor du bor og arbejder som praktikant i Palæstina, mens du omgiver dig med palæstinensisk kultur og politik.