As a volunteer or student at the Excellence Center, you will be given the opportunity to be taken on several guided trips around Hebron. The center manages and covers all costs for these trips in the city of Hebron, to make the experience as simple as possible.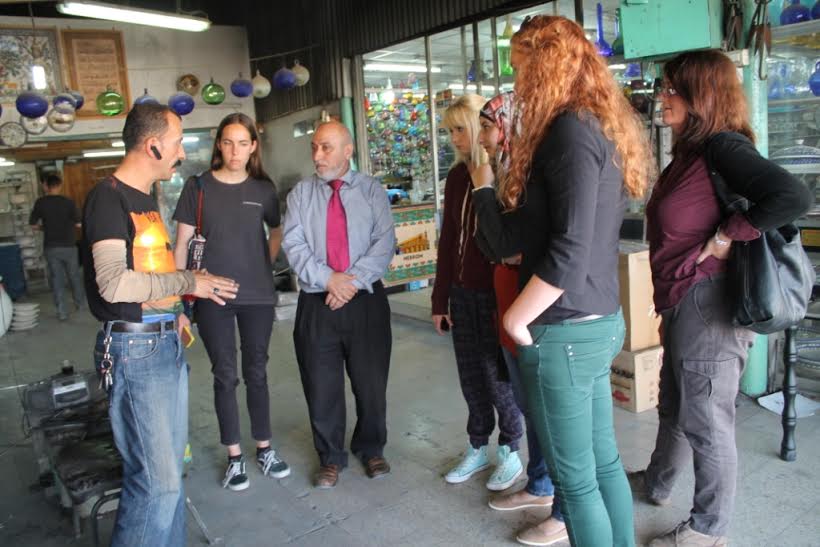 One of these trips is to a historic site located just a few kilometers from the Center itself, the al-Khalil Old City. This trip includes travel through the famous souq, greeted by cries of "welcome!" from locals, and a guide from the center explaining the history and significance of each section. Located in the Old City is the al-Ibrahimi Mosque, which, as the fourth-holiest mosque in Islam and is the oldest major building in the world still serving its original purpose, is packed with religious and cultural artifacts, including the possible bodies of prophets.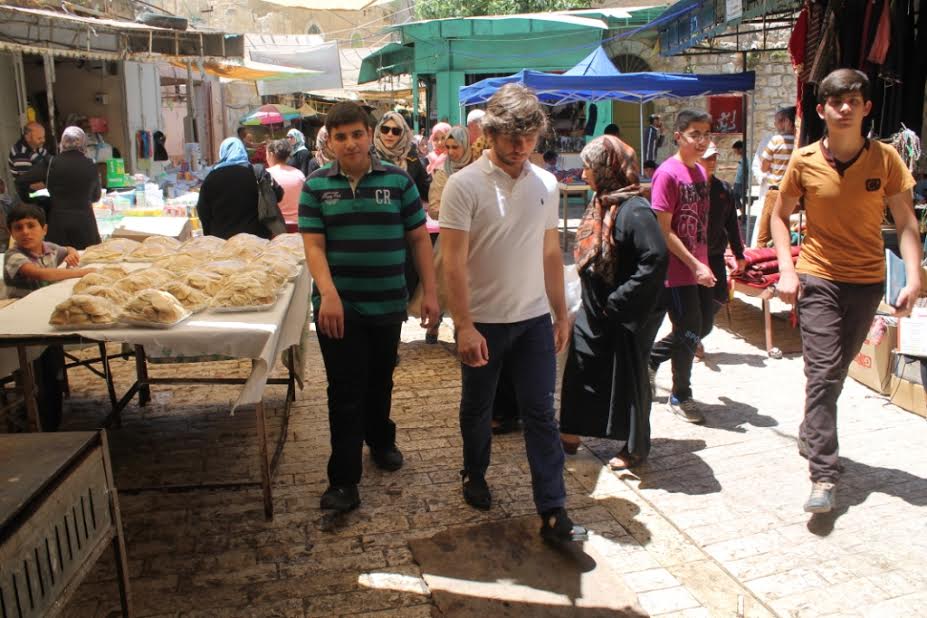 Another place that we visit, located close to the Old City, is Shuhada Street, the former artery of Hebron.  All the shops on the street were forcibly closed over a decade ago, and only a few families remain, braving a heavily armed checkpoint whenever they wish to leave their house. Excellence Center volunteers and students are also given the opportunity to meet some of these last families living on Shuhada Street, which provides a unique insight into the situation there.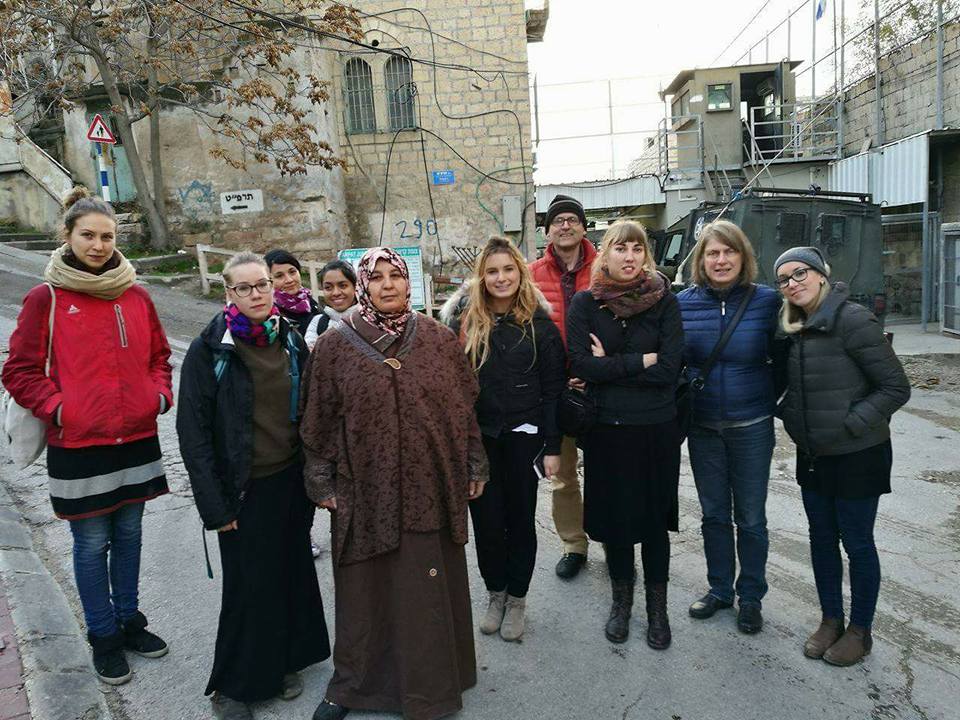 The kefiyyeh is a symbol of paramount importance in Palestinian history. As a volunteer or student here at the center, we will bring you to a local business that is integral to this history. Located 15 minutes from the center, the Herbawi Textile factory is the last remaining factory in Palestine that produces kefiyyehs. After trade restrictions were lifted, a slew of cheap imports drove many Palestinian kefiyyeh makers out of business. The Herbawi factory is the last bastion of high quality kefiyyeh production, and visitors are provided the remarkable opportunity to see its inner workings.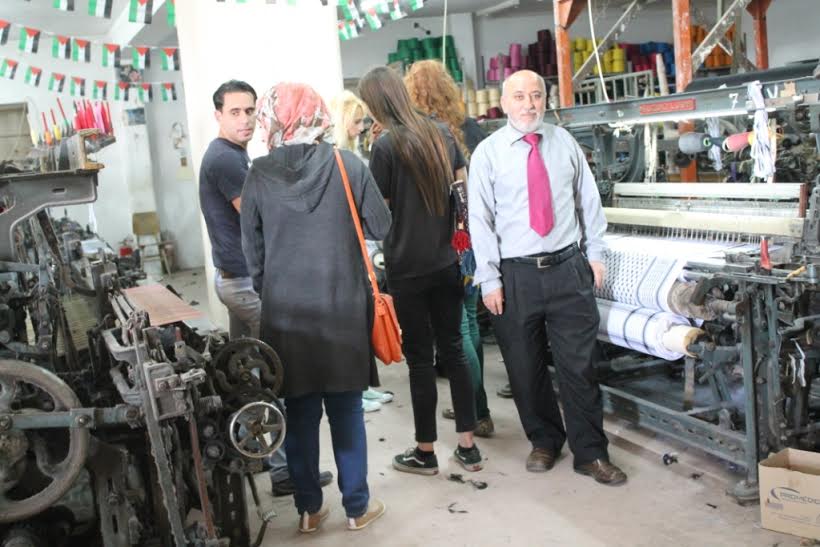 Time spent in a foreign land is wasted without cultural immersion, so the Excellence Center in Hebron, Palestine ensures that your time here is as immersive as possible. Our visits around Hebron are a fantastic introduction to Palestine's rich, beautiful history. In addition, we facilitate trips around the rest of Palestine (although, unfortunately, we cannot cover all of the costs on these). We bring our volunteers and students to Ramallah, Jericho, and Jerusalem. These external trips, in addition to our local ones, provide an immense cultural experience unlike any other.