Travel to Palestine In the Winter
|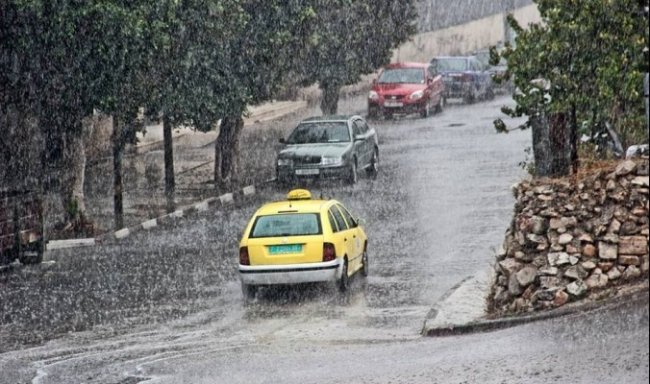 Travel to Palestine In the Winter

The winter season in Palestine lasts for around three months. The coldest months are December, January and February. If you are planning to travel to Palestine in the Winter, you might find our tips useful.  
The Weather
From the experience of our volunteers in Palestine, we think it is important to mention that the weather in Hebron can be a bit tricky. Usually, it is little colder than in Jerusalem and we would recommend to base your preparations not only on the weather forecast found online. Most of the people associate the Middle East with very hot temperature. Yes, during the summer temperature is high, but during the winter it can get to around 4 degrees Celsius at night. During the day you might expect around 8 – 14 degrees Celsius.
The Heating System
In Palestine and other surrounding countries the heating system in building is different than in Europe. Most of the houses and buildings do not have a central heating system and people use electric heaters. You need to keep in mind that most of the buildings are made of stones, which keeps them cool for the hot summer, but also makes it particularly cold inside in the winter.
This means that you might wear a warm sweater even at home.
Clothing
While preparing your luggage you should take into account the above mentioned factors. We would recommend packing warm clothes, which can be wear as layers, like for example cardigans, sweaters and of course jackets. If you usually feel cold during the winter, glows and scarves are a good idea. You can pack warm socks and winter or sport shoes. In the Center we organize many field trips so warm, sport and comfortable clothes would be very useful.