Travel from Israel to the West Bank: During your days off, you have the possibility to travel through Palestine and Israel to visit other cities such as Haifa, Akko, Nazareth, Tel Aviv, and so on. However, you might be wonder how to get from the West Bank to Israel, what you need to do and so on.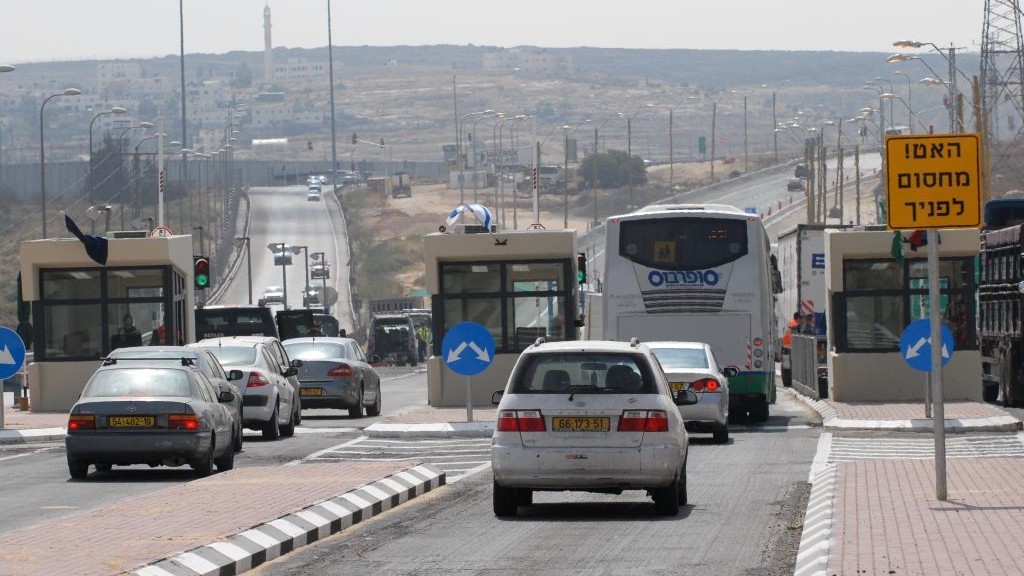 There is no problem for foreigner in getting from the West Bank to Israel. The only checkpoint you will have to go through when travelling from Hebron is the Bethlehem's one. You will see some Palestinian people getting out of the bus for a one-by-one check, but you shall stay on the bus. A soldier will quickly check your passport and visa, which you should always keep together and should not lose, then the people who got off the bus will be allowed back on it once again and the bus will then resume its trip. From now on, if you are going to visit Israel, you shall expect no more controls.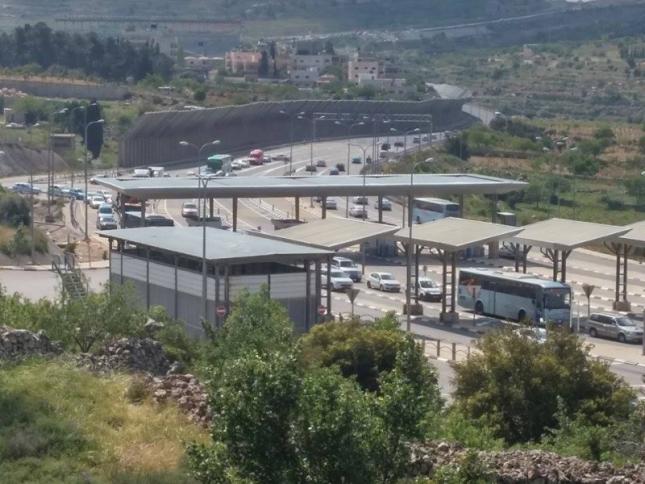 Ioanna, 20 years old from Greece, shares with us her experience: "On Thursday, I took a taxi from my host house to the street corner where the service (servees) to Jerusalem leave – they're very recognisable, all shouting 'Al Ouds, al Ouds, al Ouds!' (Palestinian for Jerusalem).  I waited about an hour for the van to fill up (it was late in the afternoon), and then we drove to Jerusalem.  Passing the checkpoint didn't take more than five minutes, and though the guard took a long look at my passport, there was no problem.  I spent the evening and night at a hostel in Jerusalem near the Damascus Gate (the Arab bus station, where all the servees from Hebron and other parts of Palestine go).  The next morning, I took the tram from the Damascus Gate stop to the Central Bus Station (it is Israeli) in Jerusalem and from there took a one-hour bus to Tel Aviv, arriving around 11am.  I was back at the bus station in Tel Aviv after meeting my friend around 4.15pm, but I didn't make it onto the bus that was leaving just them because it was full.  However, the next bus came maybe five minutes later and we all got on.  Around 5.30pm, I was back in Jerusalem, but the Israeli bus station (from which some busses also go to Hebron) was closed for the Shabbath; no problem, I took a taxi to Damascus Gate, and from there took one bus to Beit Jala (number 234), walked the block to the Hebron servees and took one to Hebron.  I was dropped off near my house in the north of the city at 7.20pm."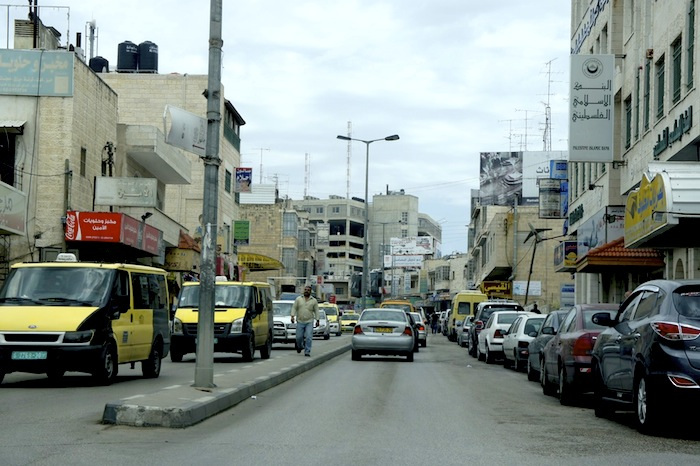 You can also get an Israeli bus from H2 that will bring you to Jerusalem without any need to stop for checkpoints. This option is slightly more expensive but should be more rapid, and it is viable for the return journey as well. The bus starts from Jerusalem central station, which is a few light rail stops far from Damascus Gate – that is, Bab el-Amud – and leaves you right in front of the Cave of the Patriarcs, in Hebron.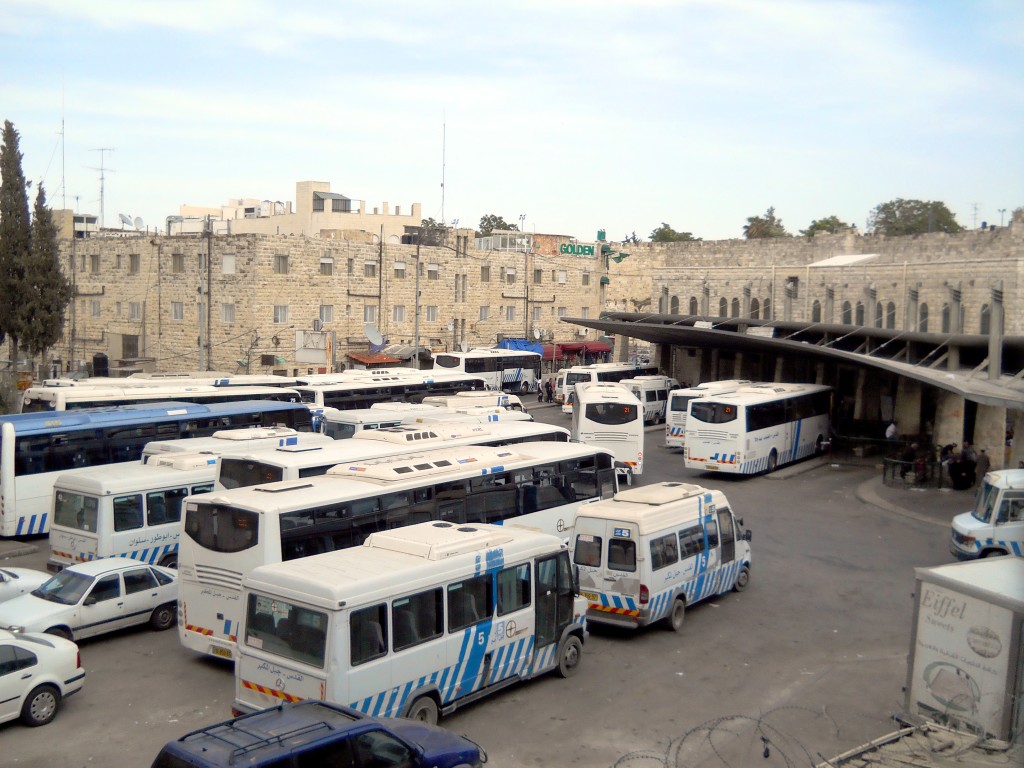 In addition to that, the center will sometimes organize trips to various cities of Israel with a car. Even in that case, travelling from a part to the other will be as simple as previously described, and it will not take a massive amount of time that will spoil your trips.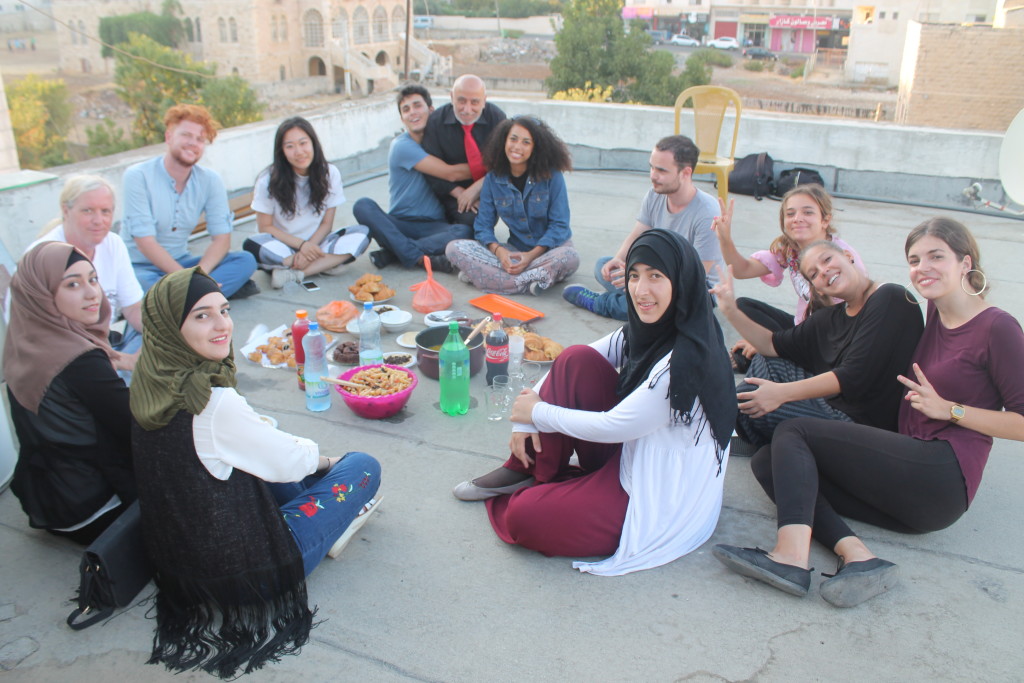 In conclusion (Travel from Israel to the West Bank), against what you might be told by other sources, travelling from Palestine to Israel is quick, easy and safe. As a concluding remark, "I will never forget the light breeze and the breathtaking views that I experiences when travelling by the shared taxis in Palestine. I really miss that!" (Niccolo, 22 y/o, Italy)