Excellence Center in collaboration with Injaz Palestine started a training course at Al Rayan School in the city of Hebron for around 3 Palestinian students last week.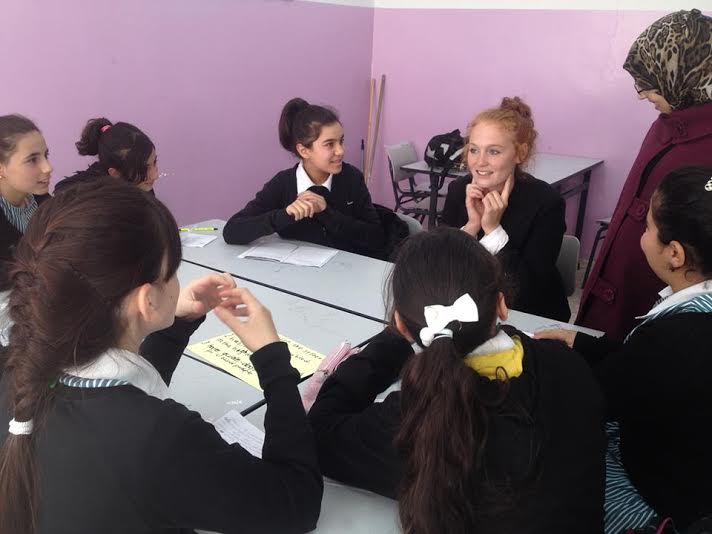 Students meet weekly with Runa from Germany and Shymaa who is a Palestinian teacher to provide them with Entrepreneurship and business skills in English.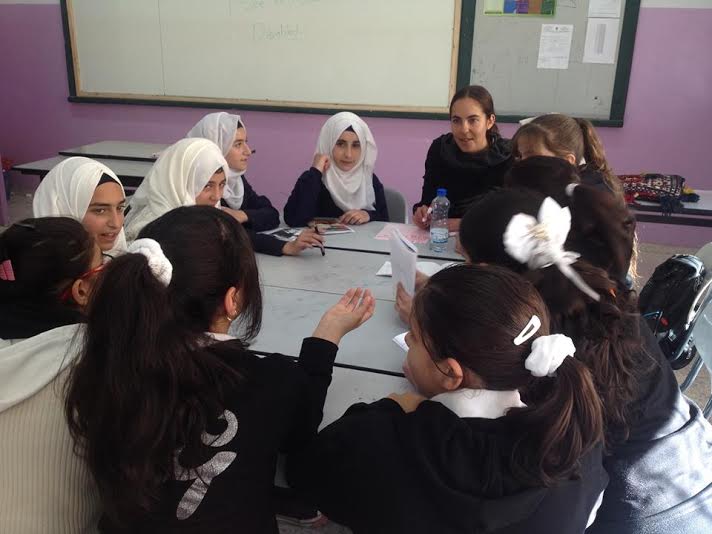 Osama Abu Hussian, the Excellence Center's Community Activities Coordinator announced that the training will last for two months and aims at giving Palestinian students the opportunity to gain leadership skills.