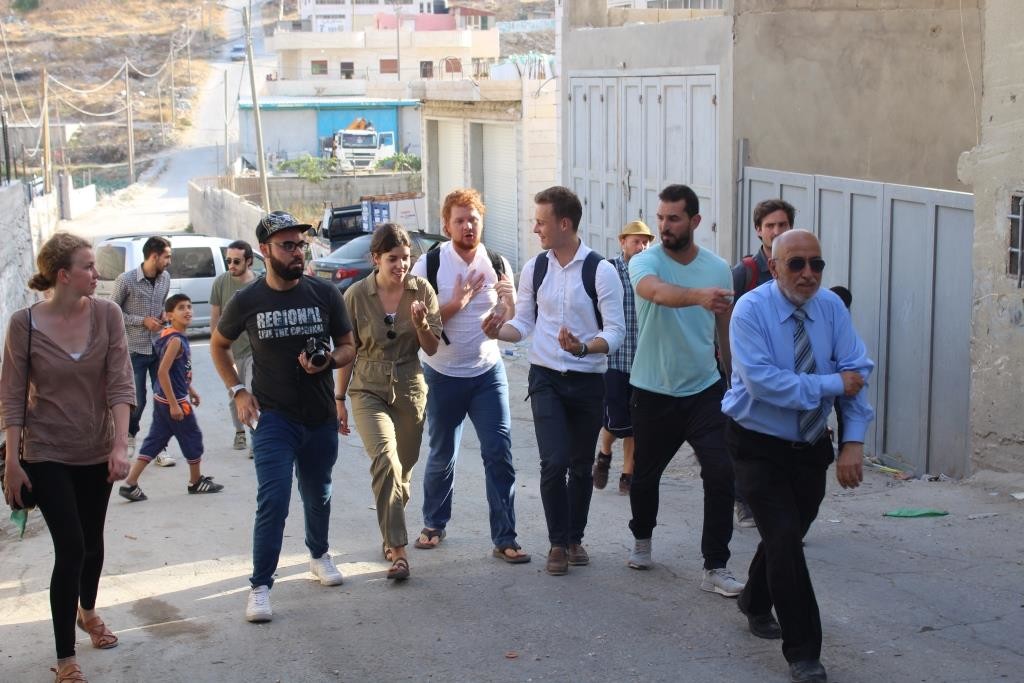 Tourism in Palestine: Volunteering in Palestine is going to be an awesome experience. You will help locals and get to know their language, their culture, their stories, their lives. Furthermore, Palestine is a beautiful land, full of history and breathtaking places, so why not play the tourist during your days off?
The Excellence Center gives the international volunteers four days off per month, in addition to Friday, which is the holy day of Palestine. You will discuss your schedule with the staff and your own weekly day off during your first days of stay in Hebron. You may spend it as you wish: relaxing with your host family or neighbors, hanging out in the Center, visiting the city of Hebron, or going sightseeing in any of the famous cities of Palestine, such as Jerusalem, Bethlehem, Ramallah, Nablus, Jericho, Haifa, Nazareth, Jenin and so on.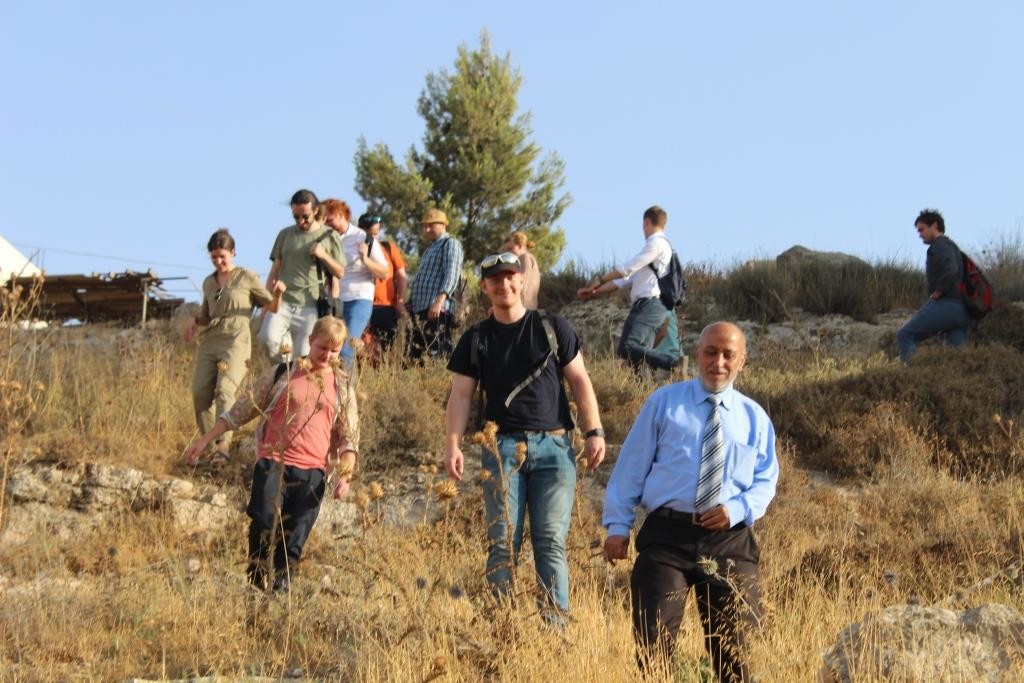 You may have passed through Jerusalem and Bethlehem in your way from Ben Gurion's airport to al-Khalīl  and you will have already had a taste of Damascus Gate (Bab el-Amūd) and Bethlehem 300. But these places have much more than meets the eye. You may ask a taxi driver for a tour of the graffiti Bansky drew on al-Jdar al-Fasil (the separation wall). Also in Bethlehem, you will find the Church of Nativity, which deserves at least a visit, and Omar's Mosque, one in front of the other. On the other hand, if you enter Damascus Gate you will find yourself in the Old City of Jerusalem, you will find so many things to be seen that you will not be able to decide where to start: the Mount of the Olives, the Church of the Holy Sepulcher, the Dome of the Rock, and al-Aqsa mosque are waiting for you to visit them.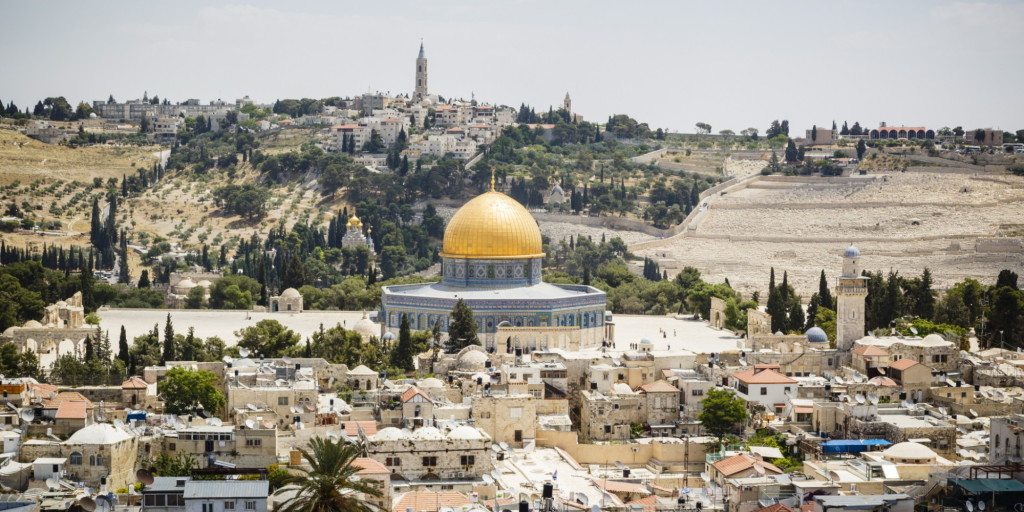 North of Jerusalem, we have Nablus, famous for its soap factories and its ancient Arabic hammam. Its souq ("market") is very famous and hosts the oldest and most delicious kanafeh restaurant: al-Aqsa. Kanafeh is a dessert made of kadaif pastry and a particular kind of cheese. Then you may take a taxi to go to the top of the hill that watches over the city named Samaa Nablus, and have some lemūn w na'na' – a refreshing drink of water, ice, lemon and mint.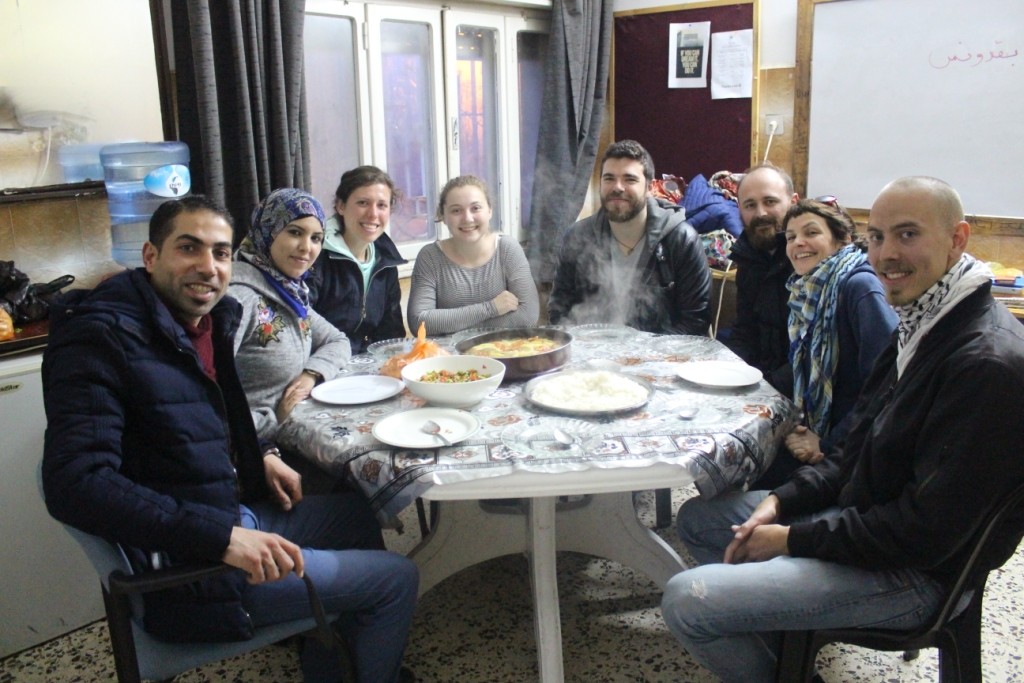 At the same latitude of Jerusalem lies Jericho, which is thought to be the oldest city in the world, with archeological sites dated up to 10,000 years ago. The Dead Sea is easily reachable from there: you will get to coat your skin with its healthy mud and swim in its extremely salty water.

Tourism in Palestine is lacking international attentions, you will not see posters or videos inviting you to come to Palestine. However, Palestine and the cities in West Bank has many things to offer for tourists and internationals. You will experience the warmth, hospitality, situations and history in Palestine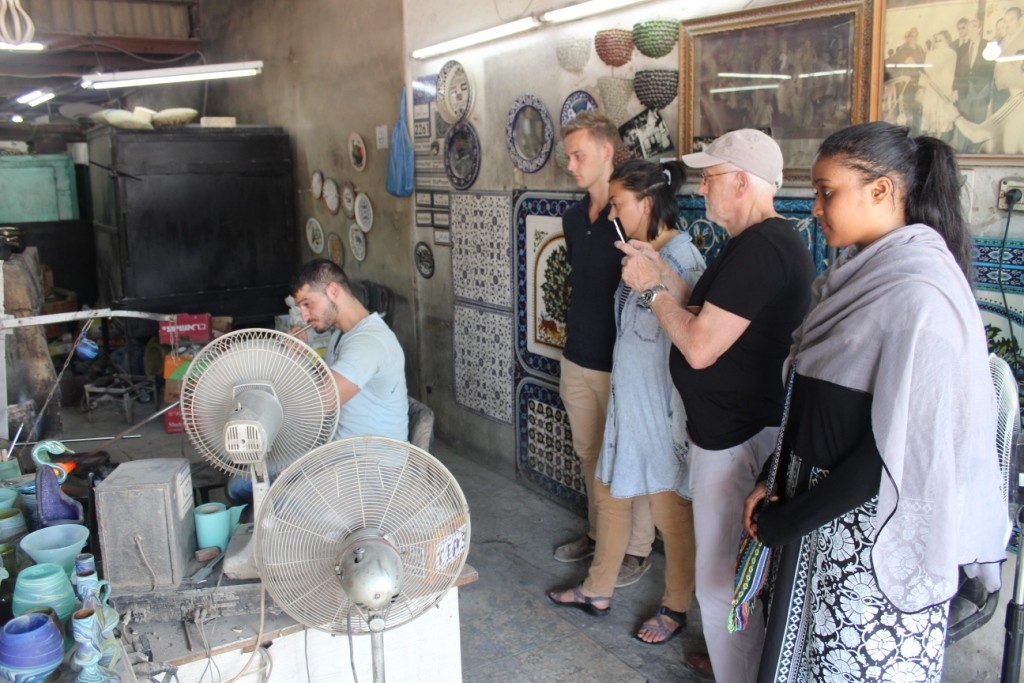 To conclude, Palestine has many historical places for tourist, volunteers, interns and visitors  that are worth the while to be visited. Whatever you plan on doing, we highly recommend to carefully plan it – especially your visits to al-Quds (which is the Arabic name of Jerusalem) in advance, in order to have the best experience possible.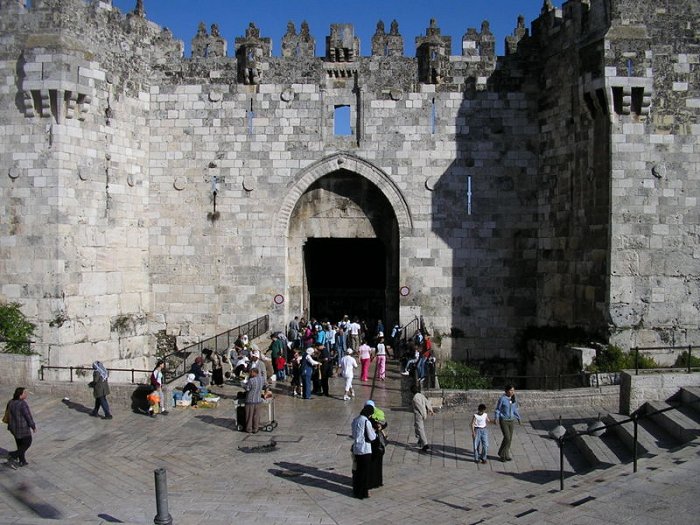 Come and Experience Palestine