Things to do in Hebron, Palestine During your Spare Time
|
Things to do in Hebron, Palestine During your Spare Time: If you think that your days off in Hebron are going to be very monotone and repetitive due to the lack of an actual nightlife in the city, here is a cheat-sheet for the best places to spend your spare time.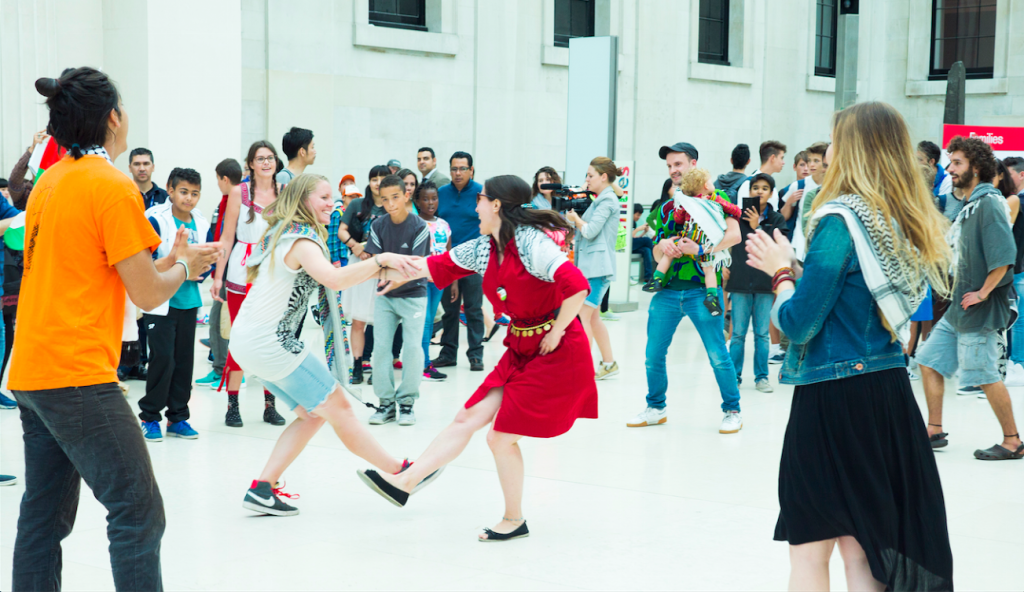 First of all, the best suggestion we have at the Excellence Center, is for you to use your days off to travel and visit Palestine's main places of interest. For example, using this time to arrange a trip to Jerusalem, Nablus, or Ramallah is inexpensive, and easy to travel to in one or two days. However, in case you don't want to embrace a long trip you can always go to the near Bethlehem and have lunch at Afteem's, one of the most delicious Palestinian restaurants in the city. In addition to that, Bethlehem is the right place to go to if you are missing a beer from home, since there is no alcohol in Hebron, and you are not allowed to have alcohol at any time in Hebron while you are volunteering with the Excellence Center.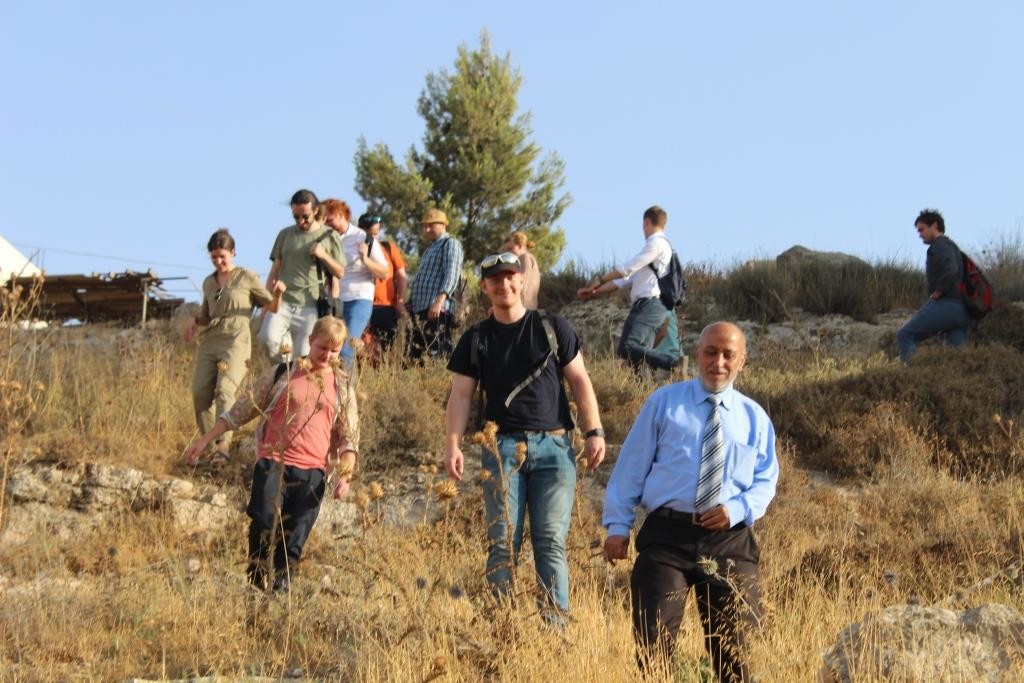 On the other hand, if you want to really get involved into Hebron's culture and social life you should definitely pay a visit to the city's most famous coffee shops and restaurants. On Ein Sarah street, the principal avenue of Hebron's new city, you will find numerous quaint and modern coffee shops. Among the latter, it is worth listing Patchi, Hotel Plaza, Arabesque and Watar. The first is a medium-size shop furbished with green furniture. Many visitors come here to smoke arghīleh, the Palestinian word for hookah or shisha, or just to have a drink. The guys who work there speaking English quite well. Plaza Hotel, Arabesque, and Watar instead are fancy rooftops. They are quite expensive compared to many shops in the city, but the view is pleasant and there are outside seats.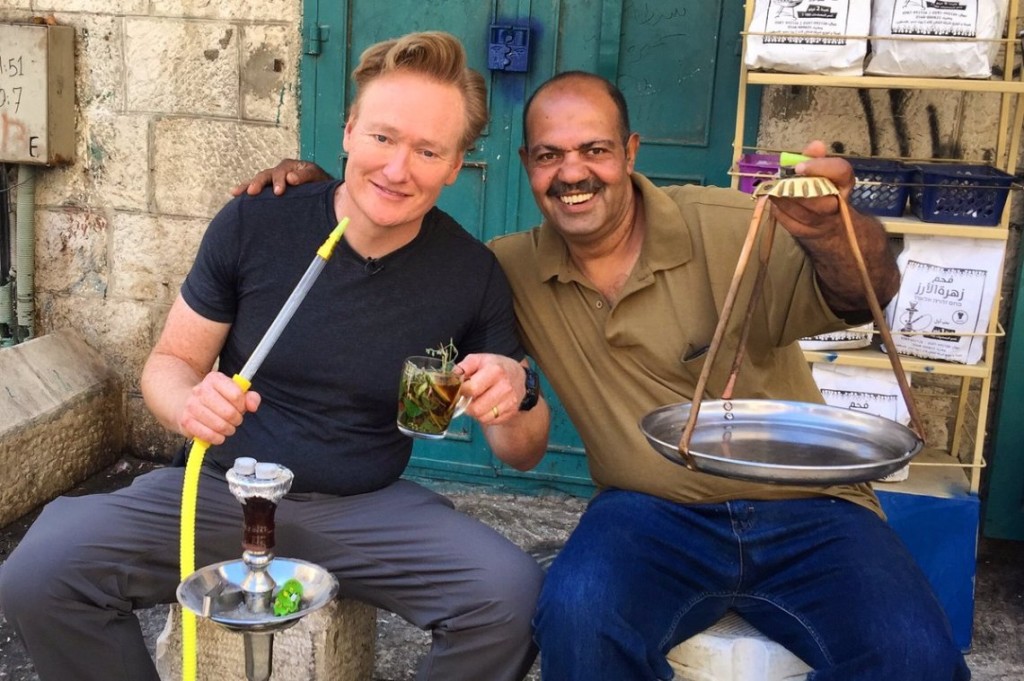 From among the more traditional coffee shops, we highly recommend that you go to Antika, Fayrouz and Samā' al-Khalīl. Antika is only 200 meters away from the center. It is located on the top of a small hill and it is quite cozy. Also, prices are not high here, and it never gets packed with people. Close to Antika is Fayrouz, a new coffee shop furbished in an old-fashioned manner. The owners are young and easy-going: it is the right place if you want to practice you Arabic. Samā' al-Khalīl ("Hebron's Sky"), on the other hand, is another rooftop located near al-Haras mosque (on Ein Sarah, halfway to Ras el-Jorah), but it is not as fancy nor as expensive as Hotel Plaza and has more local habitués.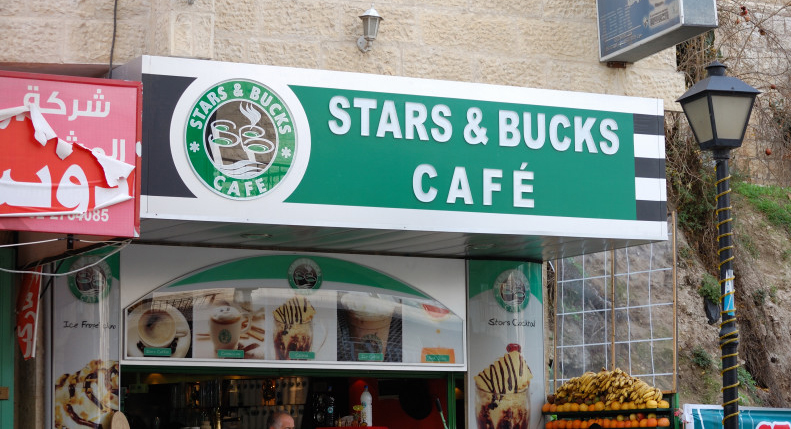 Switching onto restaurants, the area with the best ones is Ras el-Jorah. There you can find the best places in Hebron, such as Zuwwar, Qasr al-Basha and Hakayet Bahr. Zuwwar and Qasr al-Basha are nice, big restaurants that serve local Palestinian food, while in Hakayet Bahr is famous for its fish dishes.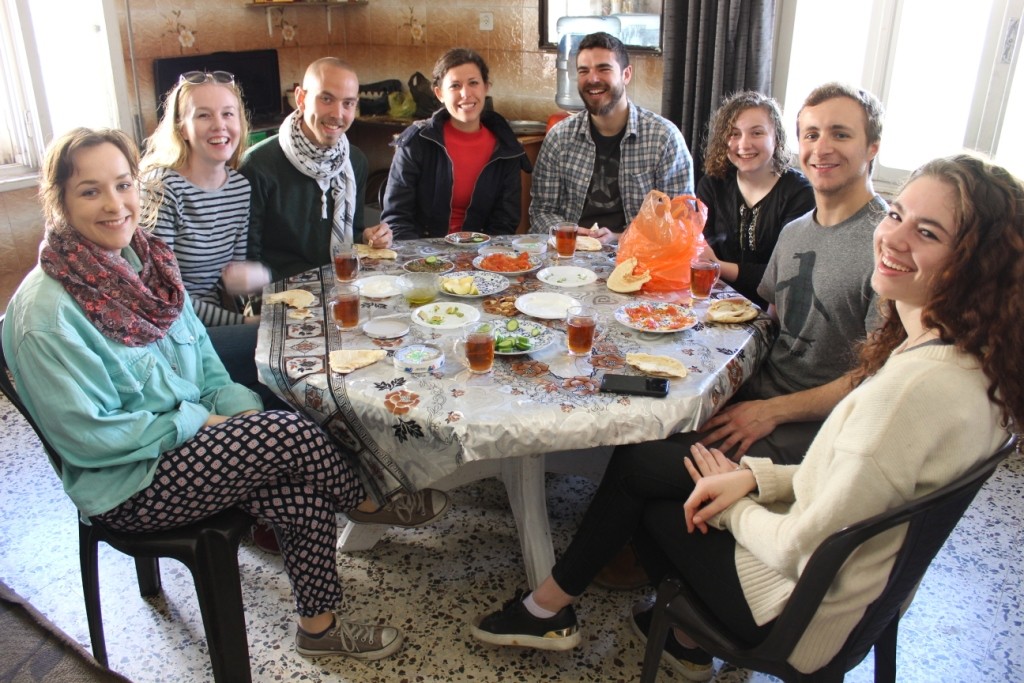 In addition to that, if you want to work out there is Prestige Gym in Duwwār Ibn al-Rushd, or if you want something less athletic, you can always go to Ein Sarah's "playroom", where you can play many Playstation games for a ridiculously low price. It is a great place to meet local people and to practice your language skills.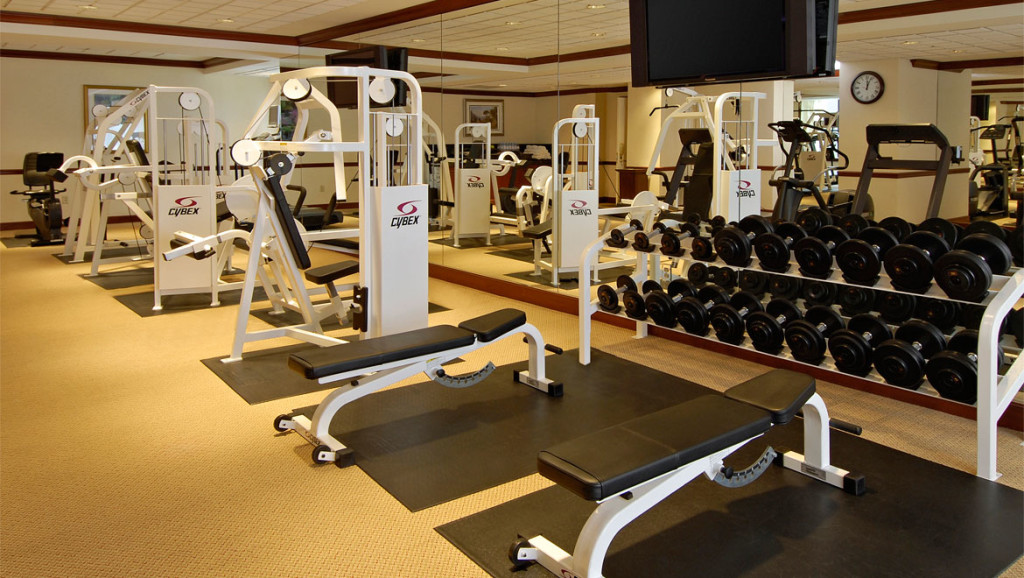 In conclusion, there will always be something to do in Hebron. However, the best suggestion is always the same: become friends with local guys and girls and have them show you around for a truly Palestinian experience.