Things to do in Hebron, Palestine: During your visit as a volunteer at the Excellence Centre, you might find yourself having a great deal of free time in between your volunteer sessions. We suggest that you get the most out of your experience, head out into the city to discover Hebron in all its wonders and get real tourist-y! However, we understand that visiting a new place, especially one as buoyant and fascinating as Hebron, can be rather overwhelming, so to make things easy for you, we've compiled a list of the best things to do in Hebron during your stay:
Tourist spots and monuments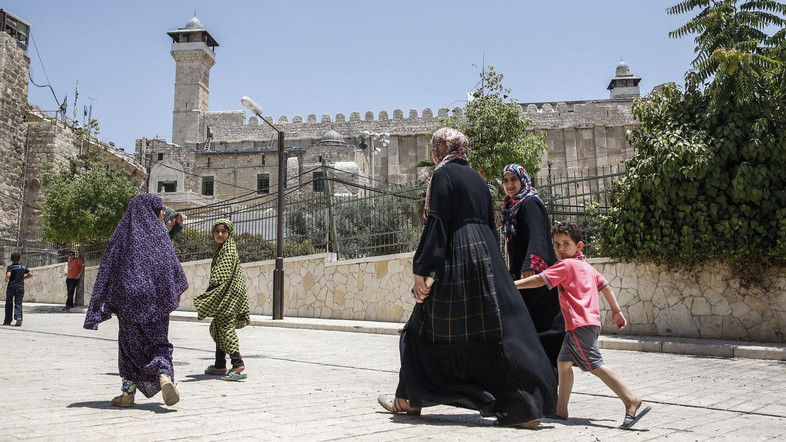 Hebron is city that is rich in culture and history, housing some of the greatest monuments of the Muslim, Jewish and Christian faiths. Its combination of culture, history and religion makes Hebron a common hot-spot destination for tourists visiting the country. The most visited site in the city is the Ibrahimi Mosque (also known as the Tomb of the Patriarchs), which is said to house the burial sites of well-known biblical figures such as Abraham and his wife Sarah. The mosque, commonly known as Masjid-al-Khalil, is the primary religious site in the city for people of all faiths. Visitors are welcome in both the Muslim and Jewish sections of the cave, when they are not being utilised for scheduled prayers.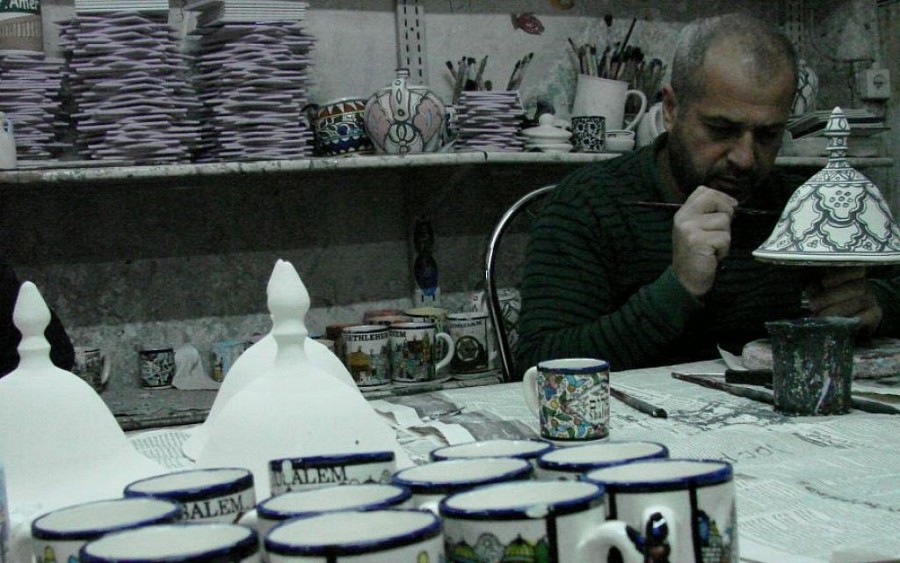 The Old Town of Hebron, wherein the Ibrahimi mosque is located, was declared a World Heritage Site by UNESCO in July 2017 and is famous for its timeless nature and the preservation of its Mamluk Architecture. Other common tourist spots around the area are: The Oak of Sibta (the Oak of Abraham) and the Susya Archaeological Site, a beautifully preserved synagogue situated on the outskirts of the city.  
Food and drink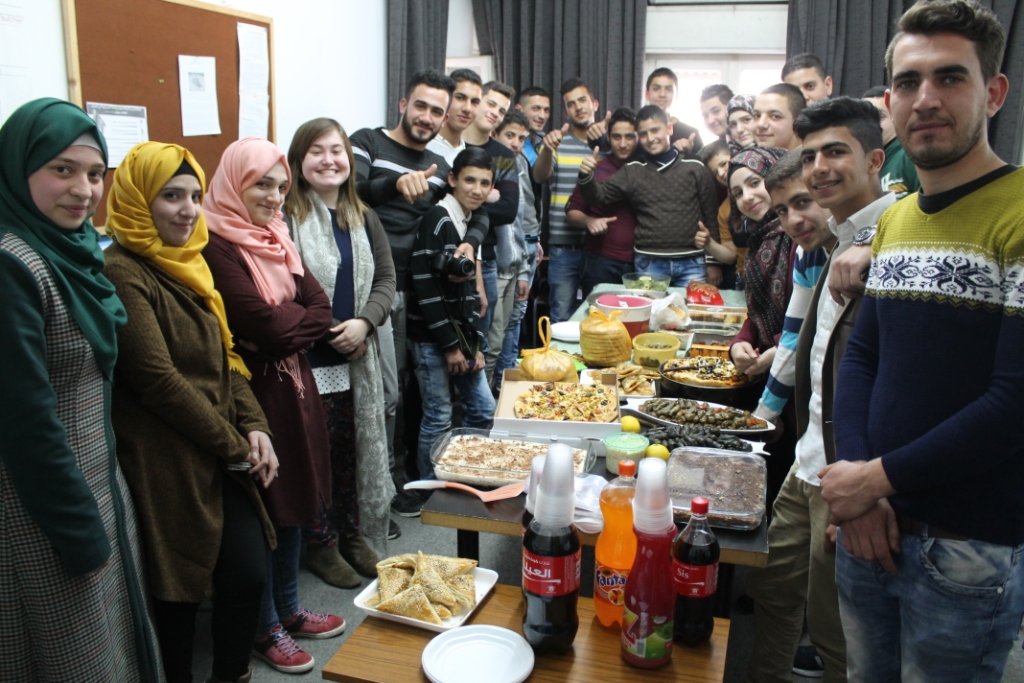 Hebron, you might have been told, is the home to some of the best Falafel restaurants in the world. For between 2-3 shekels, you can grab a quality sandwich from any of the local restaurants that will be sure to have you returning for seconds.
The city is also famous for its many traditional delicacies such as "Al Qidrah Al Khaliliyah", a combination of spiced rice and meat that is sure to have your taste buds rolling. The dish is usually prepared for festivals or other Muslim Holy days and is therefore not commonly found in your average restaurants. If you're really in the mood to dig your teeth into this delightful delicacy, you can probably find it at one of the better established restaurants like "Al Quds" of "Abu Mazen" on Ras-al-Jora Road.
Sweet dishes like Kinafeh, Baqlawa and Kolaj are a must-try, available for purchase at most restaurants and are sure to tickle your sweet tooth.
While alcohol is not commonly available in Hebron, you are sure to find a variety of fresh fruit juices in most restaurants around the city, prepared made while you wait, to tickle your fancy. And if you're feeling really adventurous, why not try smoking a traditional Shesha pipe, which is also readily available at most restaurants upon request.
Shop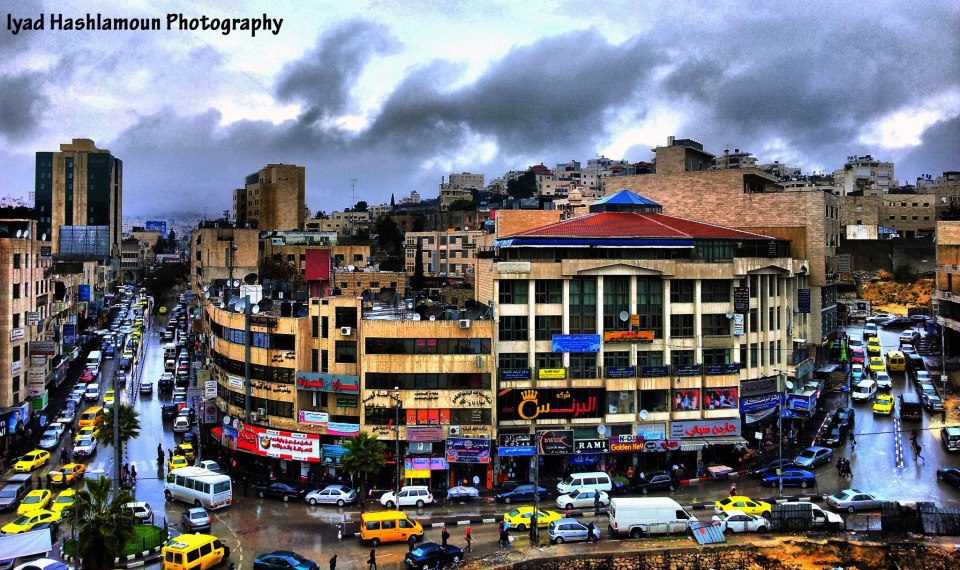 Hebron's Old Town sports some great souvenir and token stores where you can find all your Holy Land momentos. The Glass and Ceramic Factory is also located in the town just off Ras-al-Jora Road, where blown glass and all forms of ceramic utensils are created and sold. The items are created right in front of your eyes and the entire process makes for an interesting experience.
And there you have it – a list of the best ways to pass your free time while in Hebron in order to make the most out of your trip and experience the magic of the city for yourself (thank us later for the Kinafeh). As with most places in Palestine, the people of Hebron are friendly and helpful so if you have any questions or would like to know more about the city and it's places, don't be afraid to ask around and you are sure to receive the answers and assistance you are looking for. Happy travelling!