The TIPH is back to Study Arabic at the Excellence Centre.
|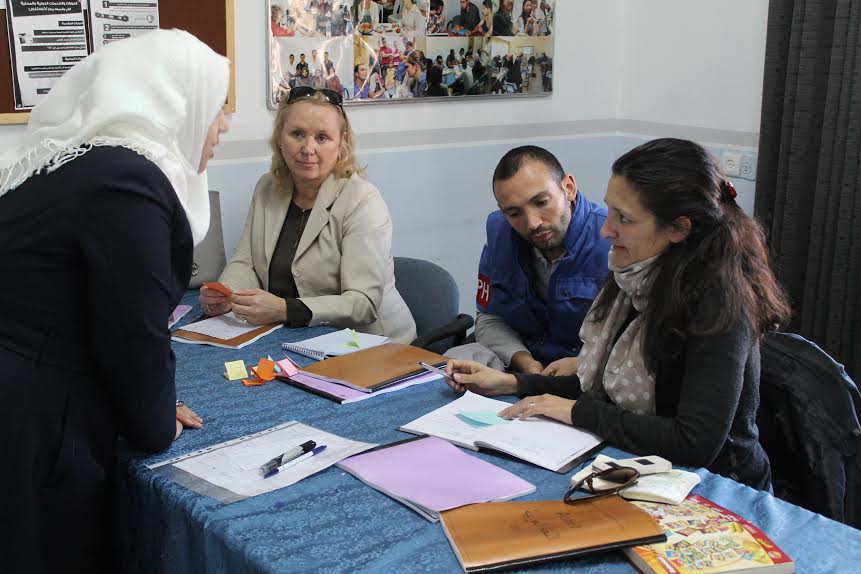 As part of his mandate, the TIPH (Temporary International Presence in Hebron) offers support to improve the welfare of the local community in Hebron with activities that promote stability and economic development for the local Palestinians. Arabic language is essential in order to build better relationships and improve the communication with the locals.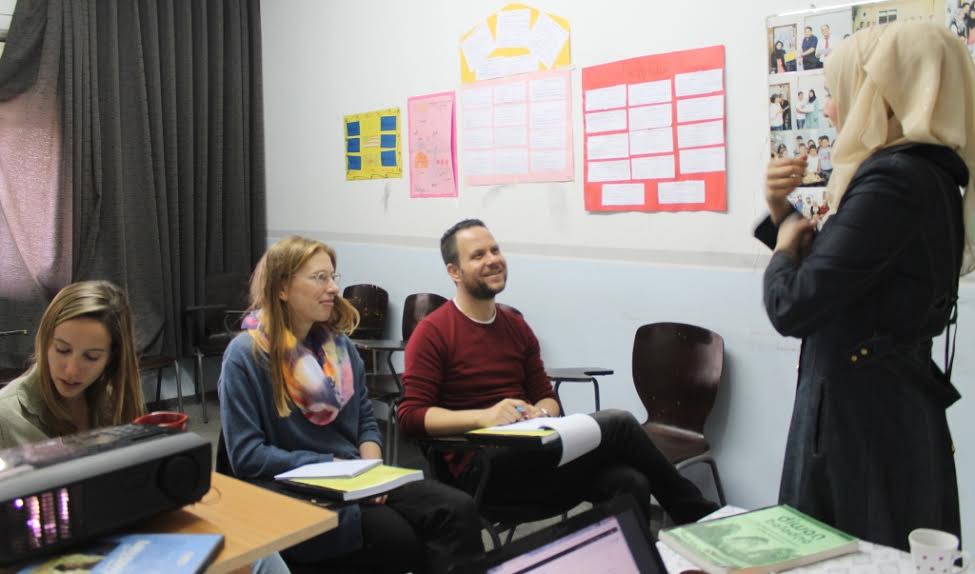 TIPH has chosen the Excellence Centre for the 7th time, trusting the high level of  teaching quality and the professionalism of our teachers. For a period of about two months (from the end of August till the end of October 2016), twenty TIPH members will be having private Arabic lessons at the EC. The students are from the six countries of the TIPH (Italy, Sweden, Norway, Turkey, Denmark, and Switzerland) and  will study at different levels: starter, beginner, and intermediate.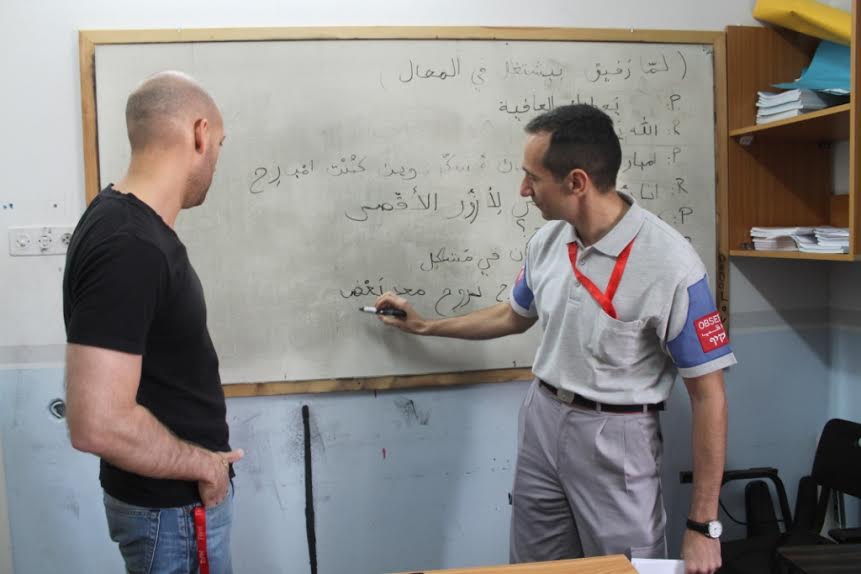 We are happy to collaborate once again with the TIPH, and we are sure this two months will be  productive and enriching for both the Centre and the organisation.