The Host Family Stay Experience in Palestine
|
The Host Family Stay Experience in Palestine: One of the best and most important parts of staying and volunteering in Palestine with us at the Excellence Center is the experience of living with a host family. Host families aid our international volunteers in so many varied ways, such as: assisting in Arabic language learning, providing local city knowledge and comfort, fomenting feelings of safety, cultural exchange, meals and customs. Our volunteers continue to be blown away by the hospitality, care and devotion shown to them by their host families.

Regarding the continued Arabic language skills of our international volunteers, living with a family that is constantly speaking Arabic is extremely helpful. Nothing is as effective as total immersion within the home for the advancement of language skills. Our volunteers speak of their ears becoming more attuned to the intricacies of spoken Arabic and of how they are given daily occasions to practice their Arabic speaking skills with their helpful and understanding host families. Immersion circumstances such as those enjoyed by our volunteers are sought after experiences by anyone wanting to improve or learn a new language.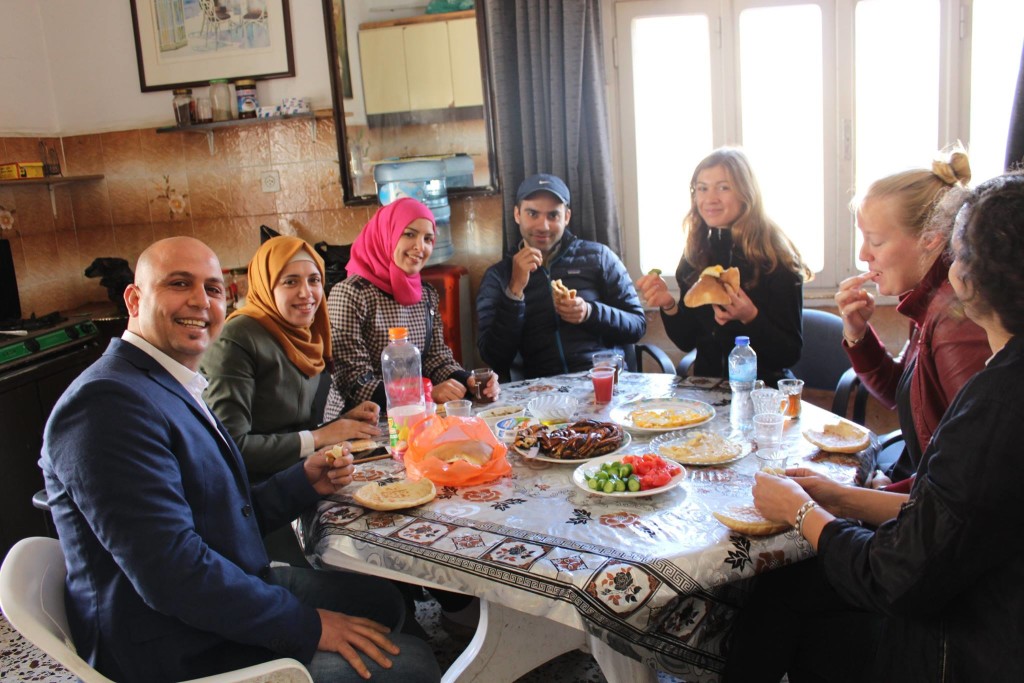 Our volunteers always tell of how they are taken is as one of the family when they stay with their hosts. Alexa, who is from the USA and is participating in our "Volunteer to Write about Palestine Program" tells us, "my host mother is so sweet and loving, she is constantly telling me that she has five daughters but that now I am her sixth." When our volunteers are adjusting to a new culture, a new language, a new time zone, etc. it can be very reassuring to have the comfort of one's host family to come home to everyday.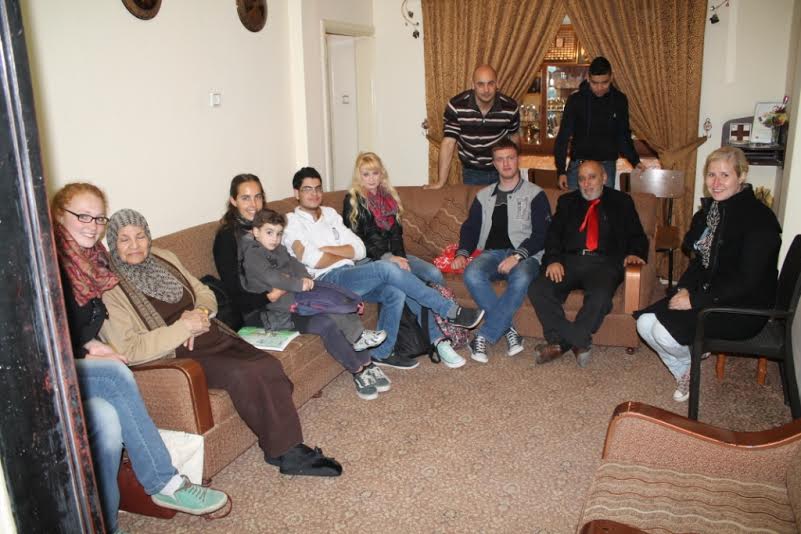 Host families are such a deep resource of information for our international volunteers. Their knowledge of the city of Hebron, where to find the best falafel, the best places to find gifts for family back home, how and where to get a taxi as well as where is safest and where is best to avoid, is priceless.  Volunteers tell us of how their host families contribute to their feelings of safety. Alexa from the USA once again tells us, "I already felt safe in the city but on my first two days of work my host mother escorted me from her house to the center, making sure I knew the way by taxi; the very first day she even came up with me to chat with the center's director. It is little things like this that have made my experience with the EC so special."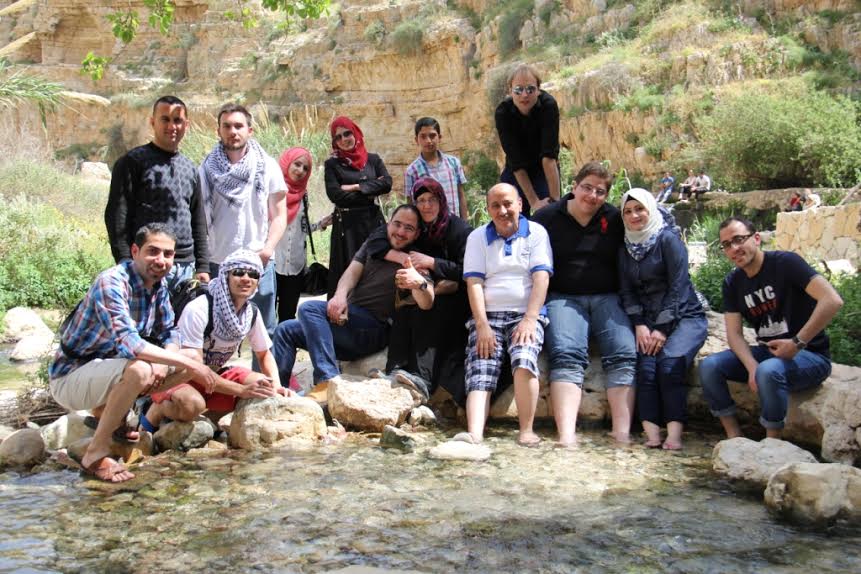 One of our goals at the Excellence Center is to engage in cultural exchange. The more knowledge and understanding that is transmitted between people of different cultures the better our world will be. Our international volunteers living with a local host family is a prime example of such cultural exchange. Our volunteers have the chance to see the day to day lives of their hosts and witness them existing the local culture. Conversation between our international volunteers and their host families as well as stories told to one another work to educate one another about cultures different than our own.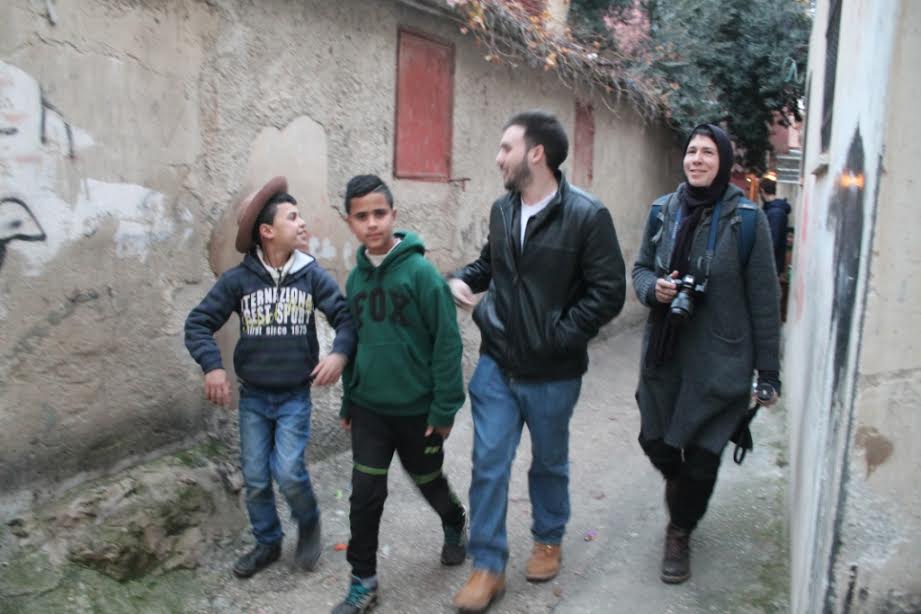 Volunteers who have previously spent time traveling and volunteering internationally in situations without a host family stay tell us how grateful they are for their host families here in Hebron.  They tell us how home immersion such as the EC provides makes all the difference in how quickly they pick up the local language. There is hardly an event to compare when a host family gathers together the entire extended family to meet their "newest member" (international volunteer) and to eat together in local customs.