On Saturday Febuary 7th the Excellence Center hosted a Beginner English class led by Bassam Kawazbah which included vocabulary games and a very interesting presentation on the history and landmarks of Palestine.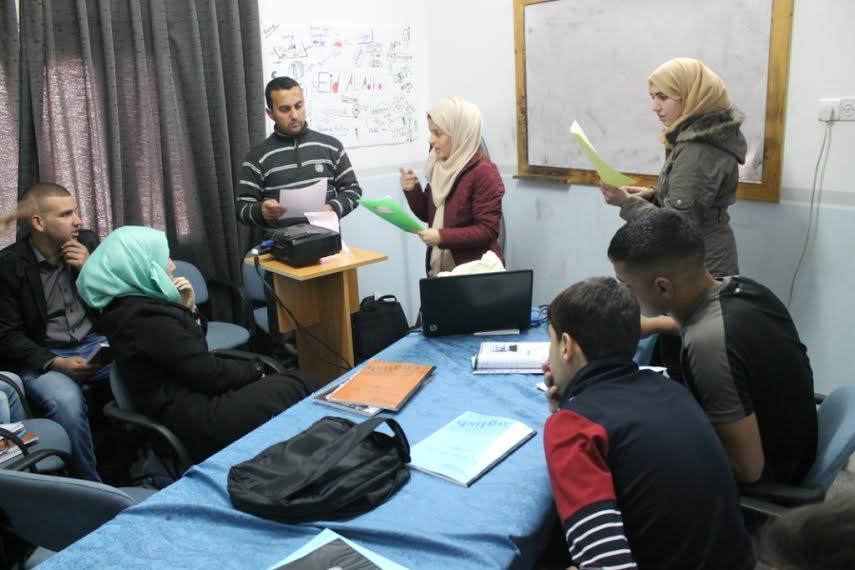 In the first part of the class American teaching assistant Luke Mercurio directed a game in which two teams were tasked with brainstorming vocabulary based on five particular letters. After the initial round the teams actually tied with thirty five words brainstormed for each teach in only a few minutes, and so the game was forced into a bonus round which the students enjoyed immensely! For the second part of the class two students gave an excellence presentation on Palestine and its many historic wonders.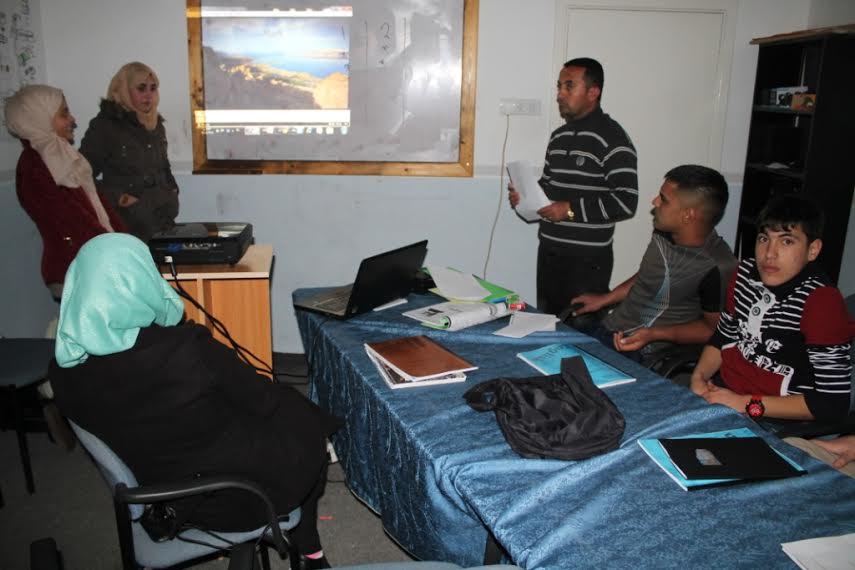 Their presentation was particularly interesting because it incorporated a number of different mediums including pictures, written quizzes, and video. Their PowerPoint presentation was insightful and very detailed, and the video presentation was simply beautiful, showcasing many of Palestinians amazing cities and landmarks with crisp and expansive images. Following the presentation instructor Bassam praised the students for their work and awarded them a perfect score of ten out of ten points.