The Cost of Living in the West Bank
|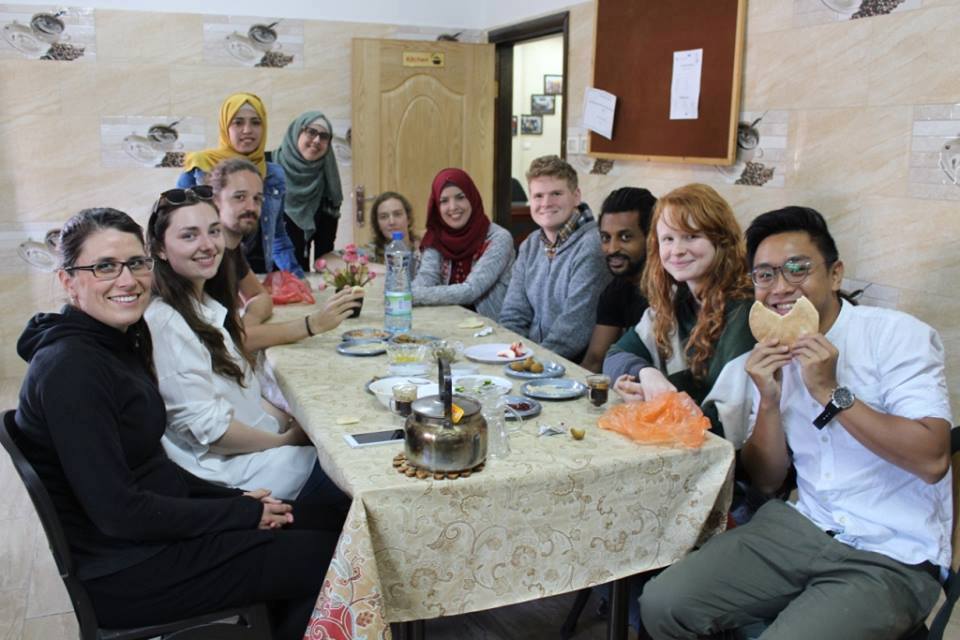 The Cost of Living in the West Bank: Many people considering volunteering or studying at the Excellence Center contact us about the cost of living in Hebron, the West Bank. Some have limited funding and are worried about affording the cost several weeks or months of daily needs in Hebron. Hebron however, is one of the more affordable cities in Palestine. Israel has a reputation for being an expensive country, but prices in the West Bank are much cheaper. For the next few paragraphs, we'll describe the common costs our students and volunteers incur.
First, we should mention that, unless specifically negotiated otherwise, all of our students are given room and board, complete with utilities, are part of their participation in their program. One meal a day (breakfast) is also offered at the center every workday. This greatly reduces the funds that the participant needs to worry about on a week to week basis.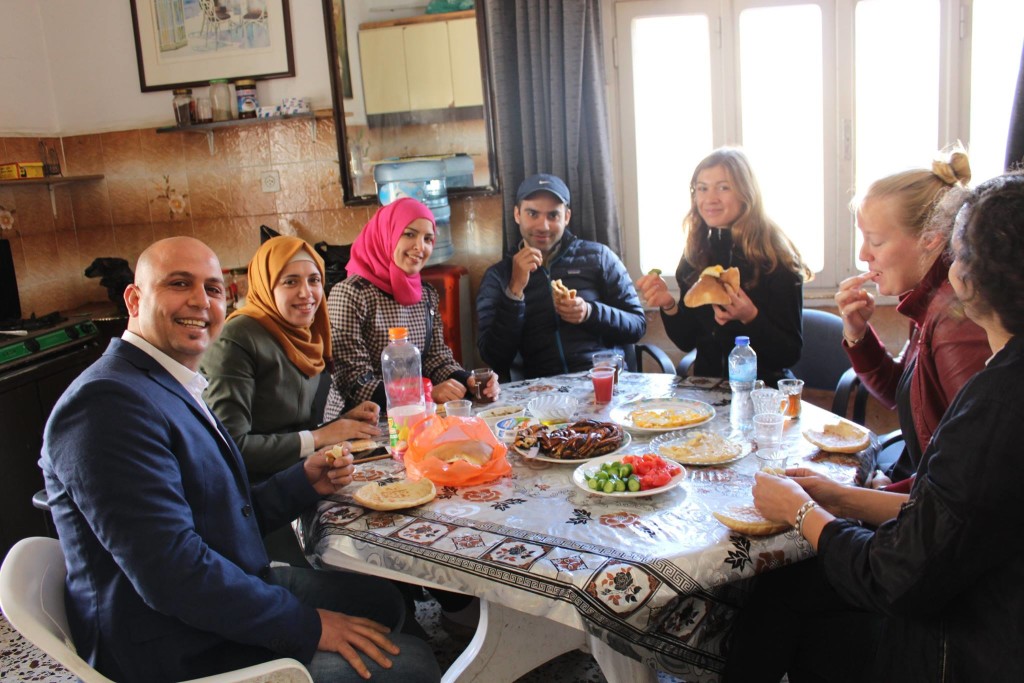 Meals and groceries are then the primary expense that our students and volunteers incur. While tap water is drinkable for local Palestinians, many foreigners find the chemicals used to treat the water upset their stomachs. Most opt to buy bottled water, which costs 3 ILS per 1.5-liter bottle at any corner shop. Most don't need more than two bottles a day, which adds up to a cost of 6ILS, or $1.69 USD. Food can also be found at small stands and shops of Ein Sarah Street. Falafel sandwiches, a favorite for our volunteers, costs 3ILS per sandwich. A more expensive sandwich, like a chicken 'schnitzel' sandwich, can be purchased for between 20 and 28 ILS a sandwich, or under $8.00 USD. Ful, a soupy bean and garlic dish similar to hummus, can be bought from mornings to middays at a nearby restaurant for about 8 ILS per serving. Bread, known as hobes in Arabic, or pita bread in the West, can be bought in packs of about 10 loaves for between 5 and 10 ILS.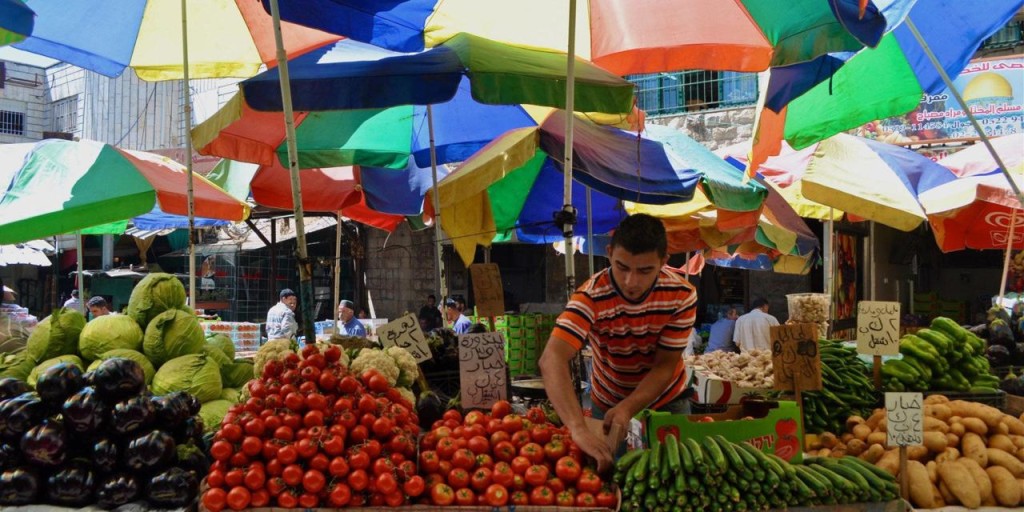 A general rule of thumb is that processed food is more expensive in Palestine, because of taxes and shipping costs, but produce and other agricultural products, are much cheaper than they are in the West. Volunteers and students have access to kitchens, either at their apartment, homestay houses, or the Excellence Center. Cooking then, is a great way to save money.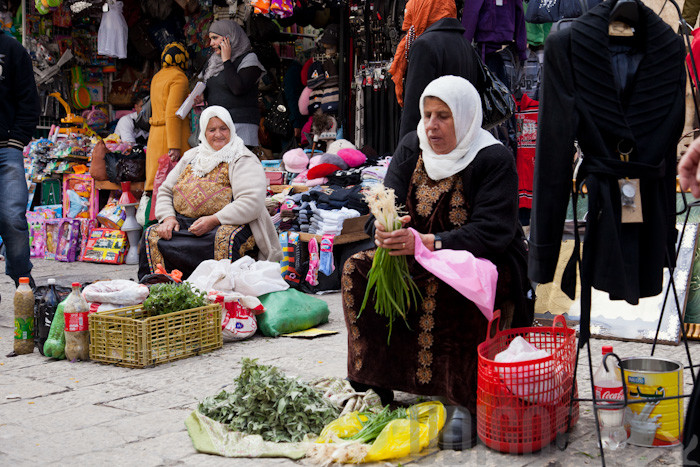 Transportation and travel costs in the West Bank for internationals vary based on the lifestyles and plans of the person. Some volunteers with homestays need to take a taxi to the center, which almost always costs 5 ILS or less per trip, but most can walk to and from the center. Trips to other cities, while unnecessary, are a popular pastime for many guests. Service taxis to Bethlehem cost about 15 ILS per trip, to Jerusalem one can get a ride for about 25 ILS. Hostels and hotels vary in price by location and taste and other activities like tours and tickets also vary.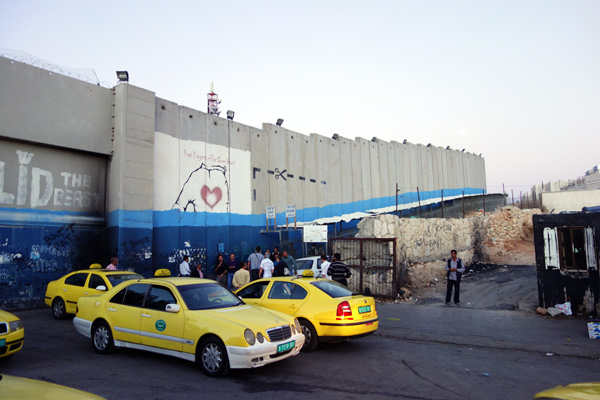 Finally, many foreigners will need to buy soap, shampoo, toothpaste, or other toiletries or sporadic necessities. All of these things are sold in Hebron, including many international brands, but if you have a favorite specific brand, you may want to bring it with you.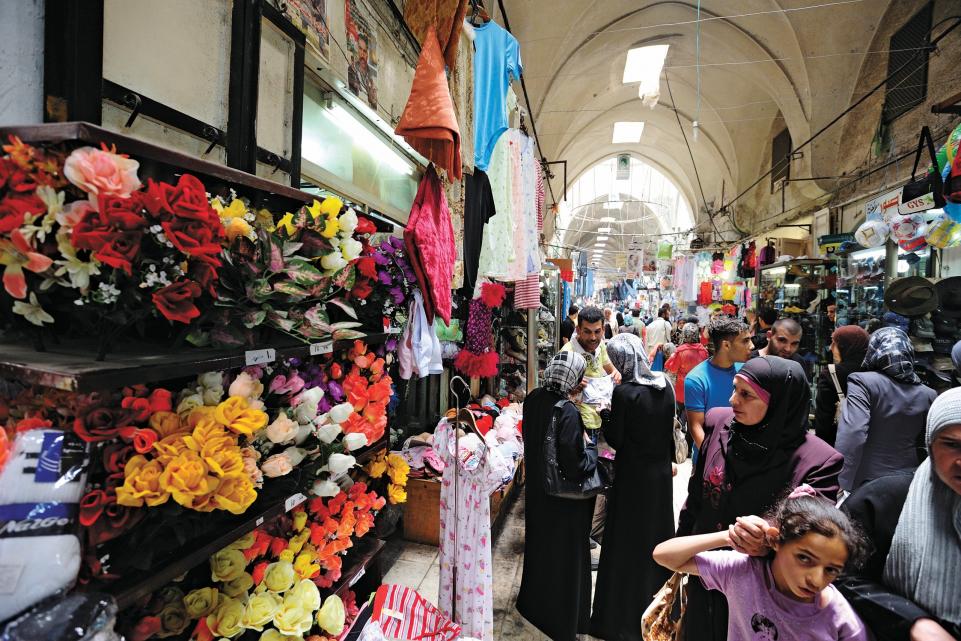 We know that budgeting is an important part of planning for any trip. We hope we were able to give you a good introduction of the cost of living in the West Bank. More information can be found online through various blogs and travel websites. As always, feel free to contact us with any questions.