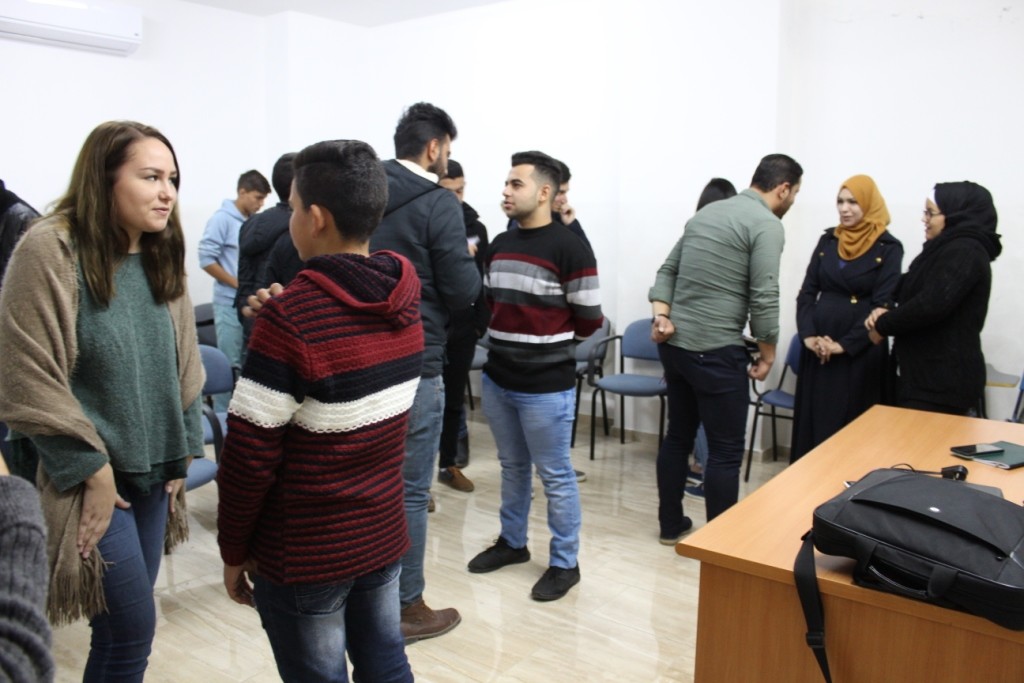 The Best Ways to Help Palestinians: Many of the volunteers who come to Palestine do so out of a sincere desire to help the Palestinian people. But with so many options of volunteer organizations, so many ways to give, and so many voices competing for people's support, how does one know how to best help the Palestinians? Here we'll discuss the best ways you can donate your time, labor, and energy to help the Palestinians.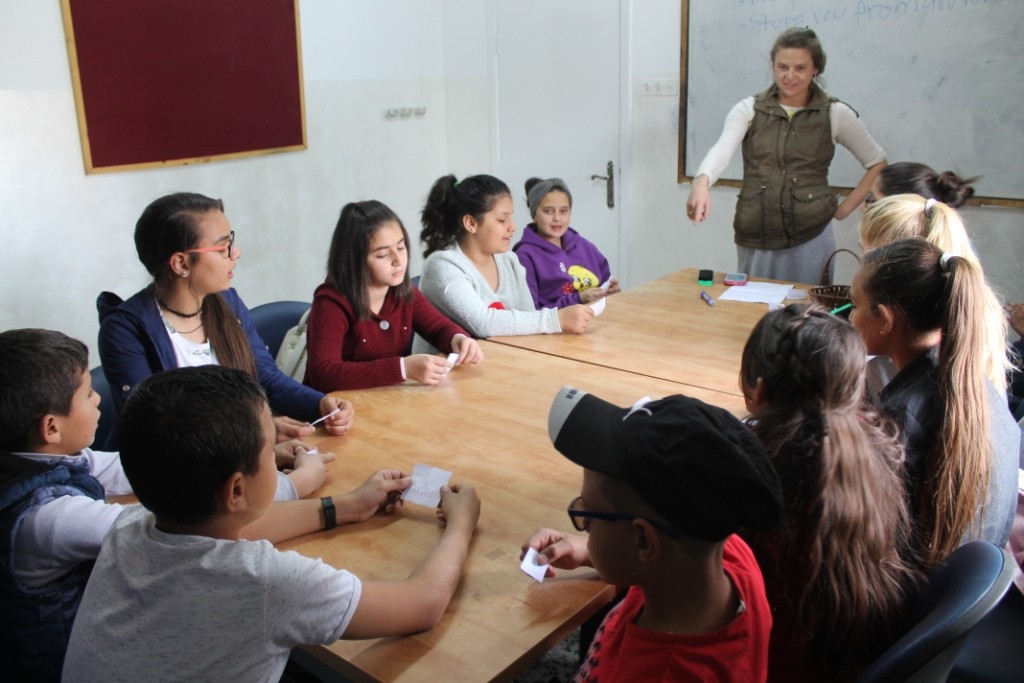 The first thing to determine is what skills and abilities you have that can be put to good use. Volunteering to work, say, as a social media activist may take up time and money from an organization if you don't even know how to log onto Twitter. If you have a degree in English, you could write proposals for a development agency. If you have a background in tutoring, perhaps teaching English would be helpful. Play to your skills!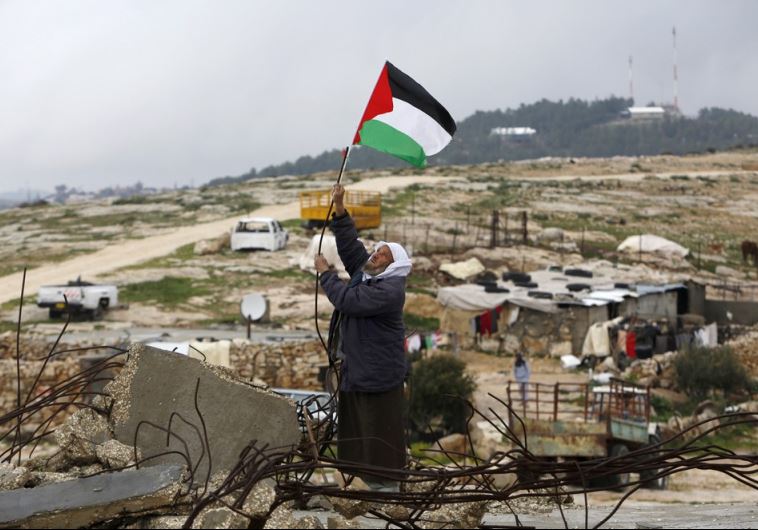 To help the Palestinians, you should learn about what the Palestinians really need and what the actual situation is. There is a lot of false and malicious information online put out by extremists with a political agenda, so take the time to do your research carefully. If you have the time and money, take a tour of the country to learn firsthand.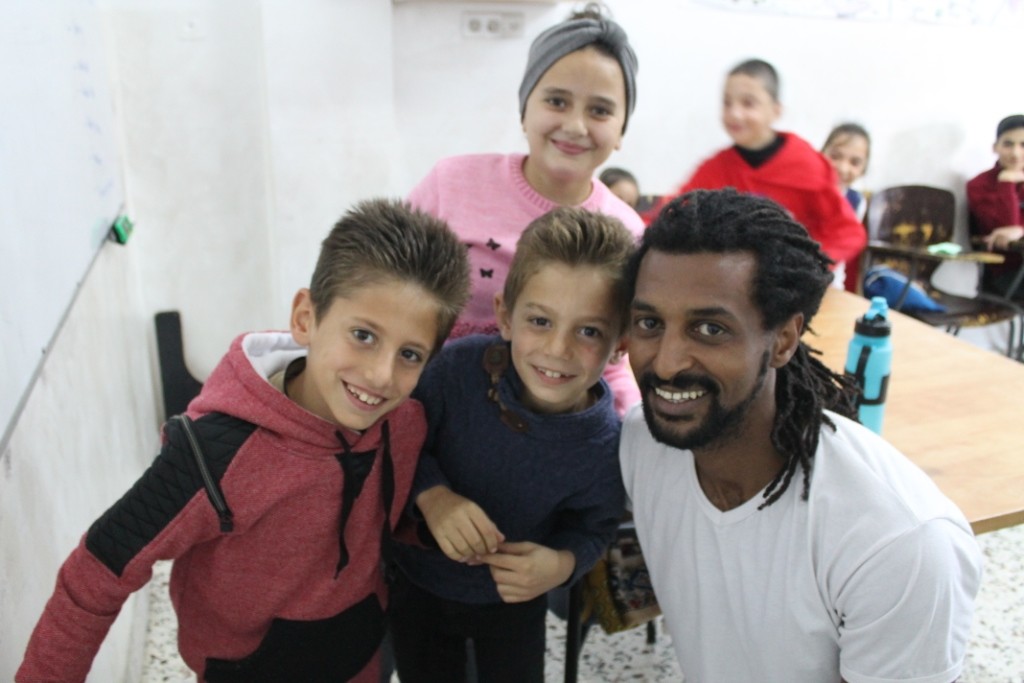 Teaching English is a great way to help the Palestinians. Education is a key resource for people in difficult circumstances, and knowing English gives Palestinians access to educational and employment opportunities that wouldn't be otherwise available. Even without teaching qualifications, volunteers can help Palestinians practice using their newly learned English vocabulary with actual native speakers, a rare opportunity in Palestine.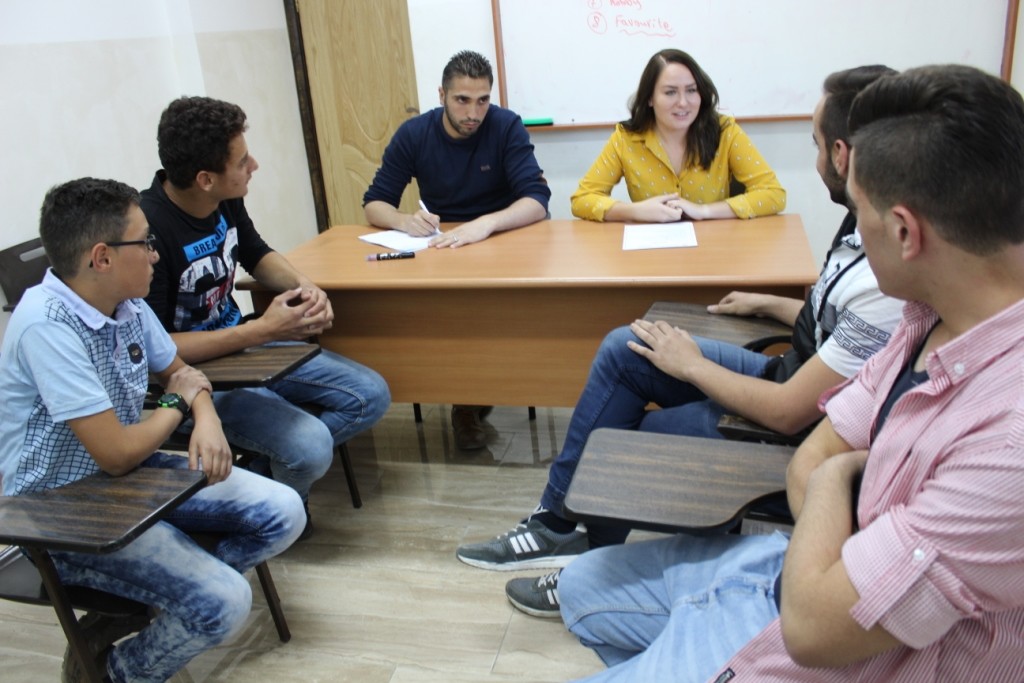 If you are fluent in multiple languages, especially if one of those languages is Arabic, then translation work is a great way to help. Schools, businesses, NGOs, and government offices all interact with the outside world and need to be able to communicate in different languages. As a translator, you can help Palestinian organizations translate vital documents and produce important advertising and information sheets for foreign consumers
Volunteer with a Women's Cooperative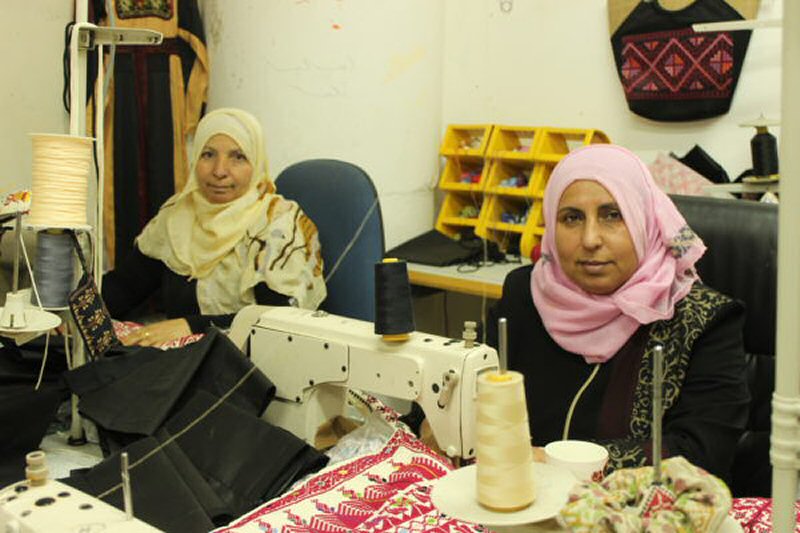 "Women in Hebron" is a nonprofit women's fair-trade cooperative with a small shop in Hebron's Old City. The cooperative helps women from the city of Idna, southwest of Hebron, obtain additional income and a degree of independence through the sale of homemade embroidery and handicrafts. Through the production of handicrafts, Women in Hebron hopes to strengthen community, honor women, and preserve Palestinian culture. The organization welcomes volunteers as well as those who can put them in touch with distributors to sell their goods.
Whatever your age, background, or skillset, there is always a way to help those in need. With so many Palestinians in need of help, we hope these ideas will inspire you to take initiative and action yourself.