The Advantages of Volunteering in Palestine
|
The Advantages of Volunteering in Palestine: Many internationals choose to come to volunteer in Palestine, often eager to help young people and children in order to ensure a better future for them.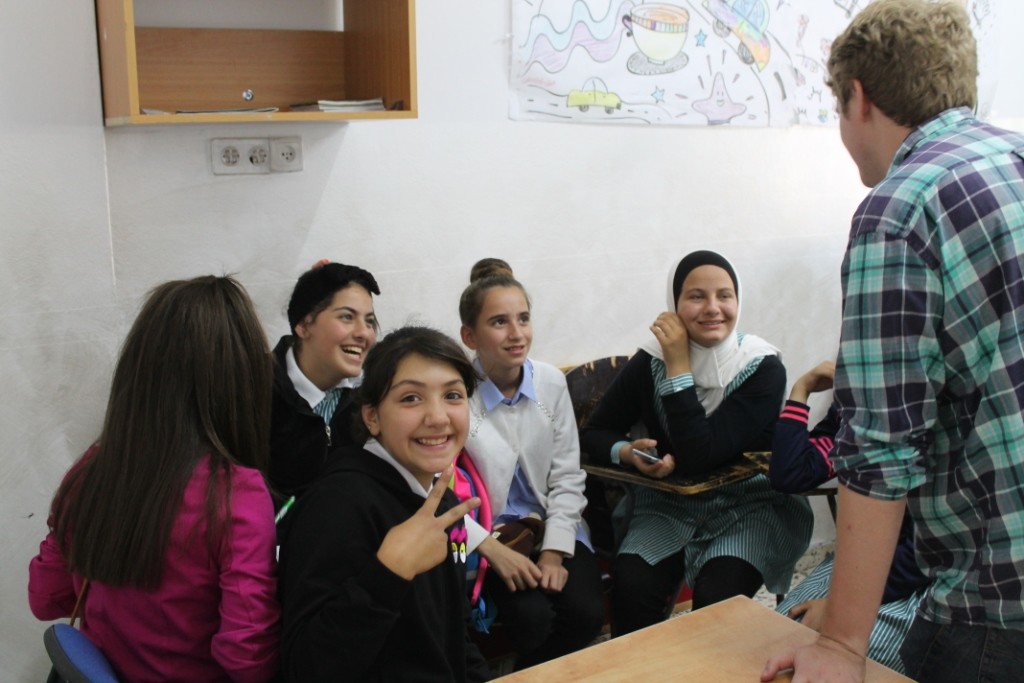 Is Palestine Safe?
Travelling to Palestine may seem very strange to some, and many may be afraid to visit the country, as it is often portrayed as dangerous in the media, due to the conflict between Palestinians and Israelis. However, day to day, Palestinians generally lead a normal life like everyone else in the world – they go to school, go to work and go shopping. International visitors are generally in no more danger than they would be in any other country.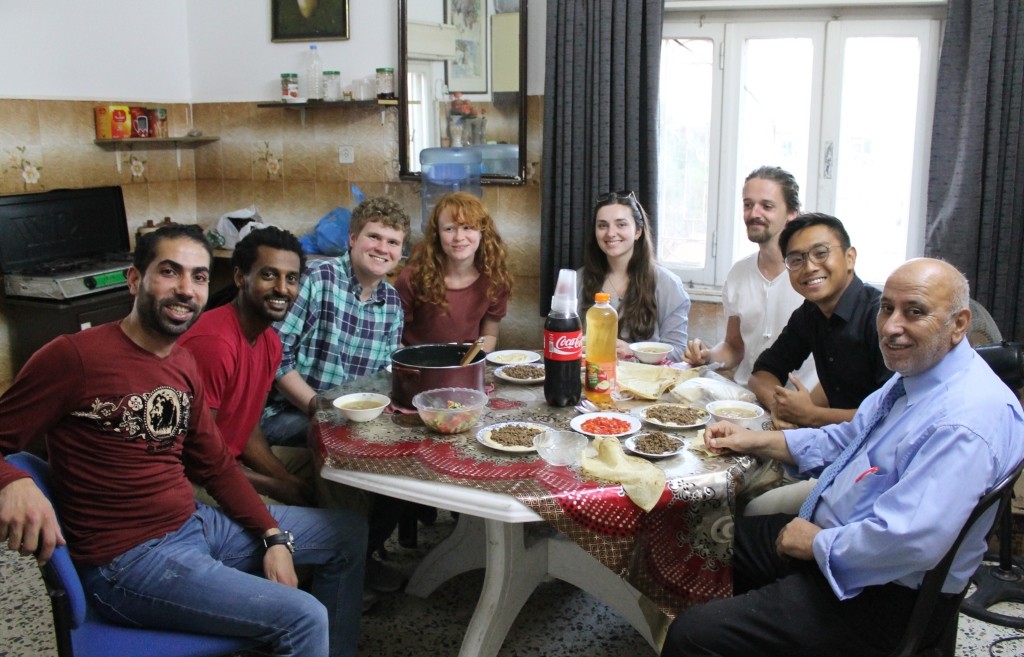 What are the benefits of volunteering in Palestine?
Travelling around Palestine as a tourist will allow you to visit the many tourist attractions, such as the Al-Aqsa Mosque in Jerusalem, the Church of Nativity in Bethlehem, and also the Old Cities of Jerusalem and Hebron. However, you can also see these as a volunteer, and more!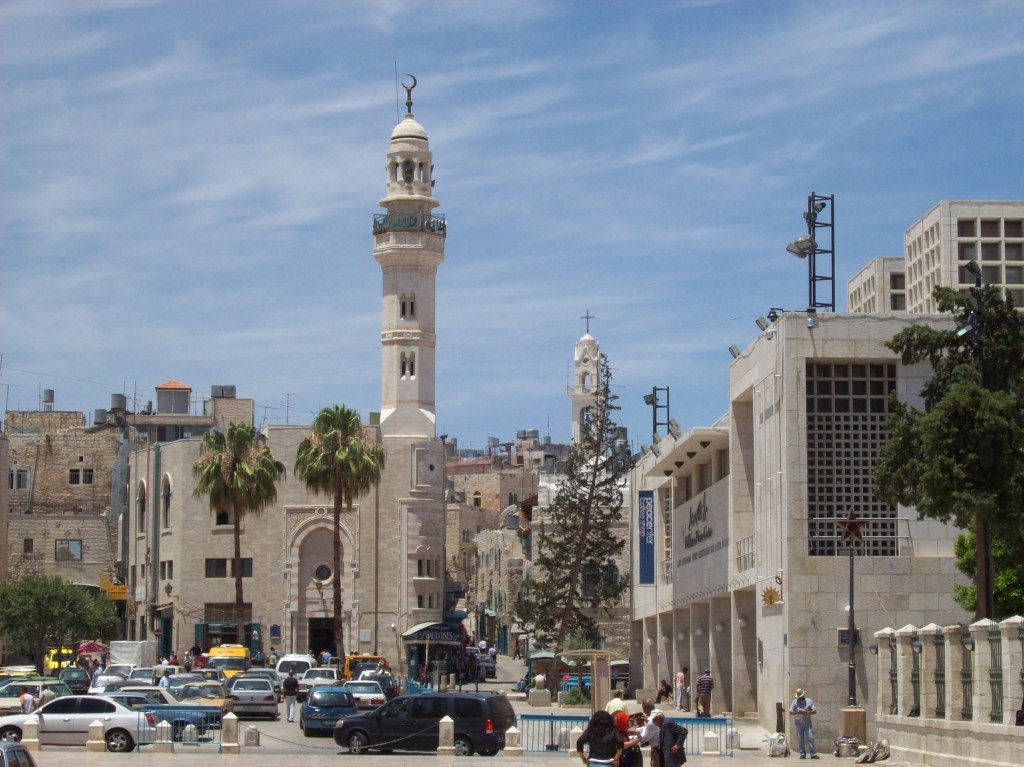 Many organizations are looking for international volunteers. Volunteering or interning in Palestine are great opportunities, and they give you valuable experience, and also are an opportunity to live the daily life of Palestinians. You will be able to visit all the tourist attractions, but also you will be able to interact with locals more, and your understanding of the Palestinian-Israeli conflict will be enhanced.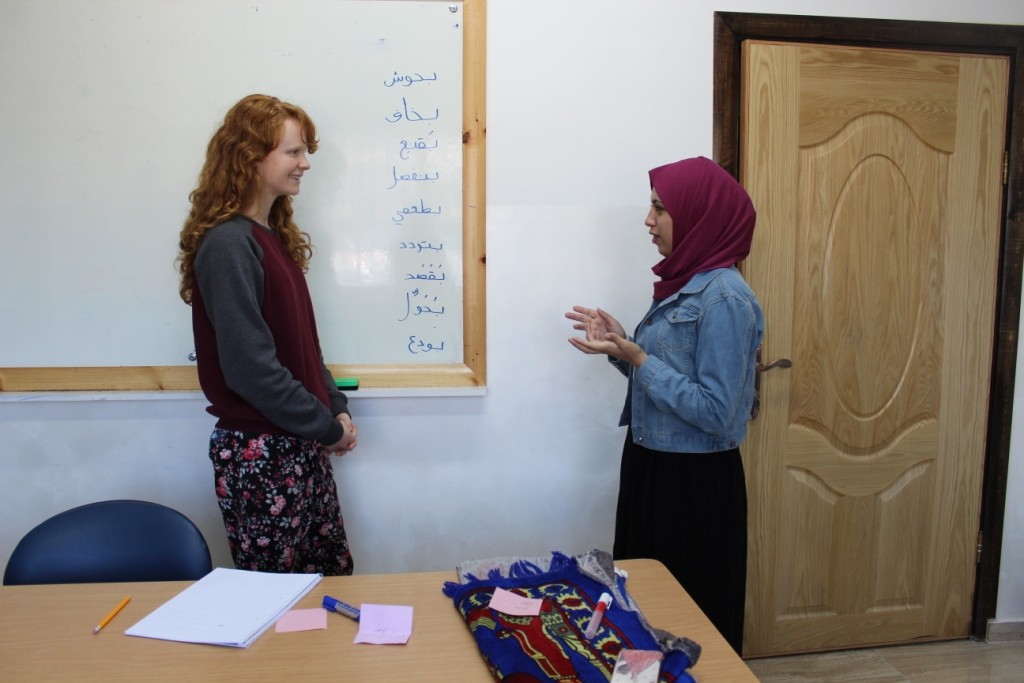 As a volunteer, you will be given the opportunity to travel around Palestine, and also experience the culture and lifestyle here. For example, volunteers at the Excellence Center in Hebron get to meet and interact with many Palestinians, including assisting or conducting English lessons. Students there are of various ages, so you will gain experience teaching both the young and old.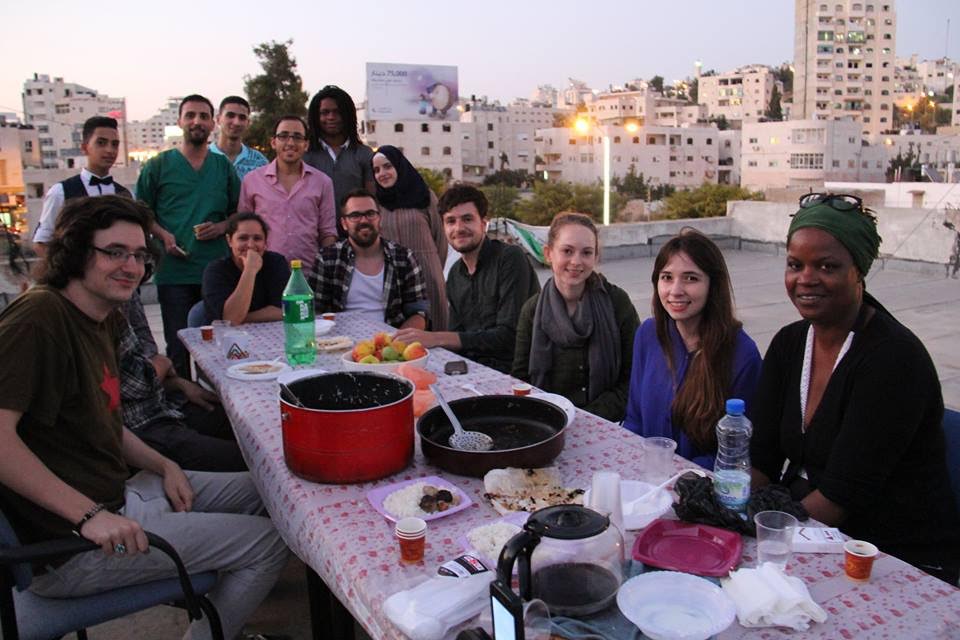 Another way to engage with Palestinian culture is by living with a host family. What better way is there to learn about Palestinian culture than to live with them? Palestinian people are very friendly, and so will welcome you warmly. You will learn how important family ties are to them. Relatives often visit one another, so you will no doubt get to meet your host's extended family. Food is integral to Palestinian food, and home-cooked meals with your host family are definitely another advantage of volunteering.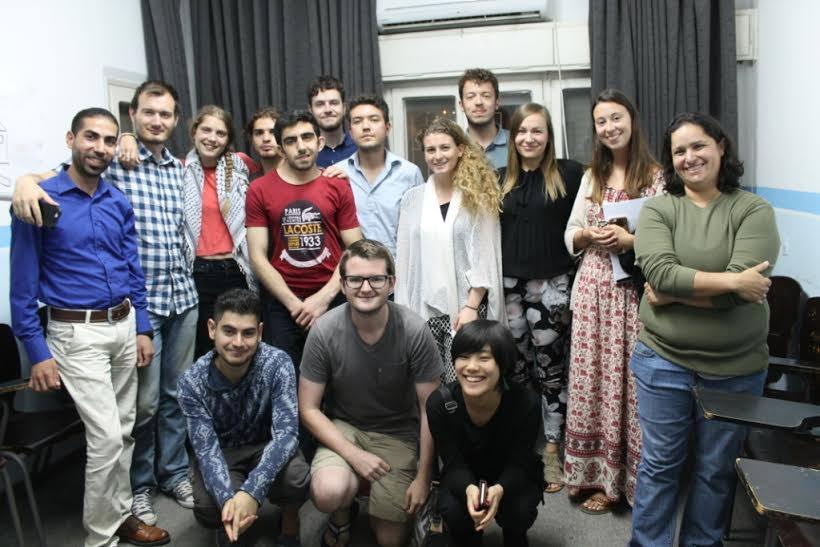 Local and international NGOs, institutions and educational centers are keen to welcome international volunteers who want to live and work in Palestine. There are many voluntary positions available in the West Bank, whether your interest lies in aid work at an established refugee camp, journalism with a local English language newspaper, teaching English and conducting workshops with children and young adults, or even just helping out with the olive harvest. Volunteering is a great way to participate in the development of Palestinian communities, as well as to boost personal skills. Voluntary positions can offer participants a variety of experiences, and organizations are also often keen to hear from volunteers about any particular skills they can offer, for example academic writing.  Participating in local educational and social events is a great way for volunteers to boost their communication skills, confidence and sense of independence.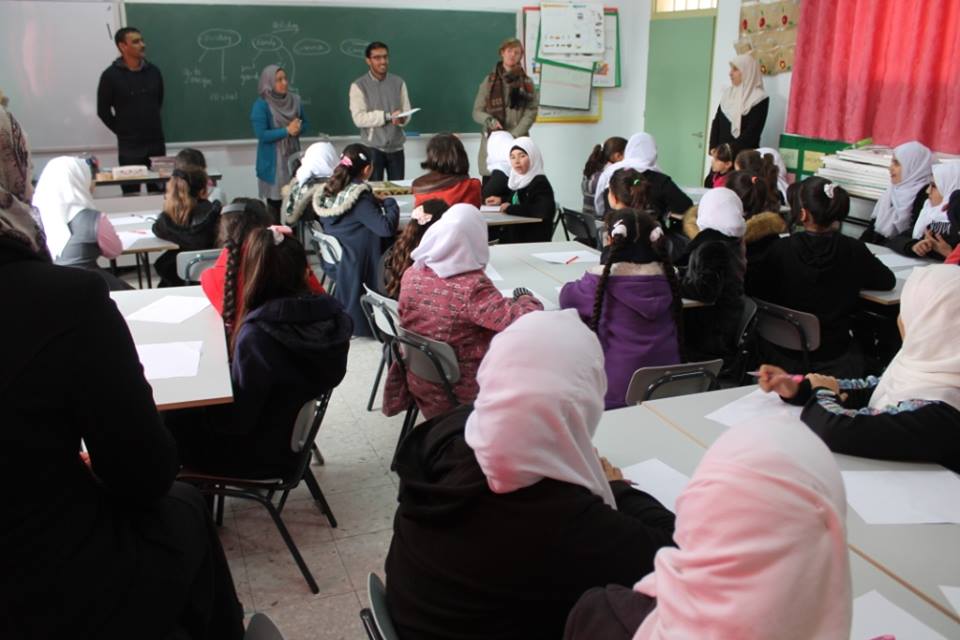 Volunteering in Palestine is an excellent opportunity. You can offer a great contribution to local communities, visit various sites of interest, including refugee camps which may help you to see the conflict in a different light, learn Arabic and the Palestinian dialect, as well as live with a Palestinian host family.