Teaching Palestinian students English in Hebron
|
As an international volunteer at the Excellence Center, you will be teaching English to Palestinians of all ages, which we believe is the most durable and effective way to contribute to Palestinian society. You will work together with a team of international volunteers, Palestinian teachers and other members of the Excellence Center staff. Your workday will consist of an average of 5 working hours and the weekend does not, like in Western countries, consist of Saturday and Sunday but instead is only Friday. However, to allow you to combine your volunteering experience with the opportunity to travel throughout Palestine, we give you one extra day of your choosing a week to take off.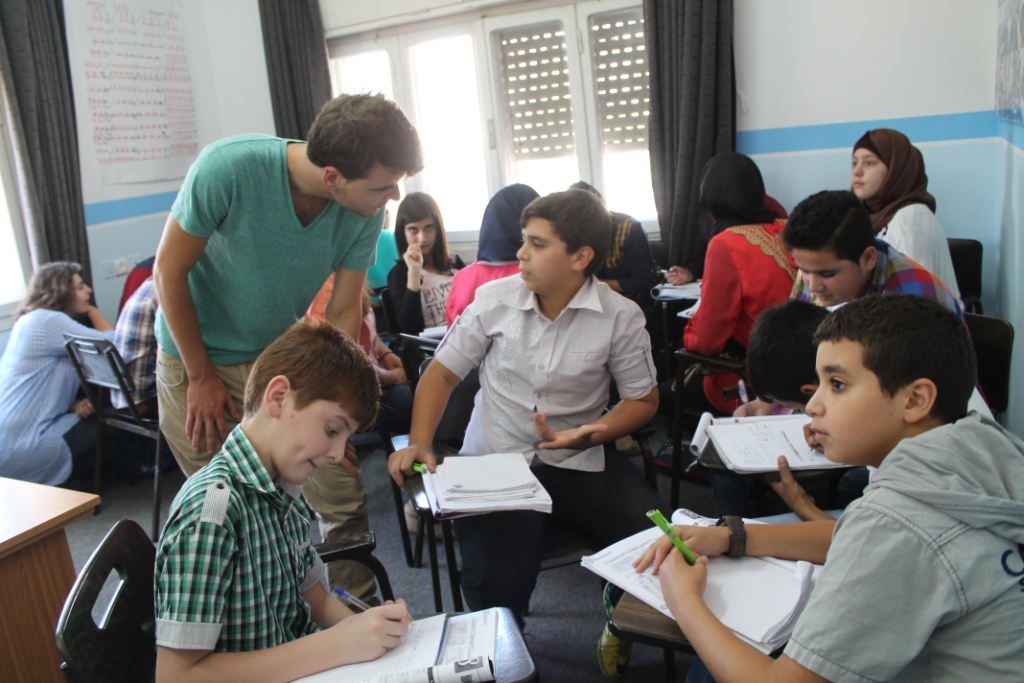 At the beginning of your stay in Palestine, you will be teaching together with experienced Palestinian teachers. This is to allow you to learn the basics of teaching and the fundamental rules of how to handle a class. Also, in the starter classes a Palestinian teacher will always be present in order to explain new English words to them in Arabic. After you get more experienced and your Arabic improves, you will get the opportunity to teach your own classes.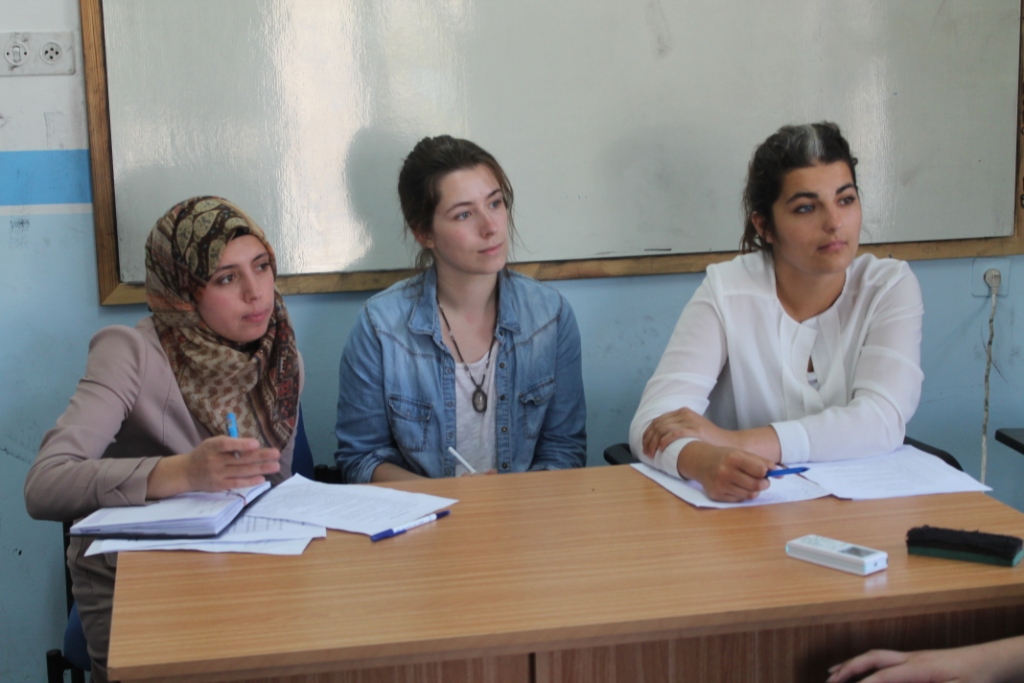 The teaching methods are varying in complexity and levels of English. This is for the volunteer together with the staff to adapt to the level of your students. There are many types of activities you can make use of in your class. Some of these are standard and given to you as an introduction to teaching at the Center, others are just ideas you as a volunteer can have. You are given a great deal of freedom to choose what activities you want to make use of and which of them you find most fitting for your students.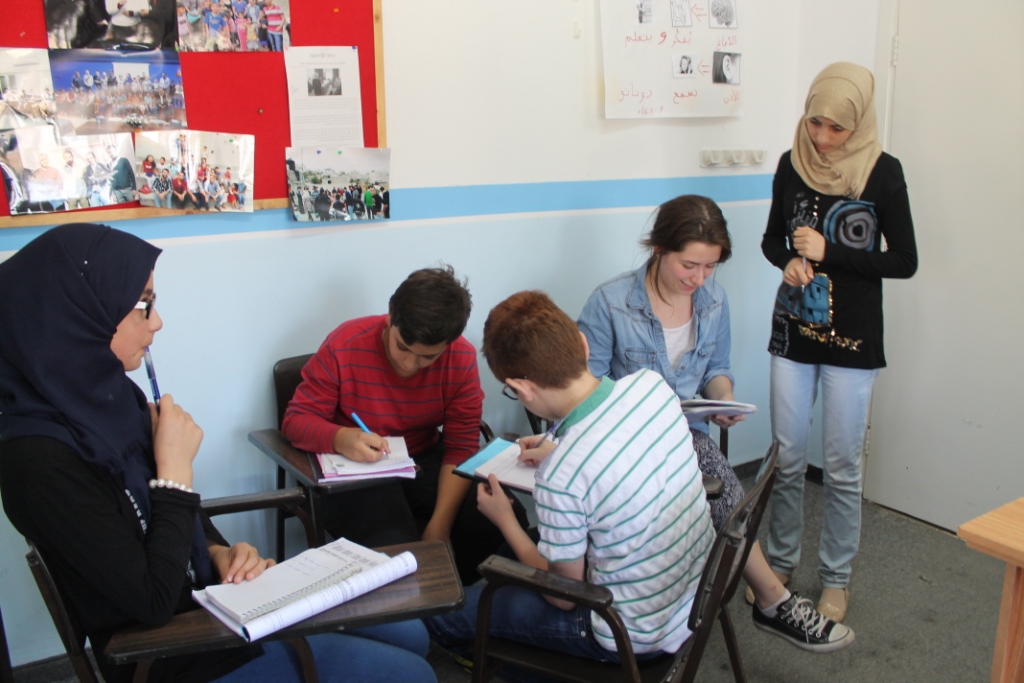 Daan (20) from the Netherlands a volunteer currently working at the Center describes his classes as 'a pleasant way to get to know Palestinian culture, while at the same time contributing to the future of the students'. He adds: 'Usually I get in at 10:00 AM, and have finished my work at around 3:00 PM. This allows me to experience even more of the city and its inhabitants during the rest of the day. However, working for the Excellence Center will always be a varied experience, where you can become completely immersed in the culture of Palestine.