Teaching Palestinian Students English
|
Last Wednesday, Excellence Center instructor Ibrahim Zaheda hosted a starter level English class of eighteen students. This class, which marked their second meeting, focused on phonetics, specifically the correct pronunciation of letters and words.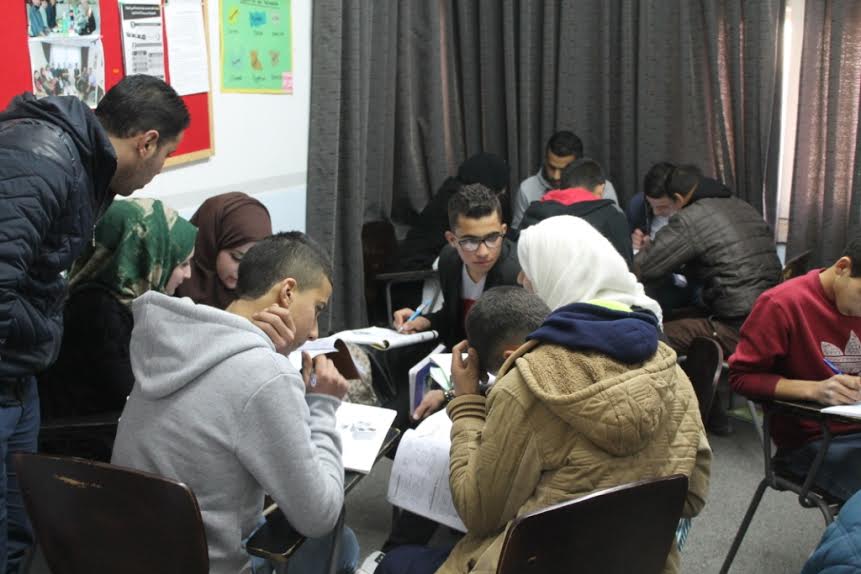 Although the students were only starter level they all displayed an innate aptitude for English pronunciation, a fact that was only enhanced following the lesson. As always the lesson encapsulated the Center's philosophy of 'learning by doing', and so instructor Ibrahim constantly encouraged students to actively participate by practicing their speaking and not merely reading from books.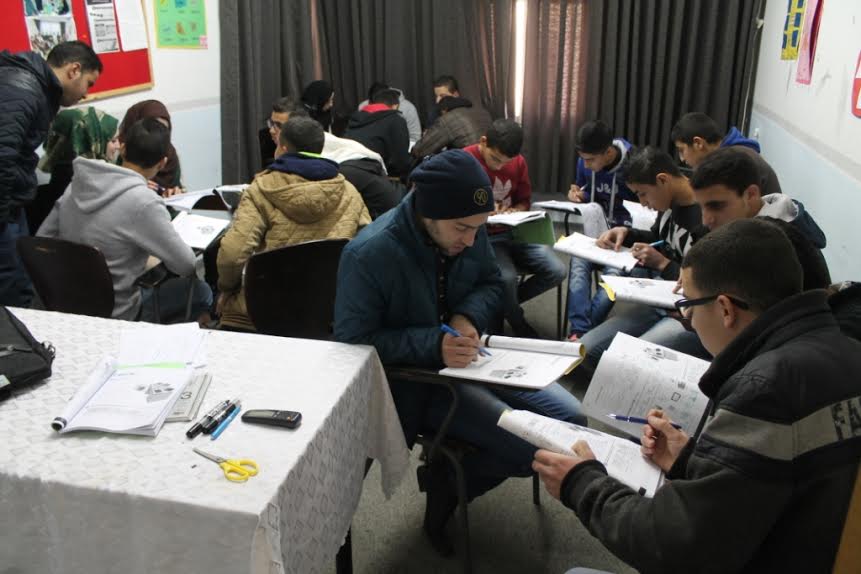 The Center is very excited to see how the students continue to progress in the coming weeks. If this second lesson is any indicator they will all be performing extremely well.