Workshops About Teaching Methods
|
On Thursday January 15th the Excellence Center held the first of two internal workshops designed to educate their instructors on new, effective teaching methods for their students.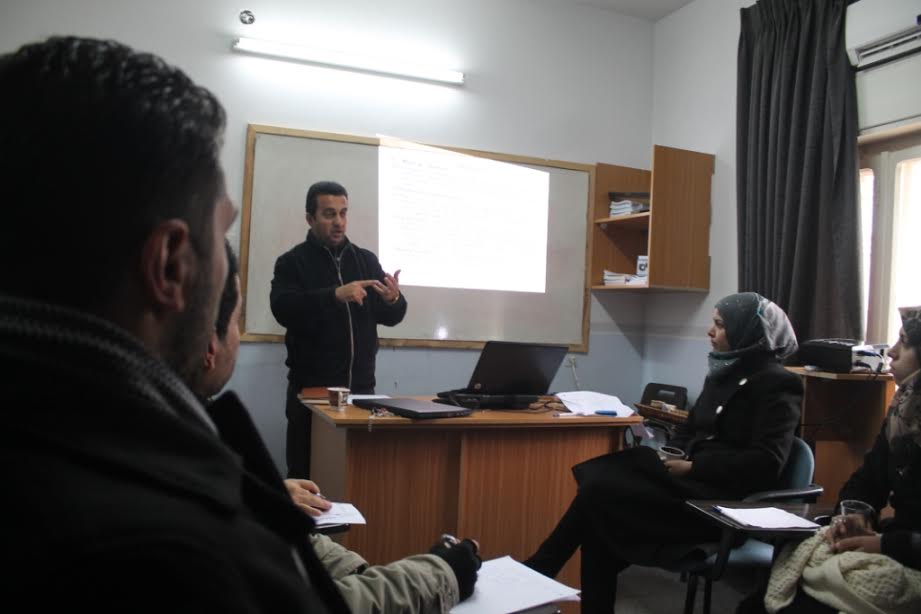 The seminars, lead by Center Manager Rafat Shantir, were composed of a series of presentations given by the Center's instructors, with each presentation focusing on five specific teaching techniques which could be easily implemented into the Center's existing curriculum.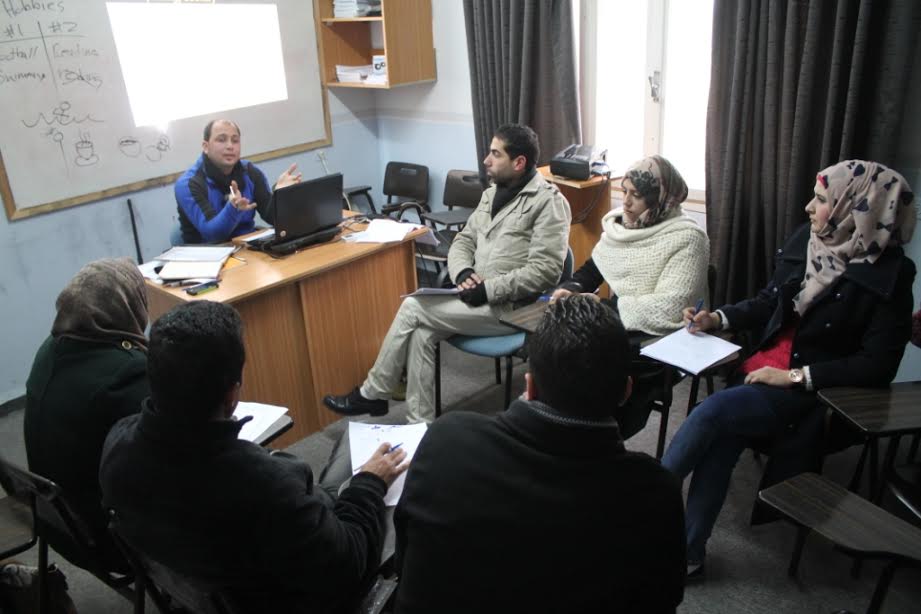 As always, the presented methods embodied the Center's philosophy of "learning by doing", and therefore their emphasis was on encouraging students through activities centered around speaking and hands on interaction– practice over mere theory.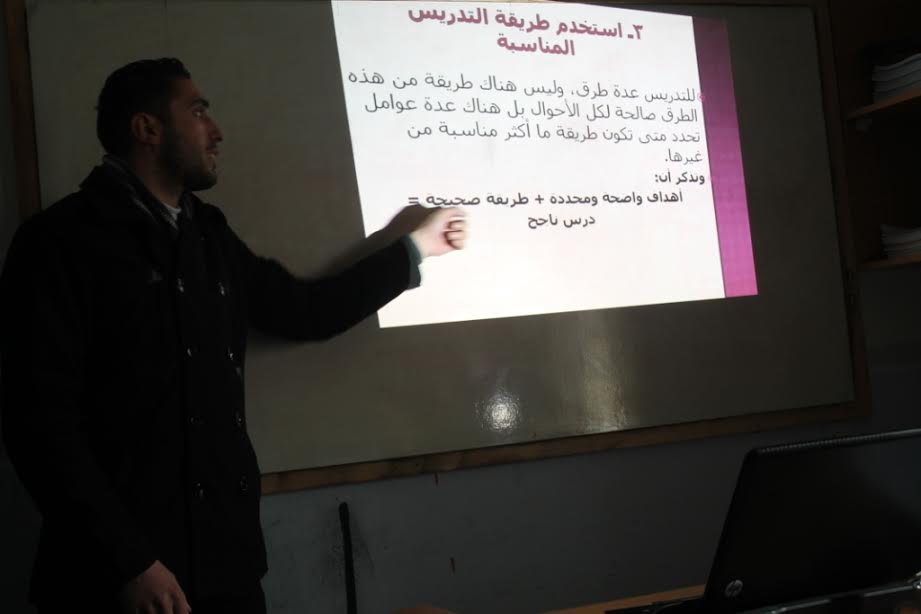 For instance Bassam Kawazbah, a teacher at the Center, suggested a new activity that built off the Center's popular Food Day to include a recipe writing activity in English, while Luke Mercurio, an American teaching assistant, gave a talk on several games that could be played in classes to help build the student's vocabulary and boost creativity in sentence construction.  Other instructors offered presentations on honing current methods, such as Meriem Al-Joluni's presentation on adapting techniques to suit differing age groups and Abrahim Abu Eishah's presentation on the fifteen main characteristics of successful teaching.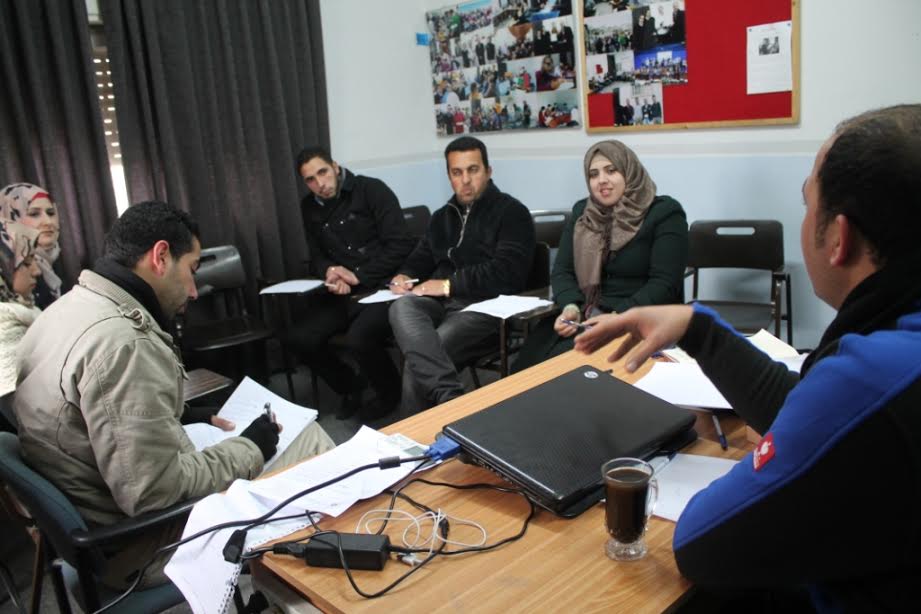 After concluding the lectures instructors then met to discuss how best to go about utilizing the material presented, and that session spawned even further teaching methods.  Overall the first workshop proved wildly successful and all of the instructors involved are very much looking forward to the second day of talks.