"My name is Sila, I am a Canadian Turkish student living in Montreal. I am 21 years old and finished my university baccalaureate in international development and Middle East studies at McGill University. I came to Hebron to teach English to young Palestinians and learn Arabic language and culture. I was a volunteer assistant teacher for a whole month.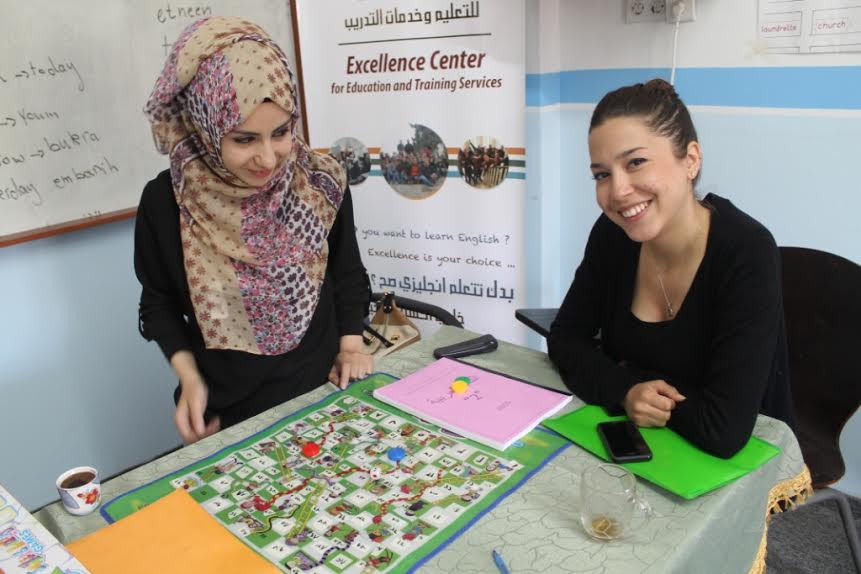 I taught teenagers boys and girls and young adults too. Their level ranged from beginner 1 to intermediate 2. During this time I stayed with two host families. Both of them were amazing and very welcoming. With these families and the friendly staff of the Excellenxe Center, I have never felt unsafe. Every person I met went out of their way to make me and the other volunteers at ease and safe in Hebron.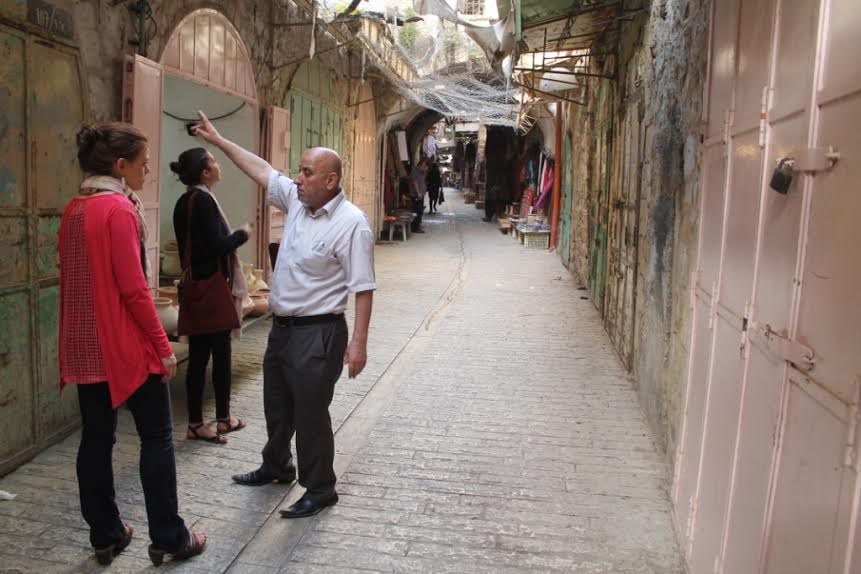 During my stay, I visited many places in Hebron. For example, I went to the Ibrahimi mosque many times, to Hebron's Old City and to its famous glass and kufiyah factories. I also went to Dura, which is a town in Hebron. Outside of Hebron, I went to Jericho, Bethlehem, Jerusalem and Yaffa.  All in all, it was an amazing experience. A month felt like a week.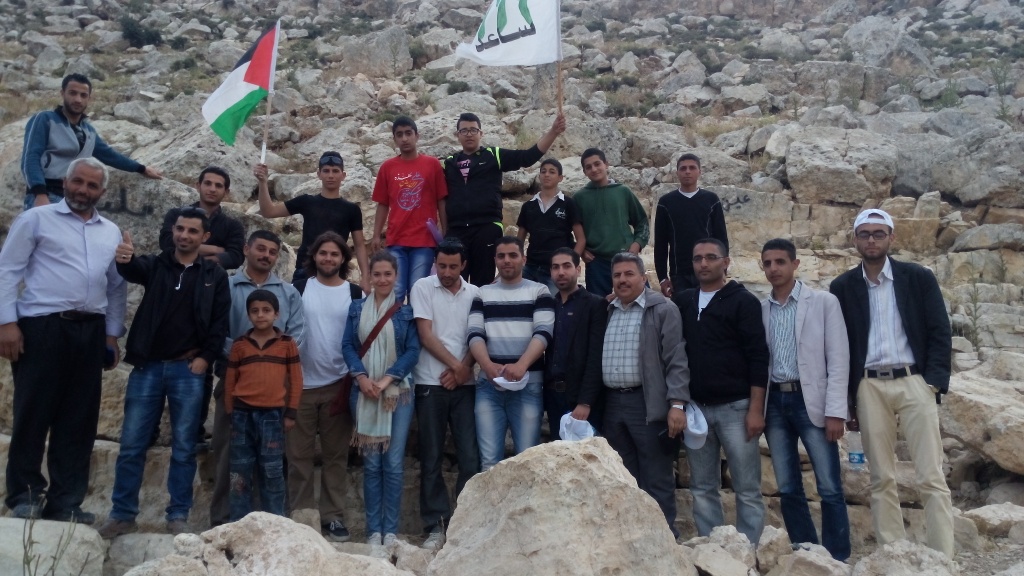 The people at the center and the host families are so generous, so friendly and so warm that you will want to extend your trip! Sila from Canada who participated in the Volunteer in Palestine 2015