On Saturday Febuary 28th Excellence Center instructor Miriam Julany, along with American teaching assistant Luke Mercurio, administered oral examinations to ten beginner English students.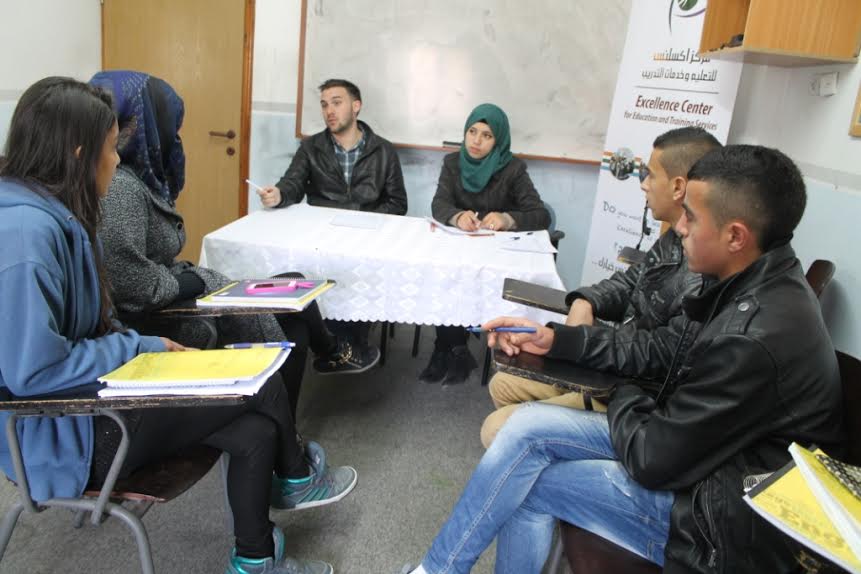 These oral exams, which were only midterm examinations, consisted of a diverse group of questions covering everything from students' future aspirations, to their jobs, families, and hobbies. The results were quite impressive, as despite minor pronunciation issues all of the students were able to demonstrate their skill by correctly answering the questions, often to a very fluent and expansive degree.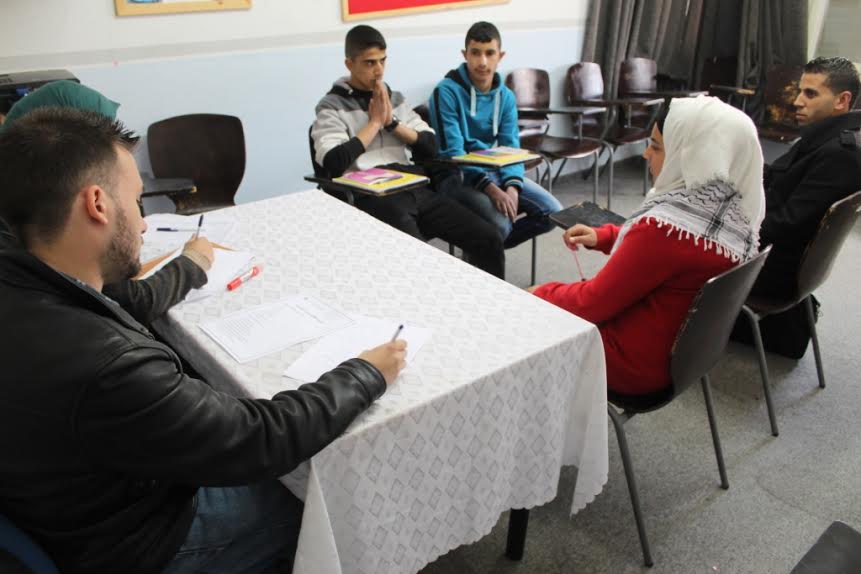 Even in the instances where students did make mistakes they quickly realized their errors and self-corrected. After each group of students answered the questions instructor Julany and teaching assistant Mercurio offered them individualized critiques, making sure to praise their strong points while offering targeted advice to improve their speaking skills in the future.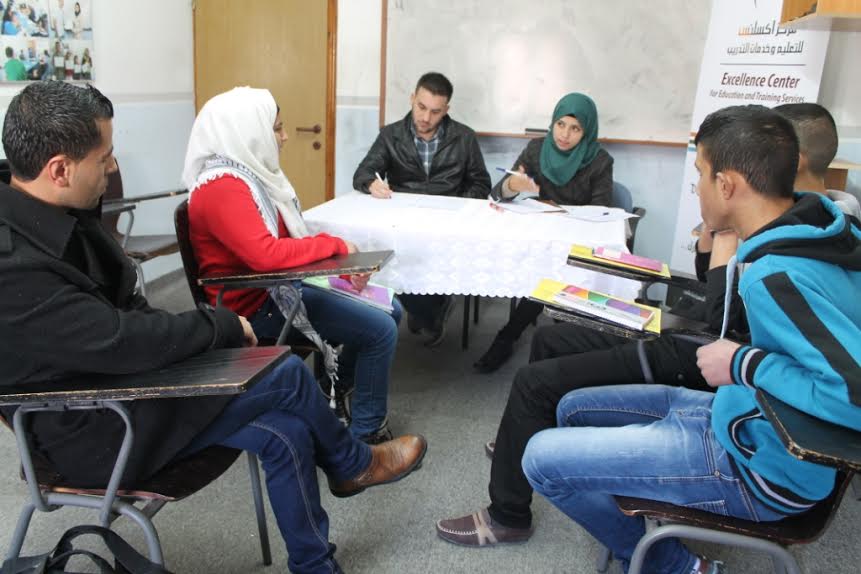 After such a strong showing during this midterm it will be exciting to see how well the students perform on the final oral examination!