Last week, the Excellence Center continued its ongoing arrangement with Temporary International Presence in Hebron(TIPH) to provide English language classes to the organisation's Palestinian employees and workers. The Center organises four classes:  starter level English courses with instructor Ibrahim Abu Eishah and Intermediate level courses with instructor Ibrahim Zaheda.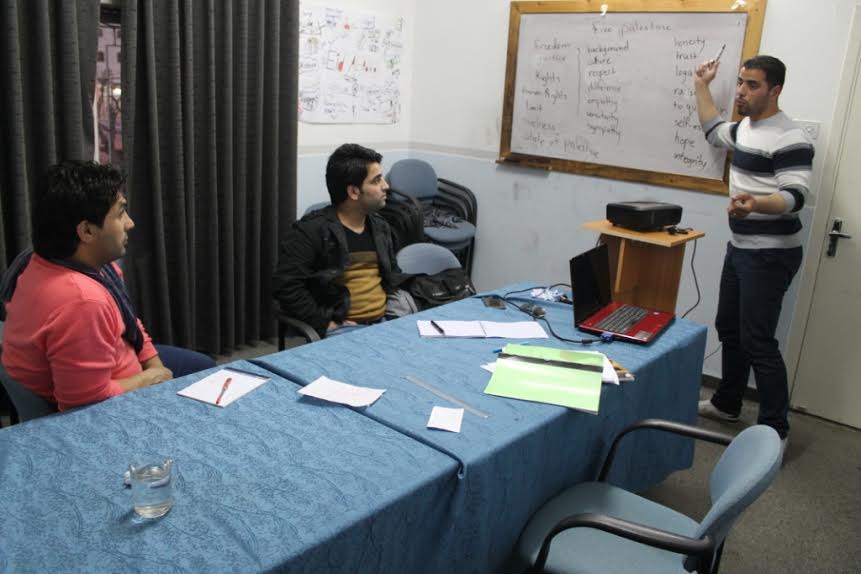 As the classes are still in their early stages they focused mainly on the basics of the English language, however all of the TIPH employees and workers have so far proved themselves to be extraordinarily capable students.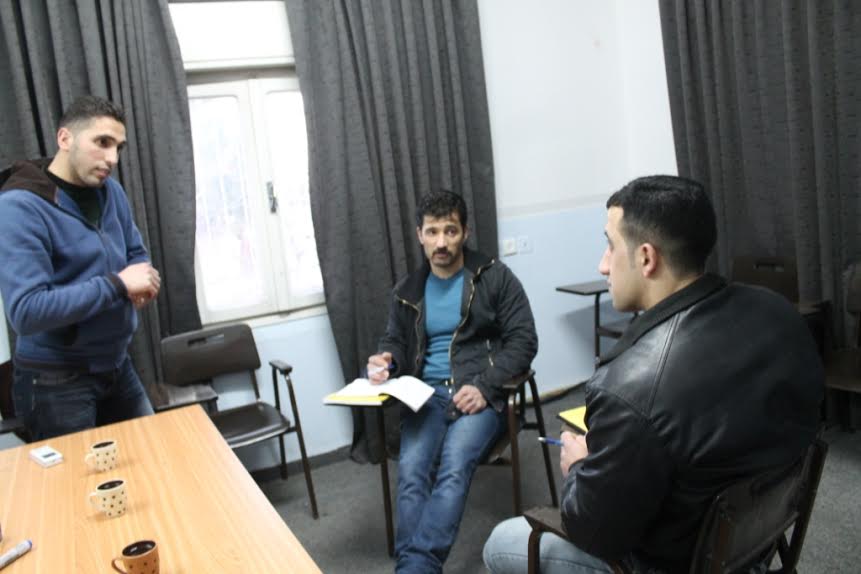 These classes will continue over the coming months to better allow them to engage in their woking environment. The Excellence Center is of course very excited to be working with TIPH, and we are very happy to be able to provide quality education courses to its members, workers and employees.