Teaching English in Hebron, Palestine
|
On Febuary 10th 2015 Excellence Center instructor Miriam Joulani hosted a new Beginner English class consisting of 18 students. Because it was the first day of class students took the time to introduce themselves to the class in English and speak about their families, education, jobs, and interests.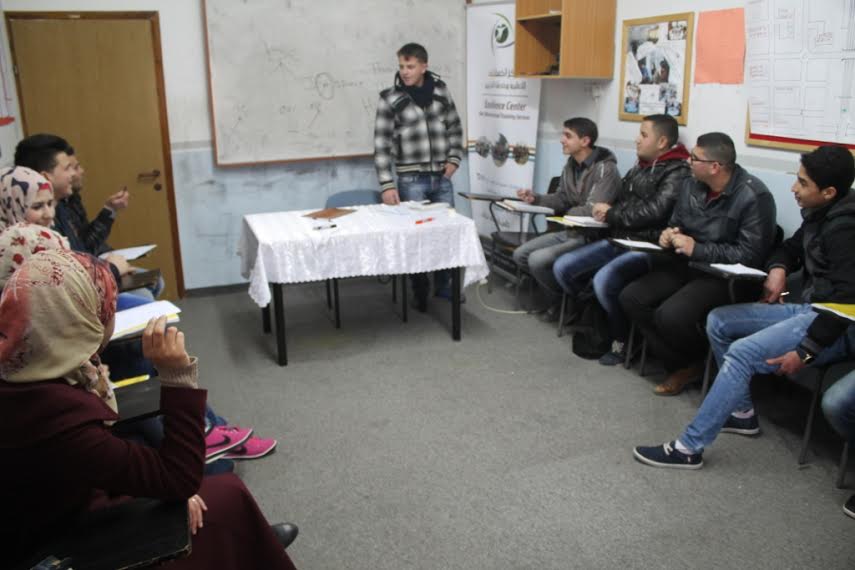 Although the students were only beginners they all did an excellence job of communicating their intentions in a concise, clear manner. In the future the class plans to foster language fluency through a number of interactive lessons designed to get the students speaking and engaging with the course material.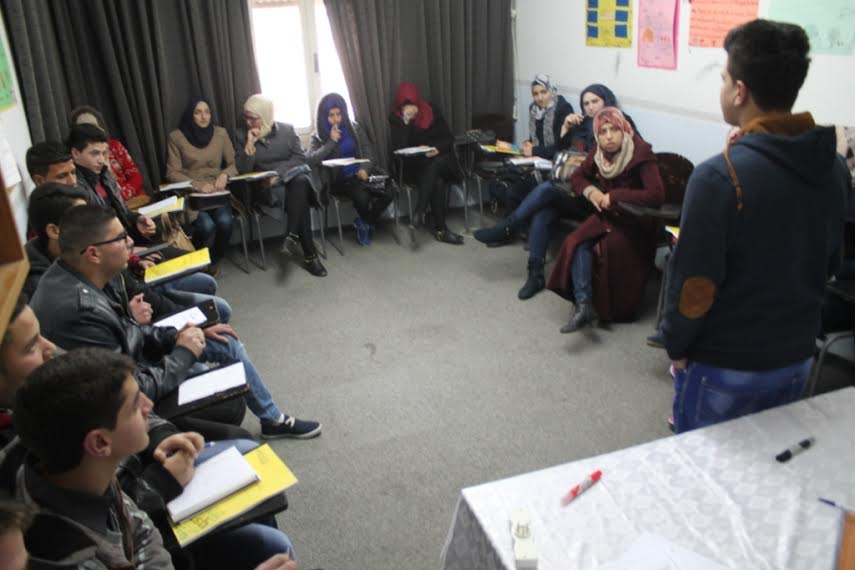 As always, the Center's focus is on "learning by doing" with an emphasis on practical, conversational English, and so these beginner courses will not focus solely on grammar.