On Wednesday March 18th Excellence Center American teaching assistant Luke Mercurio wo is participating in the Teaching English, Speaking Arabic program in Hebron, Palestine,  led an intermediate English class of about a dozen students in a lesson on the subject of countries and nationalities.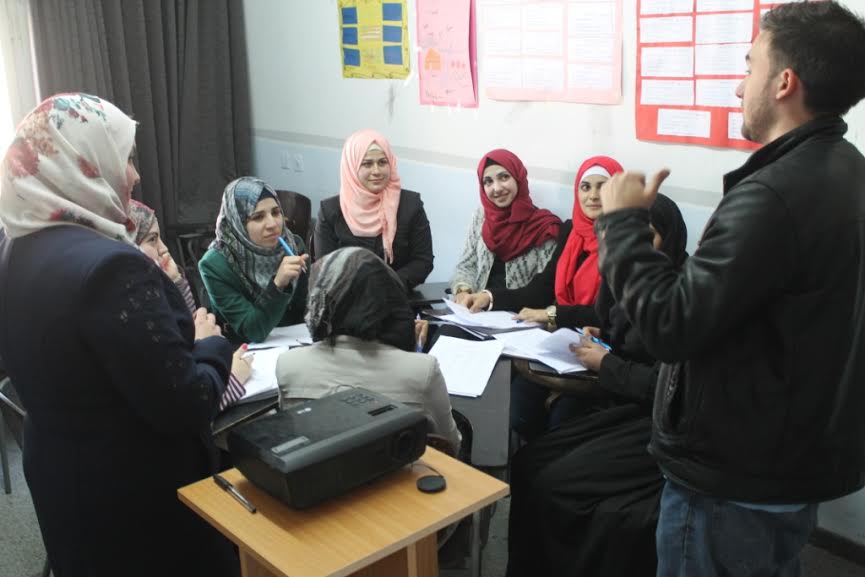 The lesson began with a short writing activity in which students responded to prompts about their favorite and least favorite countries in the world before sharing their answers as a class. After that, students formed two teams and participated in an activity where they attempted to identify different products and items from foreign countries. The game was extremely close, but the boys' team ended up winning by a single point. All of the students greatly enjoyed the activity.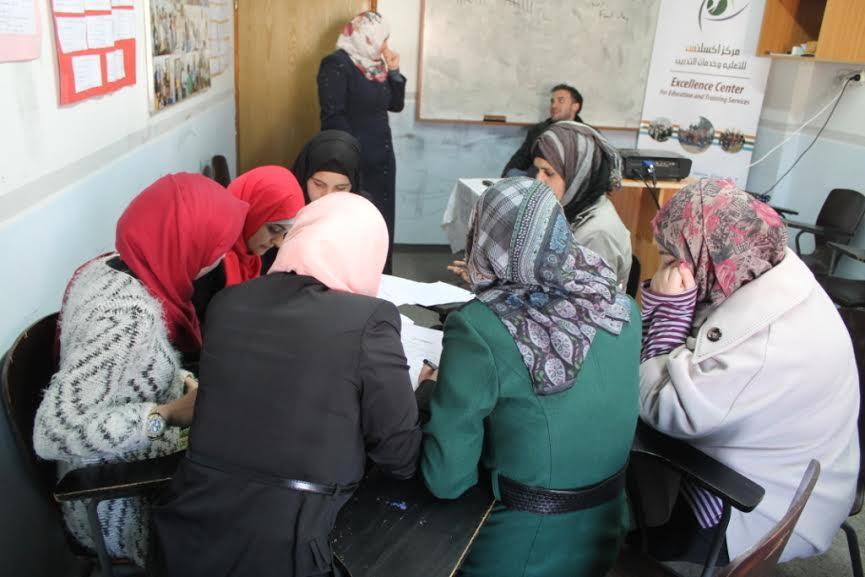 Finally, there was an in class presentation from on Jerusalem's old city by student Bayan Ayman Osaily. It was particularly impressive as, despite some minor spelling errors, Bayan clearly constructed the entire presentation herself, including some wonderful images. Overall it was a very productive and engaging class and the Excellence Center would like to thank everyone who participated.