On Thursday Febuary 5th the Excellence Center began a collaboration with INJAZ Palestine to host a series of after school English workshops at the Rian School in Hebron, Palestine.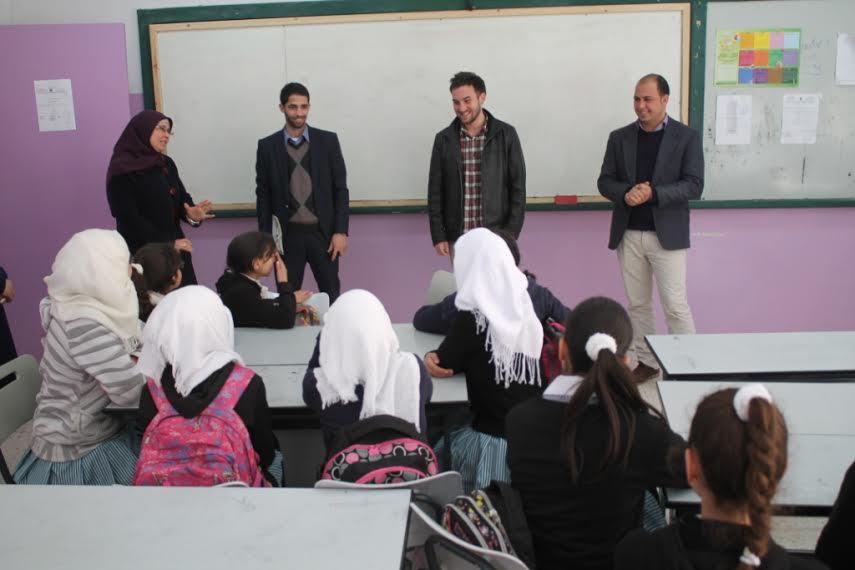 The classes will be instructed by American teacher Luke Mercurio and are set to include around 40 students from the school.  This workshop is designed to give these students the opportunity to actively practice their English speaking skills in a constructive and friendly environment, for while the students have had previous English instruction it was largely confined to reading and writing skills, not real world speaking and listening.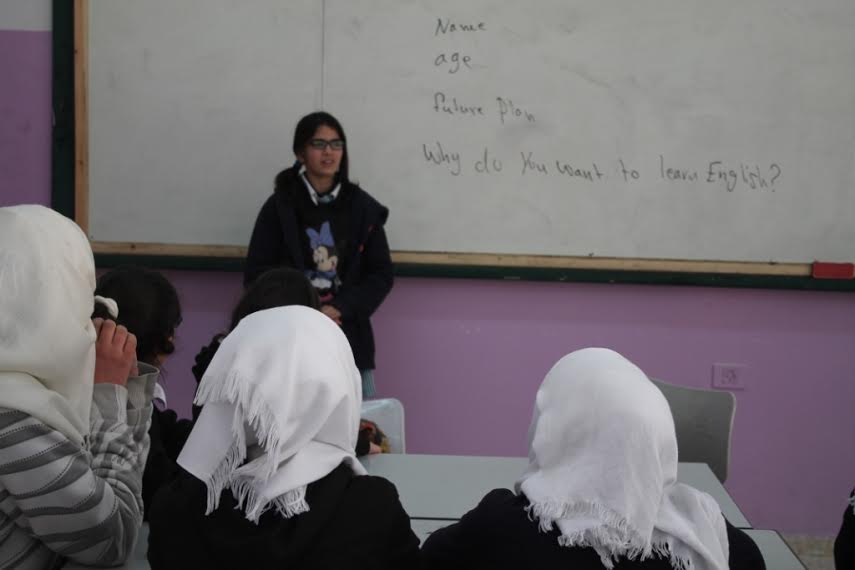 For this first day the students met with their instructor and practiced introducing themselves in English, speaking about their interests, future plans, and the reasons that they wanted to study English.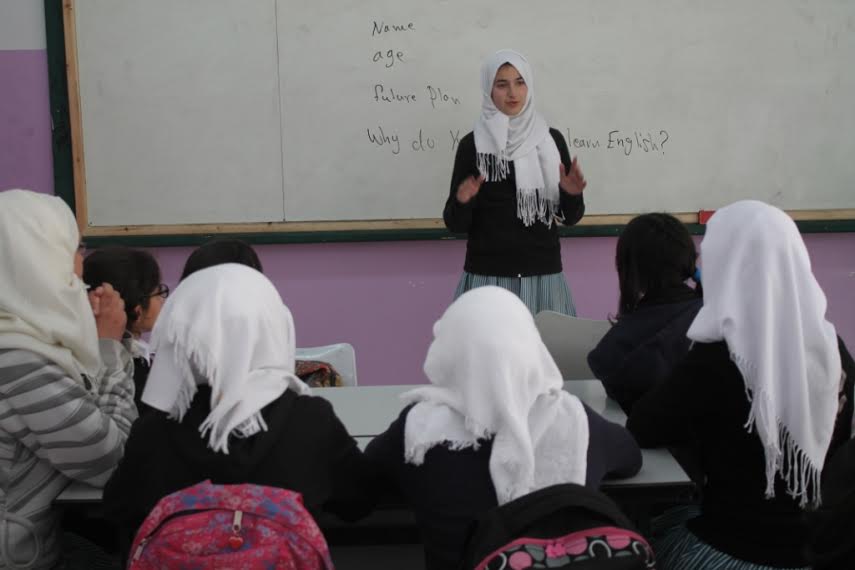 Even though the students were no more than twelve and thirteen years old, and even though they had little previous experience with speaking, they all performed exceptionally well, with a few students even speaking at a near fluent level. With that much talent to begin with it is exciting to think what they might achieve by the end of these workshops!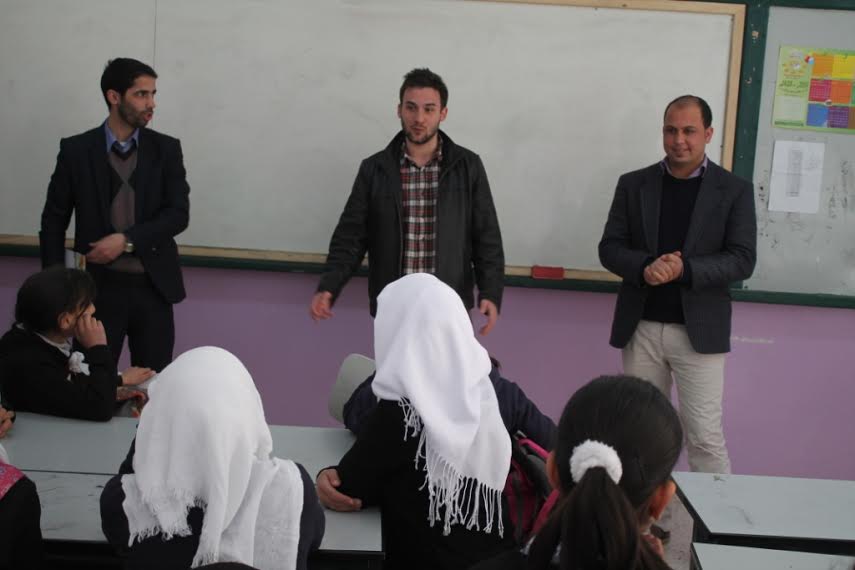 All and all it was a very fun and encouraging first day, and the Center is sincerely eager to witness the students' progress over the next two months.