Today, students at Ibn Rushd School met Jose from Canada, Runa from Germany, Shaymaa, a Palestinian English teacher, and Nicole from the USA to discuss bad habits in English at the school in the city of Hebron.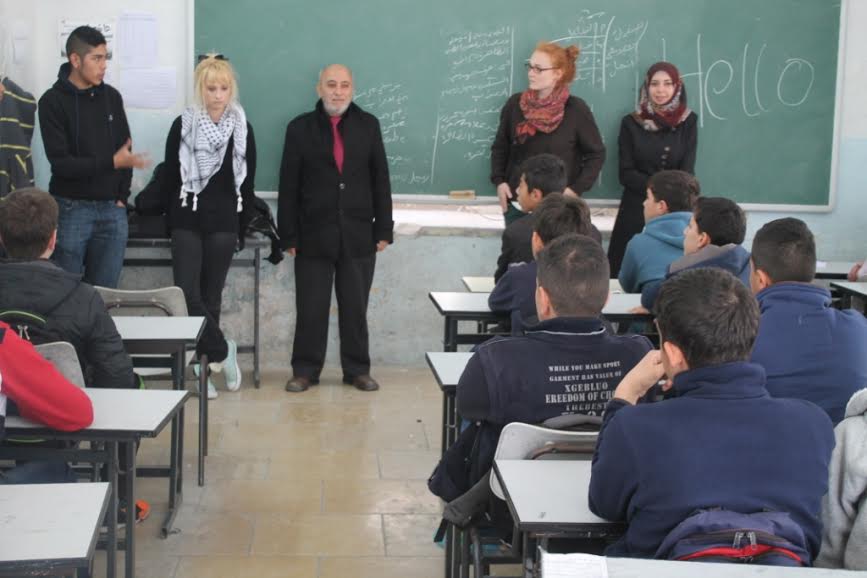 Every Wednesday, around 30 Palestinian students participate in the different activities of the English Club to develop their English speaking skills.
English Club uses interactive activities to help lea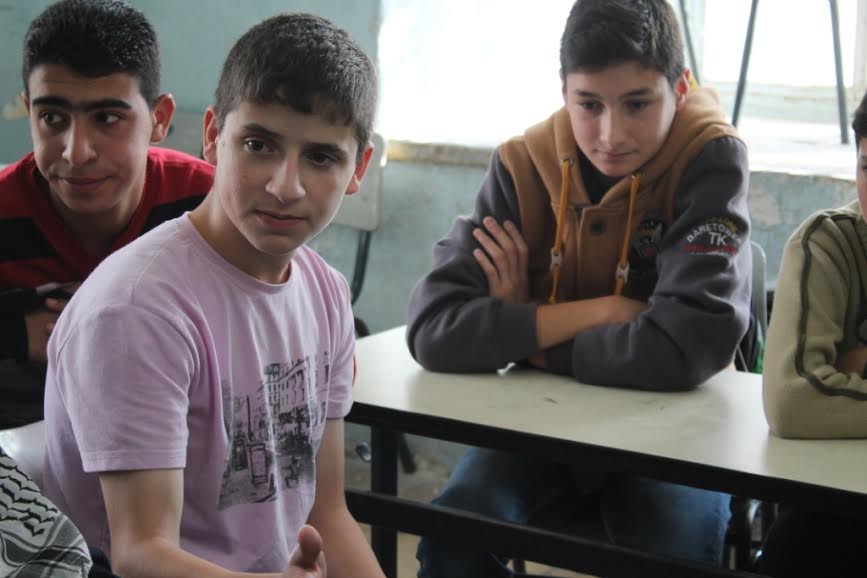 rners to achieve significant progress in developing their English language skills. The interns and volunteers and the learners use many different topics, such as culture, free time, importance of English, future plans, hobbies and interests, travels, and studying abroad, among others, as tools in developing English speaking skills.