The Excellence Center hosted several workshops during the first two weeks of  June 2017 covering academic and professional writing skills, a CV and resume writing workshop, sending business emails, and tips on how to be successful in a job interviews. These workshops were geared towards recent university graduates but were open to PUBLIC. any who could attend.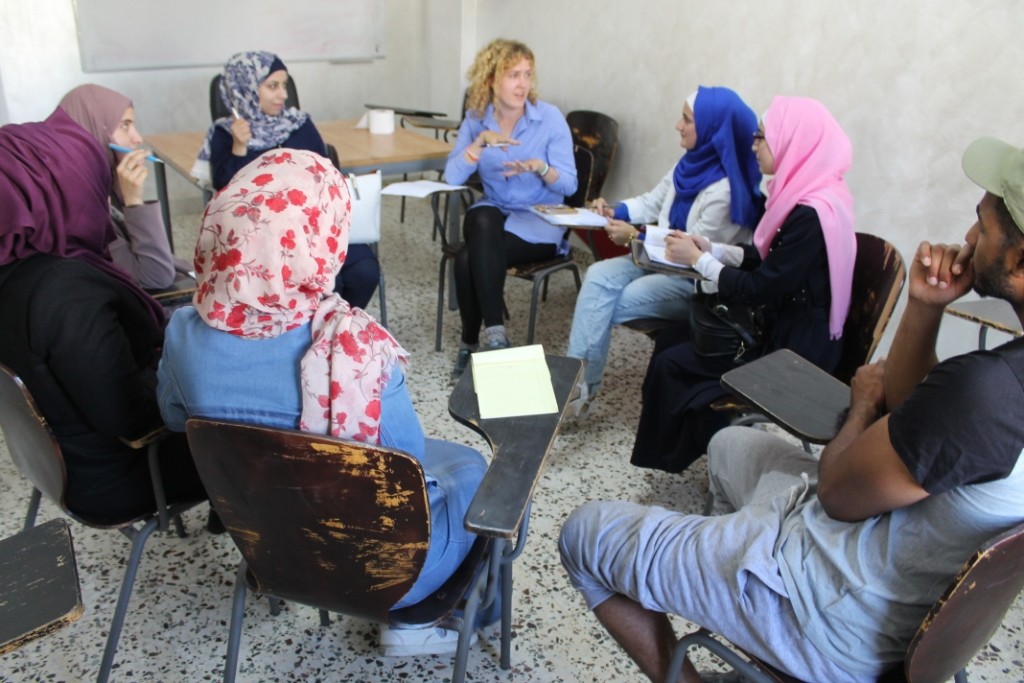 The most recent statistics on unemployment rates from the Palestinian Central Bureau of Statistics lists unemployment in the West Bank just over 17% of the total population in 2013. These workshops run by the Excellence Center attempt to improve this statistic by providing community members with the tools and knowledge necessary to find employment.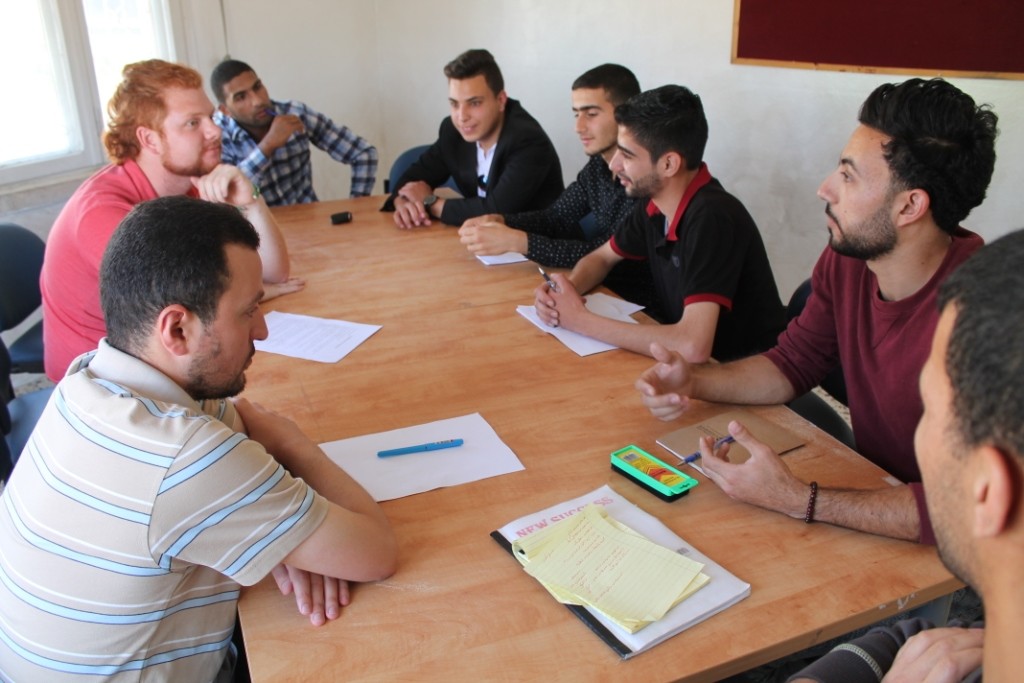 Approximately 50 individuals participated in the Excellence Center's workshop on CV and resume writing, and around 15 people attended the workshop covering academic writing. The Excellence Center set up these workshops in such a way that community members had the flexibility to attend the workshops they thought would be most beneficial in their job search.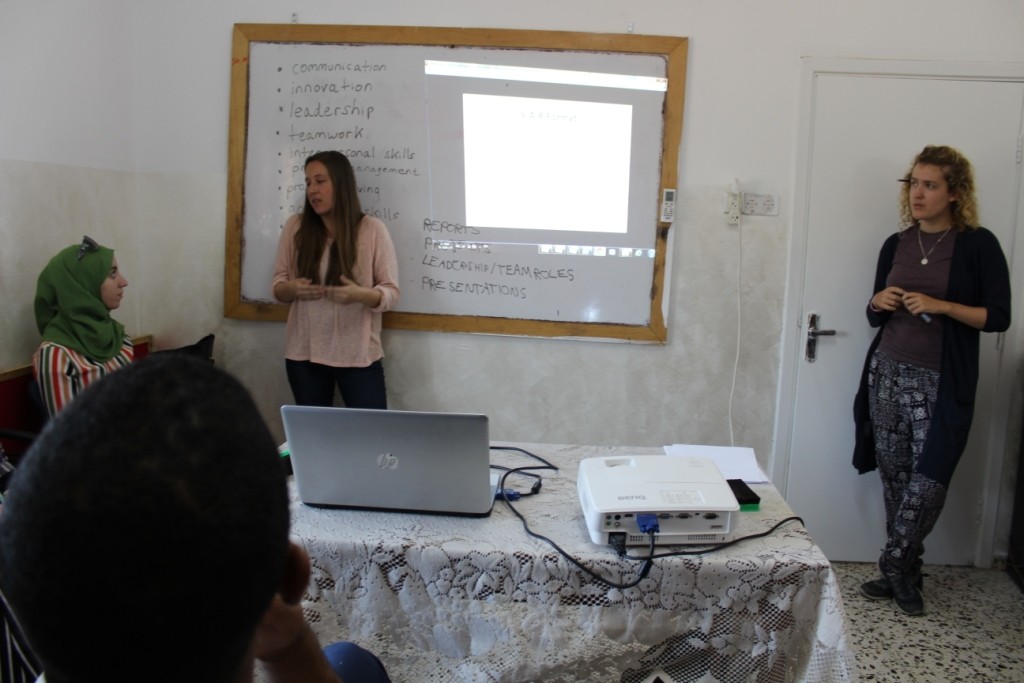 The Excellence Center received extremely positive feedback from the participants in the workshop. After each workshop, many attendees took the time to personally thank the volunteers who put the presentations and activities together.
"I think all of [the workshops] were helpful because we didn't take CV courses at university and we need them," said Marwa Murad, a 22 year old recent graduate from Hebron University and attendee of all three workshops. "For the interview workshop, there were questions that I didn't expect would be asked and now I know. All of [the workshops] were very useful… Now for the layout of my CV I can really share about my personality and who I am."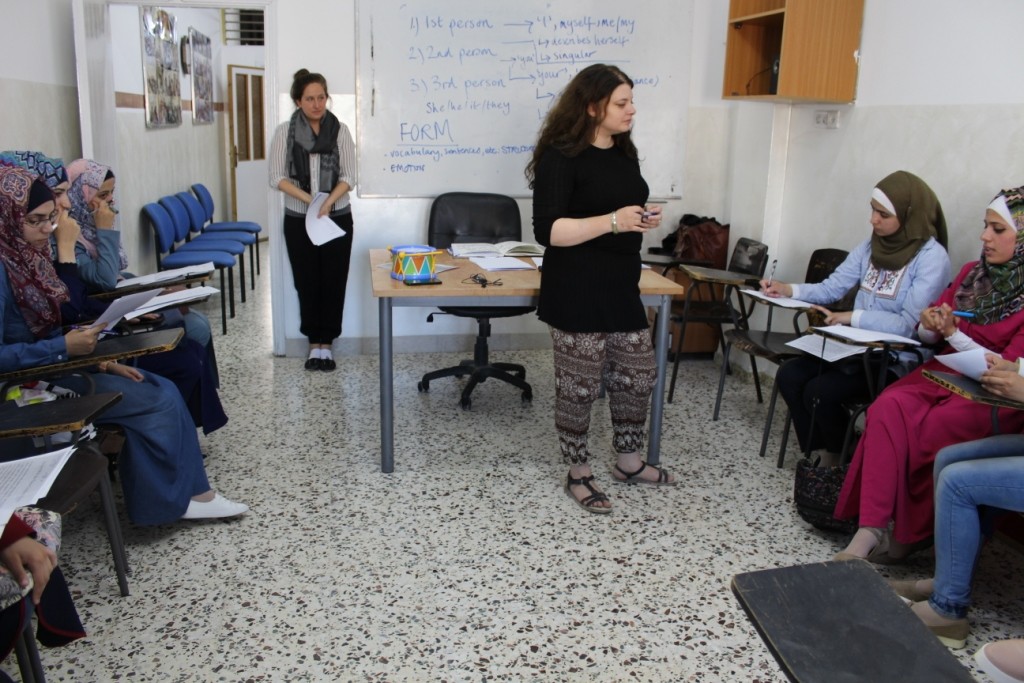 Rebecca Lewis, an American volunteer participating in the Teach English Speak Arabic program, was one of the staff members who ran the workshops. On the success of the workshops, Lewis said, "I think [the workshops] were extremely successful. My hope is that everyone got something out of it that will help with their employability. From conversations I had, I think it was a useful thing for them."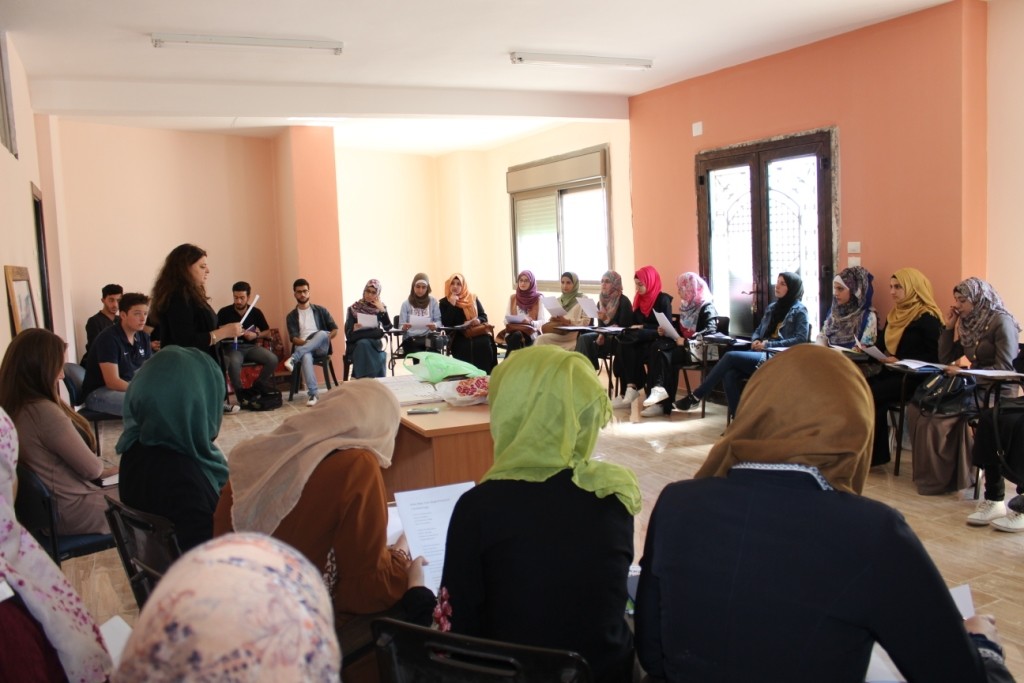 Murad also said, "That was my first time really learning about [CVs] specifically and what the steps are. I encourage all recent graduates to take this workshop."
Due to the large success and positive feedback, the Excellence Center has also considered adding similar workshops in the upcoming weeks, in addition to their previously scheduled workshops. Lewis is helping to set up a new workshop, which is aimed specifically at writing and formatting CVs.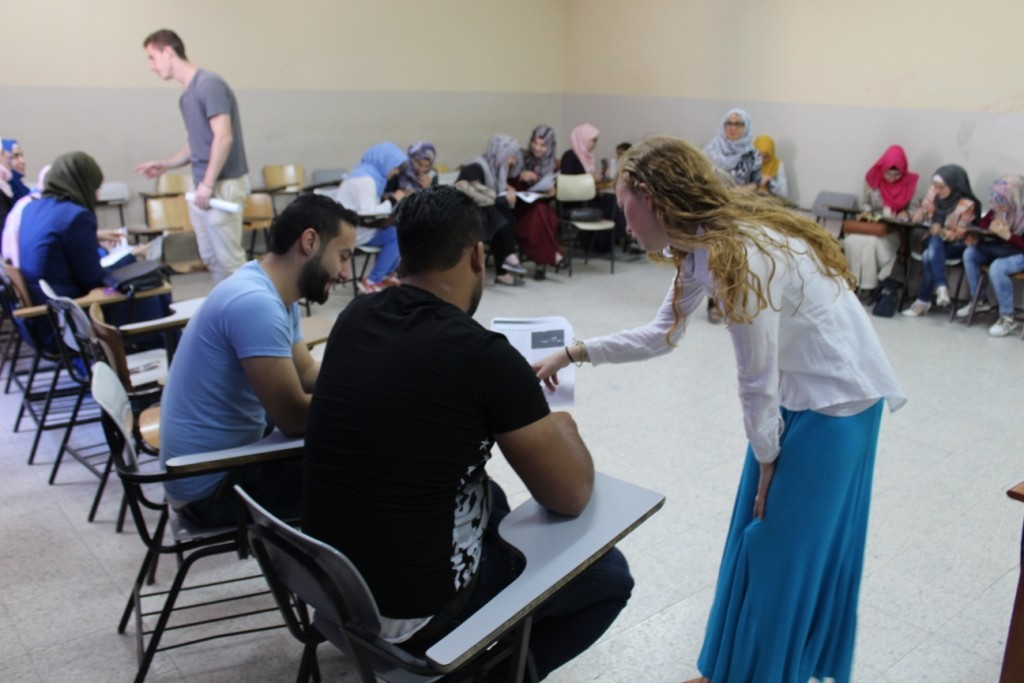 "This new workshop is going to specifically focus on how to write CVs and provide the students with hands-on experience writing CVs so by the end [the attendees] will have produced their own resumes that can be crafted to each job they plan to apply for," said Lewis. "This workshop will give them a template and a baseline that we can then work to improve."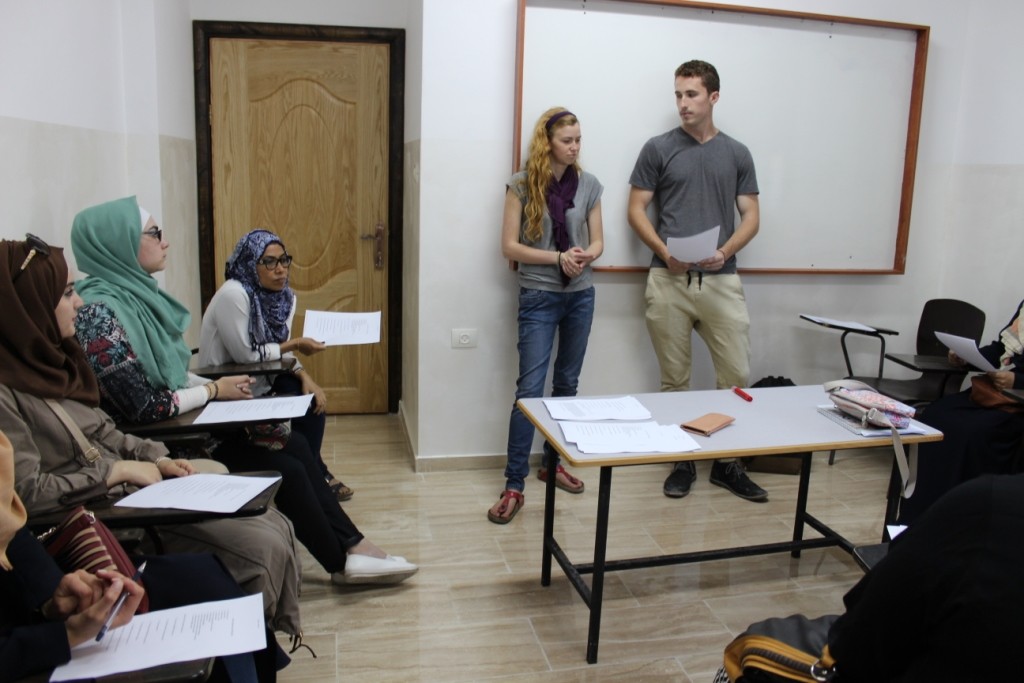 In addition to running regular workshops, the Excellence Center is open for any community members to walk in and seek extra advice regarding the aforementioned topics, as well as answers to any additional questions they may have regarding employability skills.