Teaching Conversational English to Palestinian Students
|
On Wednesday February 4th the Excellence Center hosted a main activities.  It was a Beginner English class held by instructor Ibrahim Zahdah, who led his students in a number of activities designed to encourage them in their English learning.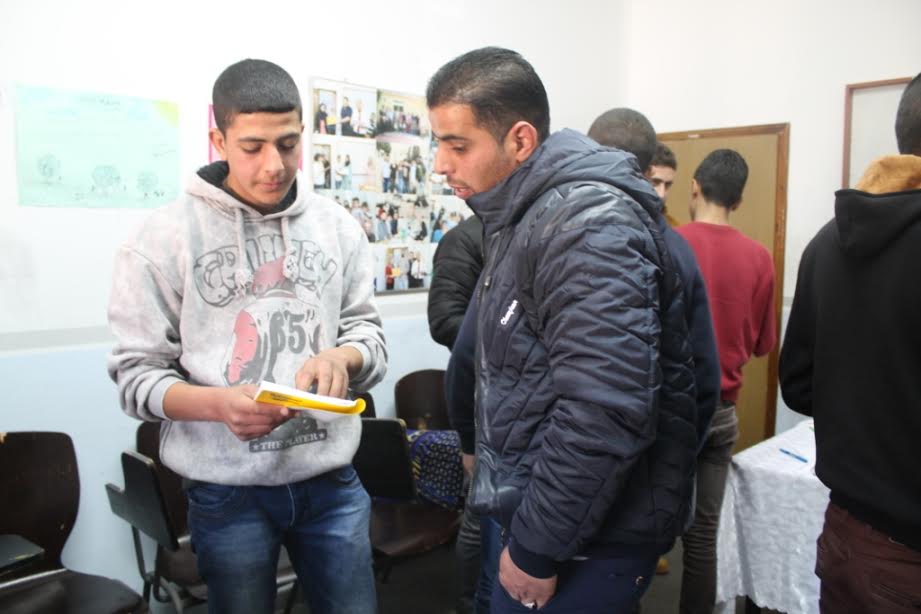 These activities focused on fun English games that used wordplay and real world example to increase the students' English language proficiency.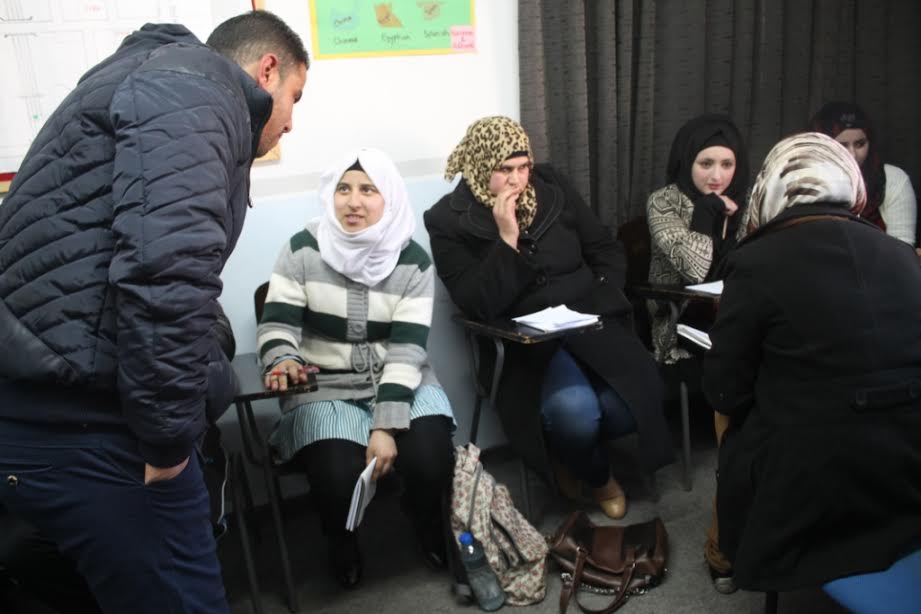 As always the emphasis was on practical conversational English and not simply rigid grammar.  However, it should be noted that students also studied important English sentence constructions, such as the difference between a/an and the use of irregular plurals.  Overall it was a great time for the students!