The Excellence Center's team visited a scientific exhibition in the city of Hebron last week.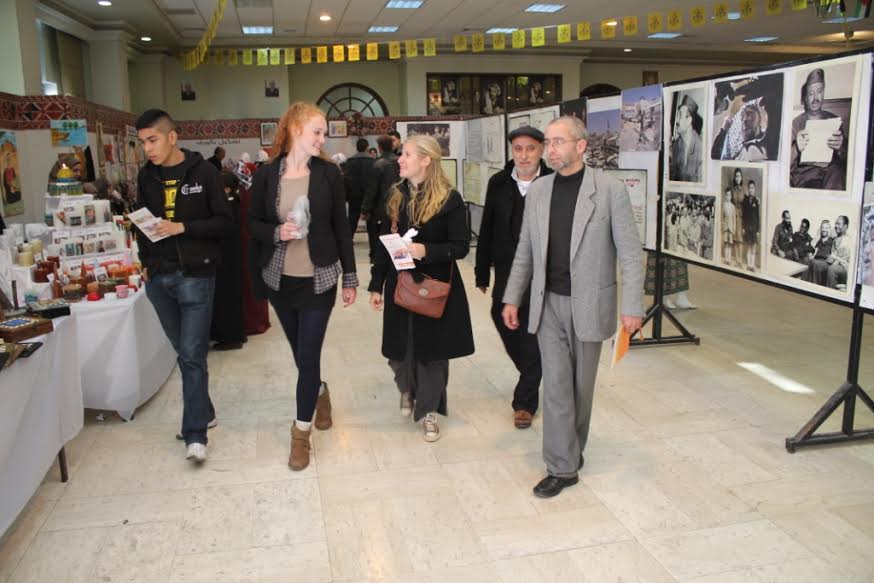 The exhibition was called Ayam Alolum (Scientific days) and had been organised by the Qutan organisation and Ministry of Education in the city of Hebron. It supported scientific activities by the Palestinian community.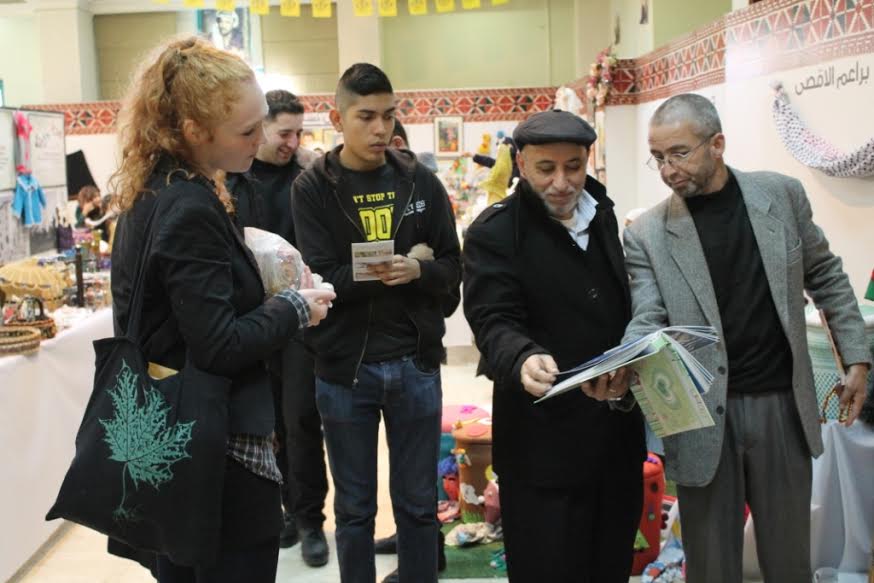 Excellence Center's team toured the exhibition and was amazed by the achievements of Palestinian students.