In the past, people used to believe that magic liquids had great effects. Actually, these days some people still believe in similar superstitions. Anyone who sees the experience of the Excellence Center with  Temporary International Presence in Hebron (TIPH) will believe that we use some magic liquids to achieve this success. TIPH, the Temporary Presence in Hebron, come to the Excellence Center to study and learn Arabic and to tell the truth, we really did use some of our own magic. We believe that hiring highly qualified teachers accompanied by good treatment and beautiful smiles has a great magical effect that no one can resist .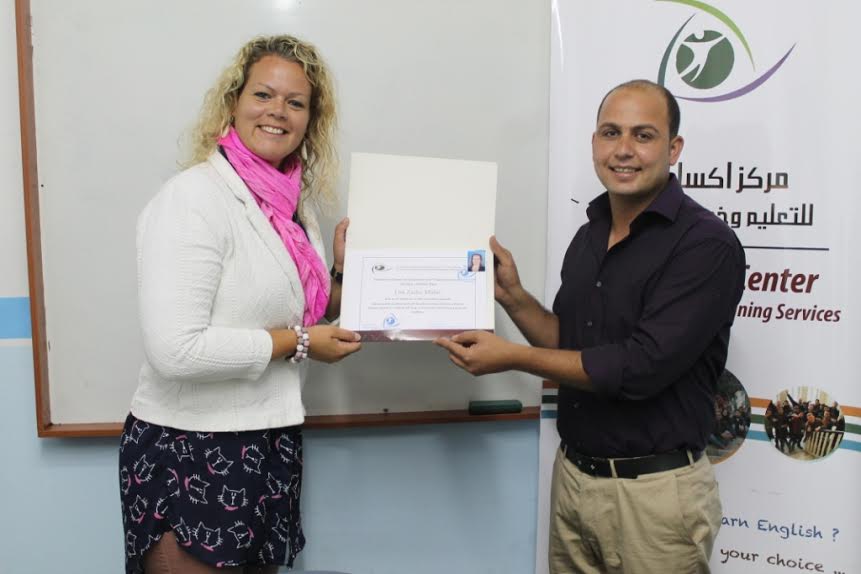 It is not an easy mission to teach Arabic to internationally educated people who were taught using the most modern educational methods satisfactorily. Taking this into consideration, we adopted the most recent methods and techniques during the Arabic program with them. For example, during our teaching we used videos, games, flip-charts, flashcards and presentations. All of these methods are guaranteed to have student-centered lessons and give the students better motivation. In order to not be traditional we also urge them to learn by doing. For instance, in class they act out dialogues and draw pictures.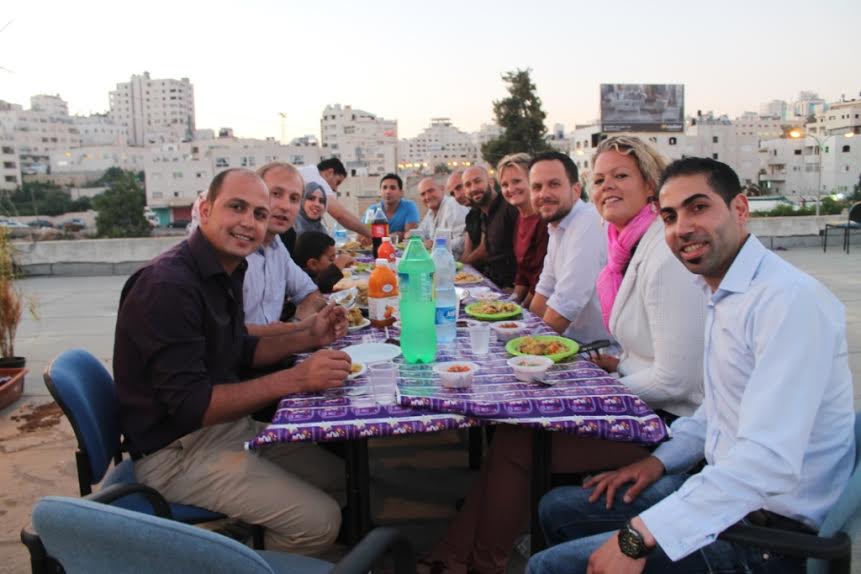 The criteria of selecting teachers to teach Arabic in Palestine in our center helps students substantially to have a better education. The teachers we select must have a university degree and have participated in many workshops or training courses. Actually, all of the teachers who teach in this program have a strong background of teaching the Arabic language for at least two years. In addition, Arabic teachers in the center enrolled in a training course before teaching Arabic to the TIPH. With their extensive experience, the teachers did a great job.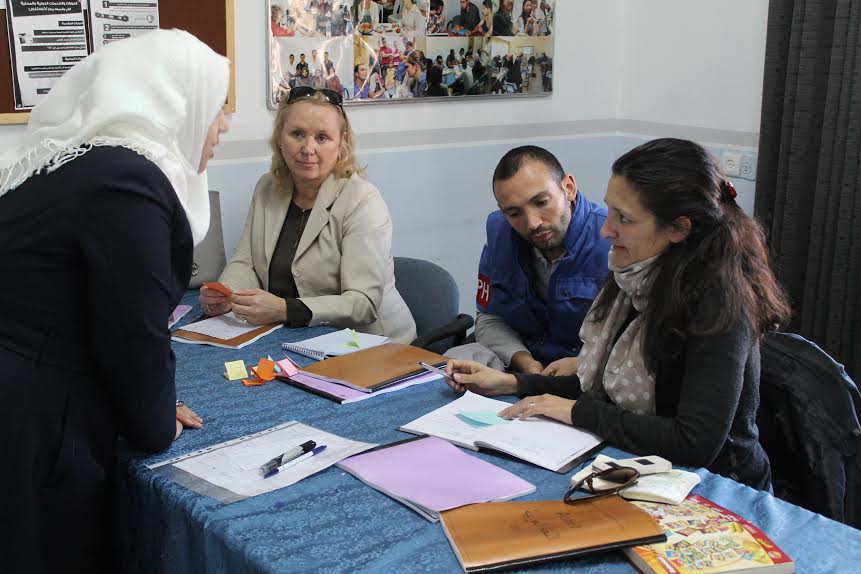 Finally, the TIPH participants in the program to study Arabic in Palestine thank the administration of the Excellence Center in their graduation ceremony. One of them said, "Thanks for all of your wonderful ways of teaching us this amazing and passionate language." They said that they gained plenty of useful skills which helped them a lot in their work in Hebron. Also, they confirm that they'll complete their Arabic studies in the center to reach a level that enables them to speak the Arabic language fluently.