The Excellence Center in Hebron, Palestine provides a fantastic opportunity for internationals to study Arabic in Palestine during Summer 2017. This program combines the study of Arabic with an immersion into everyday Palestinian life in the city of Hebron.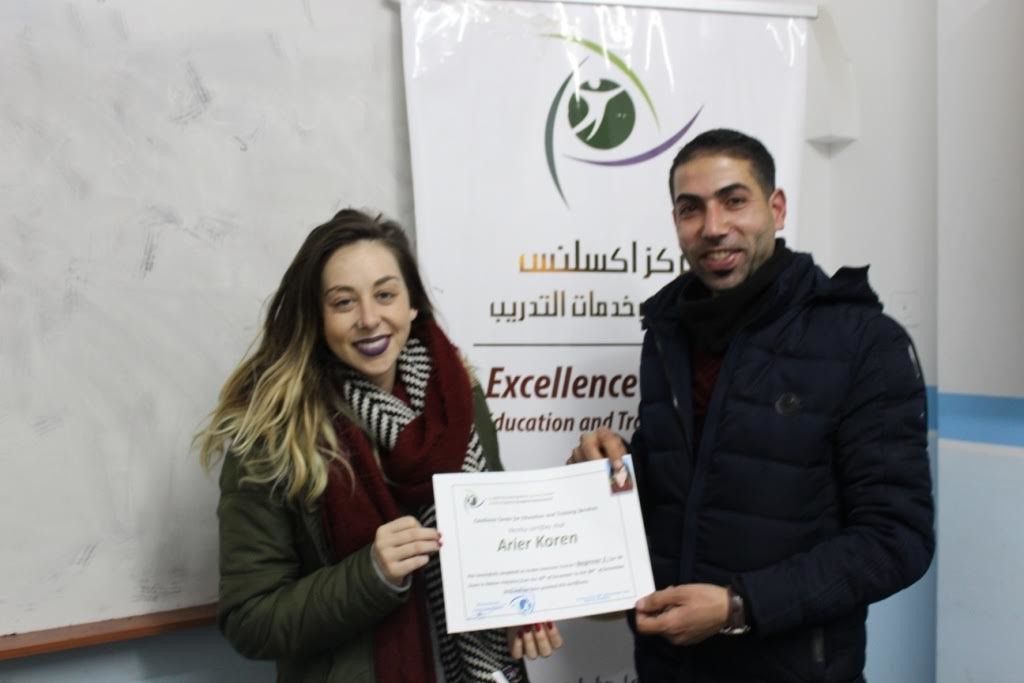 Individuals from all over the world are given the opportunity to study Arabic at the appropriate level (Starters, Beginners, Intermediate and Advanced). Students will have a choice between studying Modern Standard Arabic or the Palestinian dialect, or a combination of the two. The decision will be up to the student, and the center will provide all the learning materials and books required.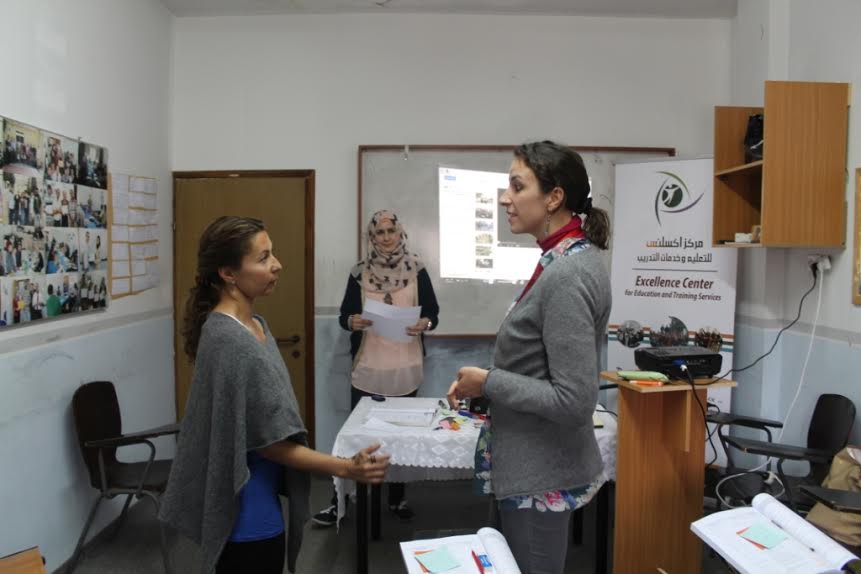 Upon completion of the Arabic course in Palestine, you will receive a certificate and a letter of recommendation, which can be used to gain university credits or to advance your career.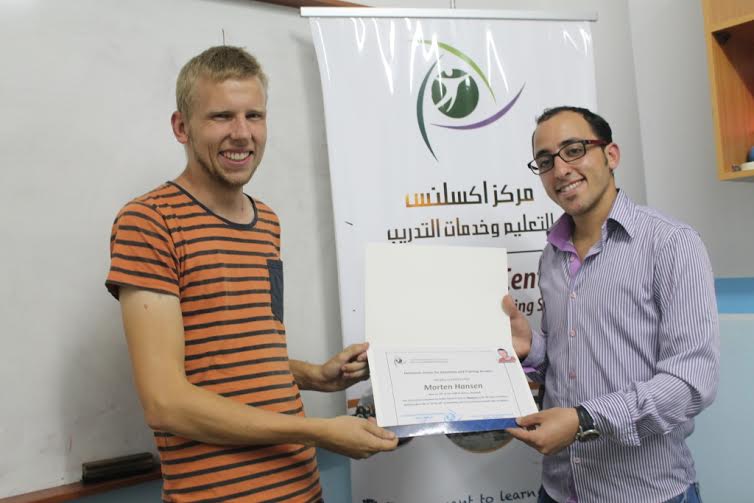 You will also gain a greater understanding of the social, cultural, and political circumstances in Palestine while studying Arabic at the Excellence Center in Summer 2017. The student will be given the opportunity to live with a host family (availability permitting), allowing for a full immersion with the Palestinian culture and society. Students are also provided with many opportunities to meet members of the local community and Palestinian university students. This immersion shall also give you many opportunities to practice and improve your Arabic skills with the locals.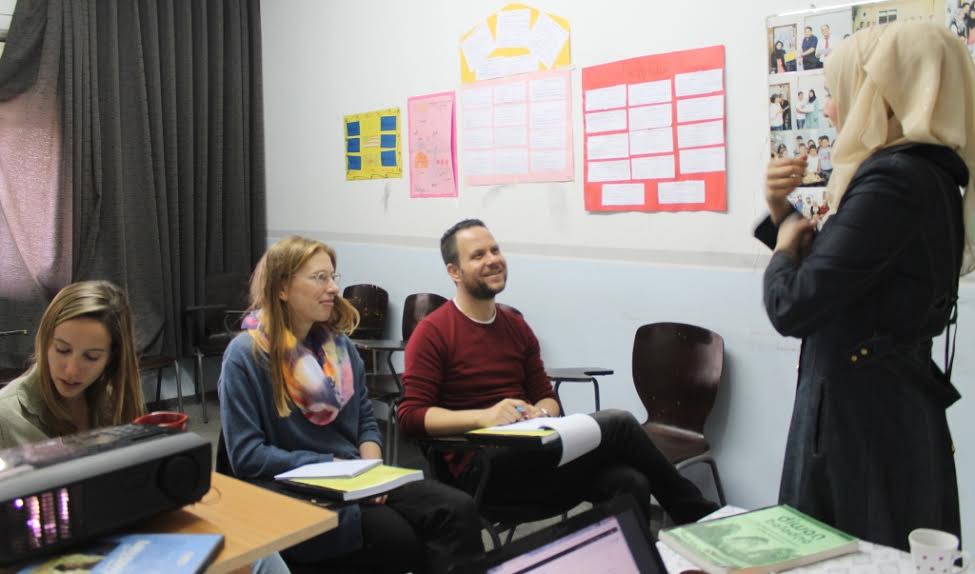 As a student, you will also be provided with some guided cultural tours of Hebron, including visits to the Old City, Holy Sites such as the Abraham Mosque, and refugee camps.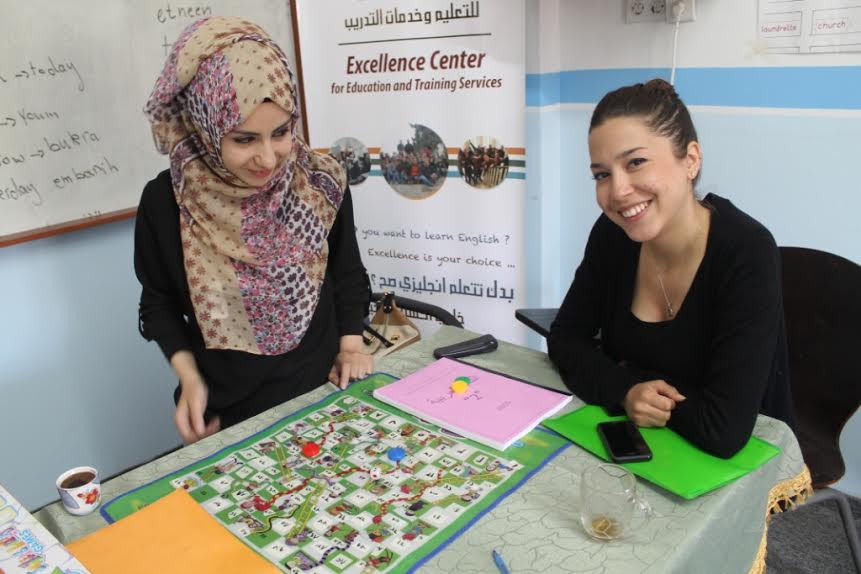 The Excellence Center is flexible in relation to starting dates to allow your time studying Arabic in Palestine Summer 2017 to be as suited to you as possible.