Saturday, the 12th of March was the start of a brand new English club at the Excellence Center, comprising a group of about 25 students ages 14 to 16. Youssef and Shahda , two teachers from Hebron, planned and led the class with the help of the three volunteers who are currently at the Center: Lauren and Cara from the American Midwest and Melanie from the Canadian west.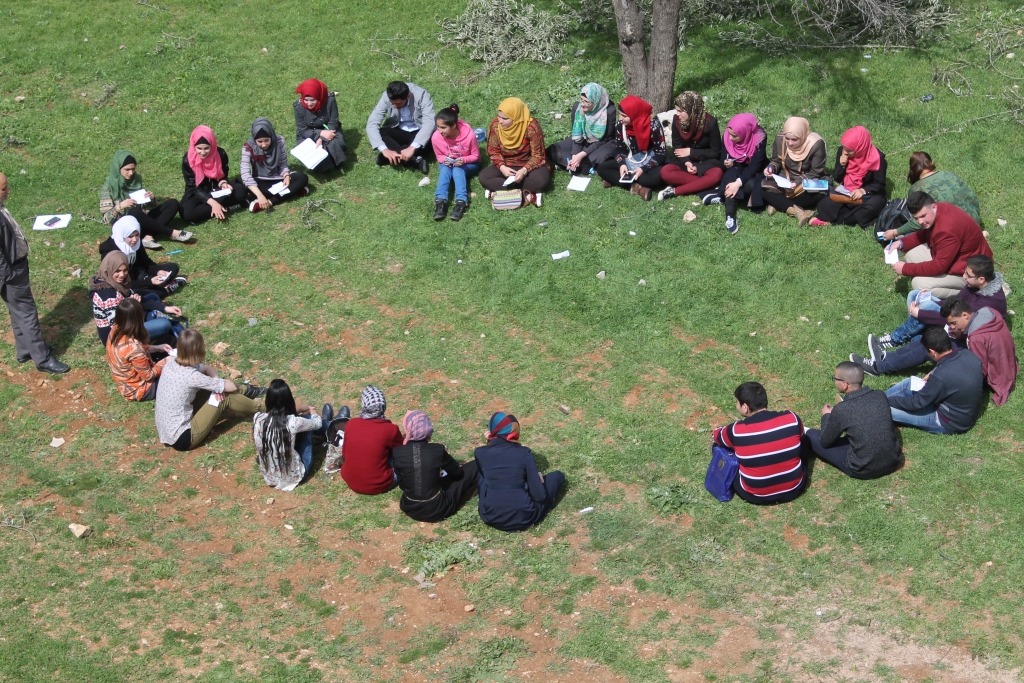 This class focused on introductions and some ice breaker games where the students were encouraged to speak English with one another as well as with the teachers.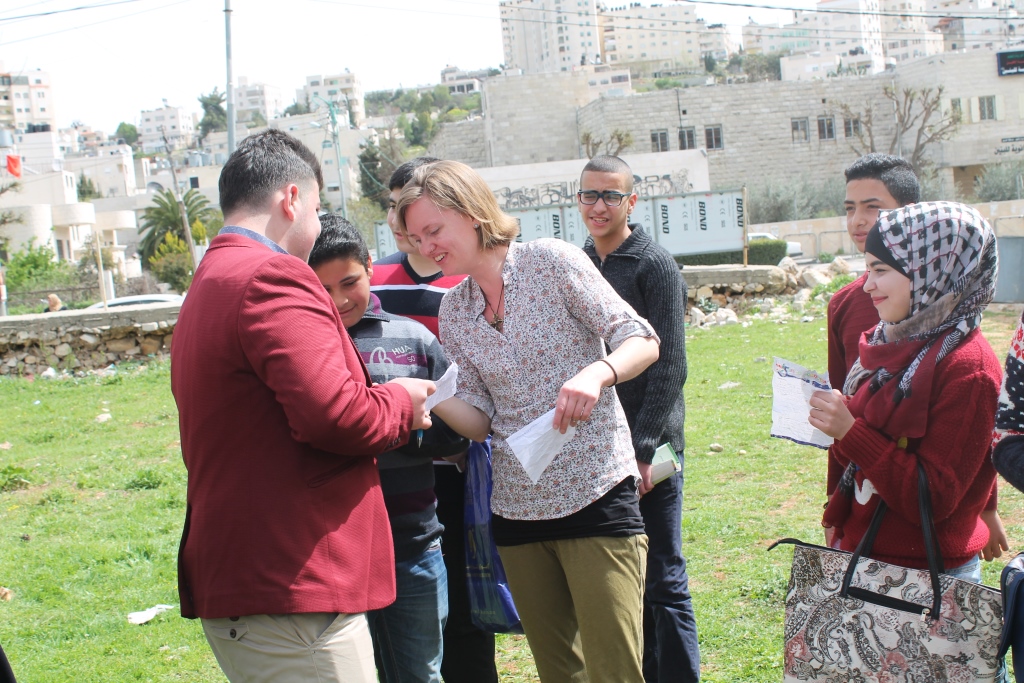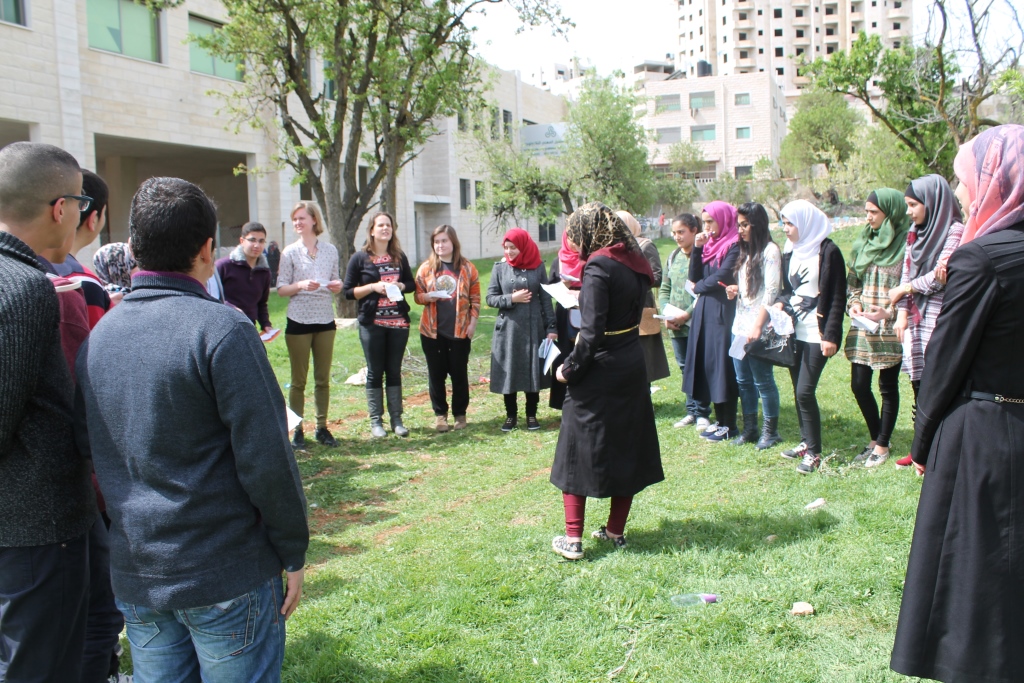 The students seemed motivated and excited and had no trouble jumping into an English-only environment. All of the teachers are very excited to work with this group further in the next few weeks. The group will meet once a week starting this Thursday.