Yesterday, The Excellence Center performed evaluations for its Beginner 2 classes, which were followed by the ever popular Food Day to celebrate.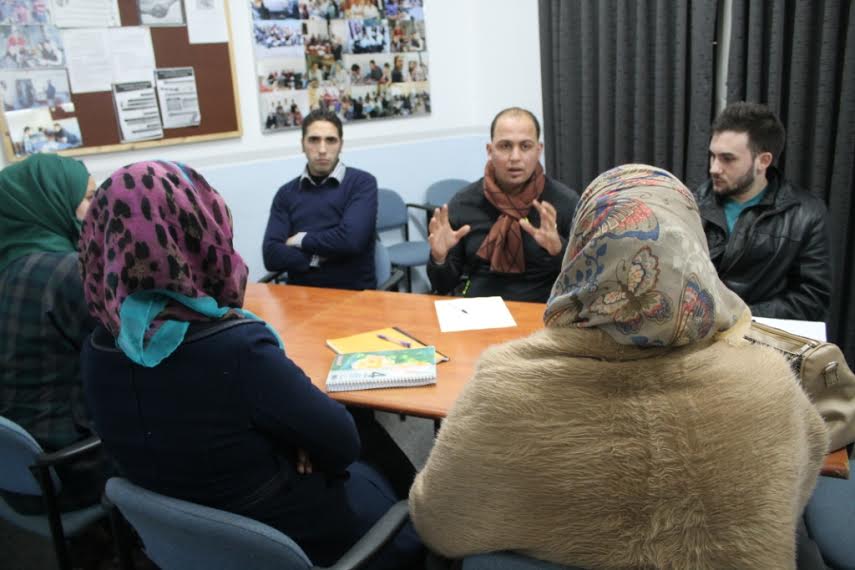 The examinations were led by Center Manager Rafat Shantir, instructor Abrahim Abu Eishah, and teaching assistant Luke Mercurio, with all the students performing admirably.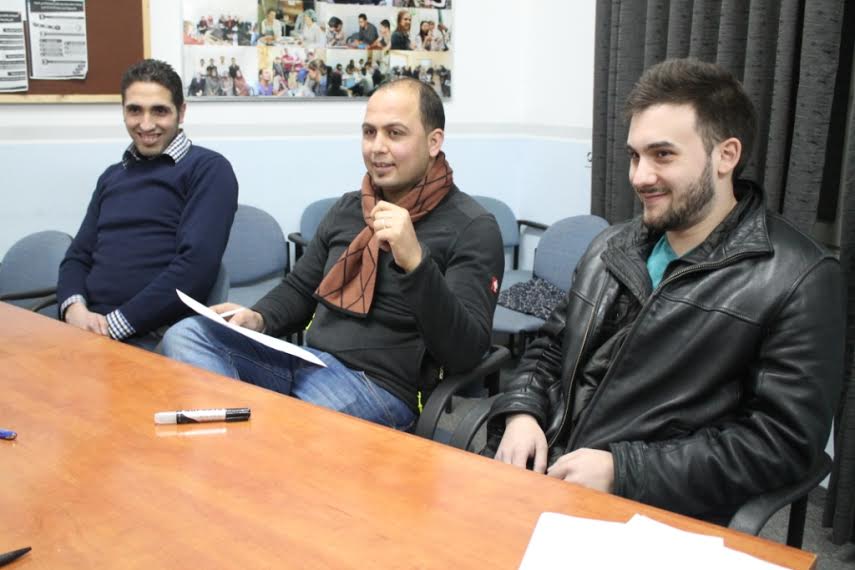 One student, Hazim, was only ten years old and yet answered every question quickly and correctly! After the evaluations the students came to socialize with instructors and enjoy a wealth of delicious food and deserts.
The meal included traditional Palestinian dishes, as well as some amazing chicken and french fries from Abumazen Restaurant courtesy of student O'ay Al Qimari.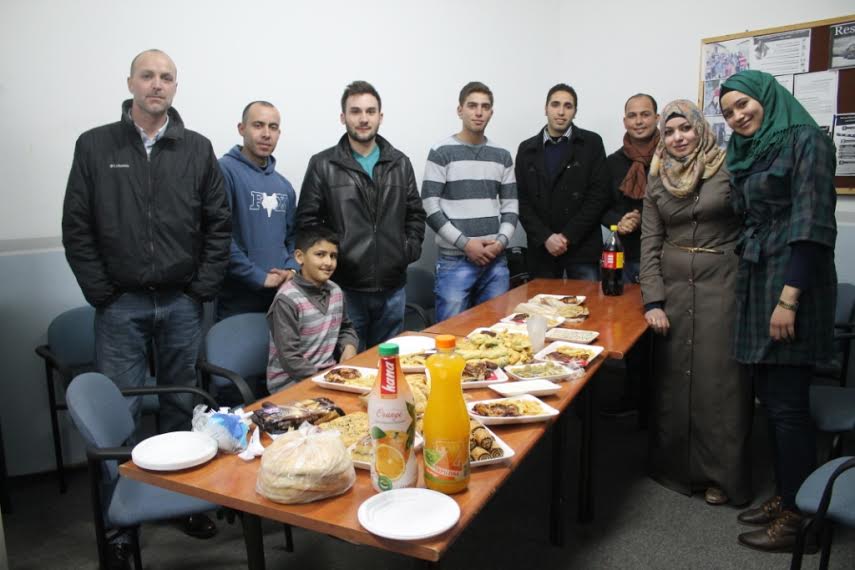 Teaching assistant Luke Mercurio was particularly grateful for the wonderful meal!