The Excellence Center's team and two beginner students of English met to talk about "buying food and drinks" at a local cafe in the city of Hebron last week to practice their English.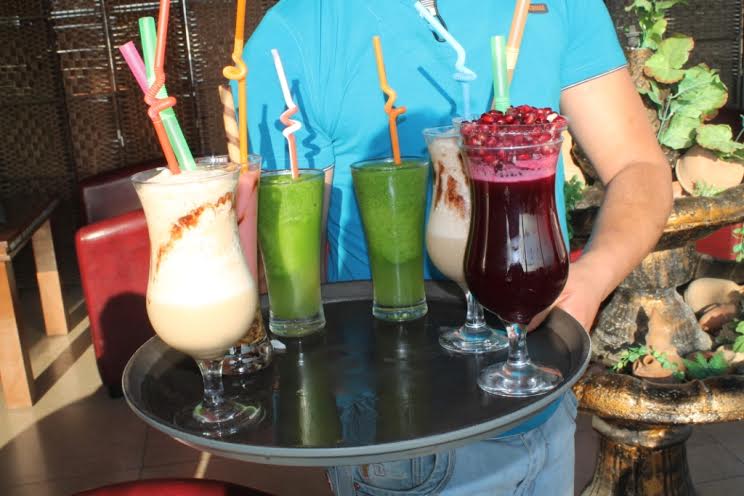 Teach English and Speak Arabic program's participants, Runa from Germany, Nicole from the USA and Mohammed from Canada, participated in the activity to help Palestinian students develop their English speaking skills.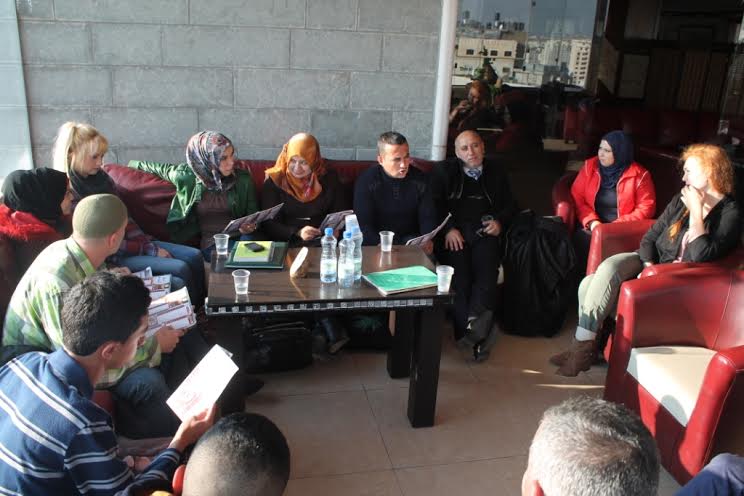 Mr. Basam Kawazbah, a Palestinian English teacher announced that the main goal of this activity was to let students practice their English and talk freely with native speakers outside of the classroom.