Shopping and Markets in Palestine
|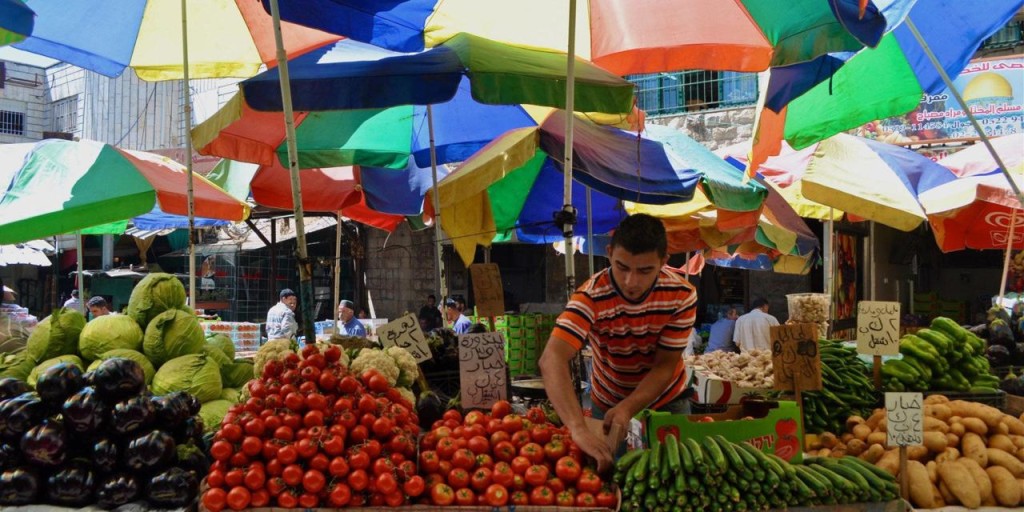 Shopping and Markets in Palestine: People considering a trip to Palestine may wonder what sort of shops Palestine has, and what products they sell? Are products of good quality? What products are Palestine famous for?
Palestine is filled with markets that sell a wide variety of products and goods. International visitors can easily find whatever they are looking for, and although it may not be identical to products sold in their own countries, they will have good quality alternatives at affordable prices.
Hebron is a typical city of Palestine; full of markets and shops, selling everything from clothes, shoes and cosmetics to handmade more specialist products. Hebron is well known for producing high quality shoes, and these shoes are exported to neighboring countries and even globally. The annual production of shoes in Hebron stands at 4 million pairs, produced by over 230 factories and 12 tanneries.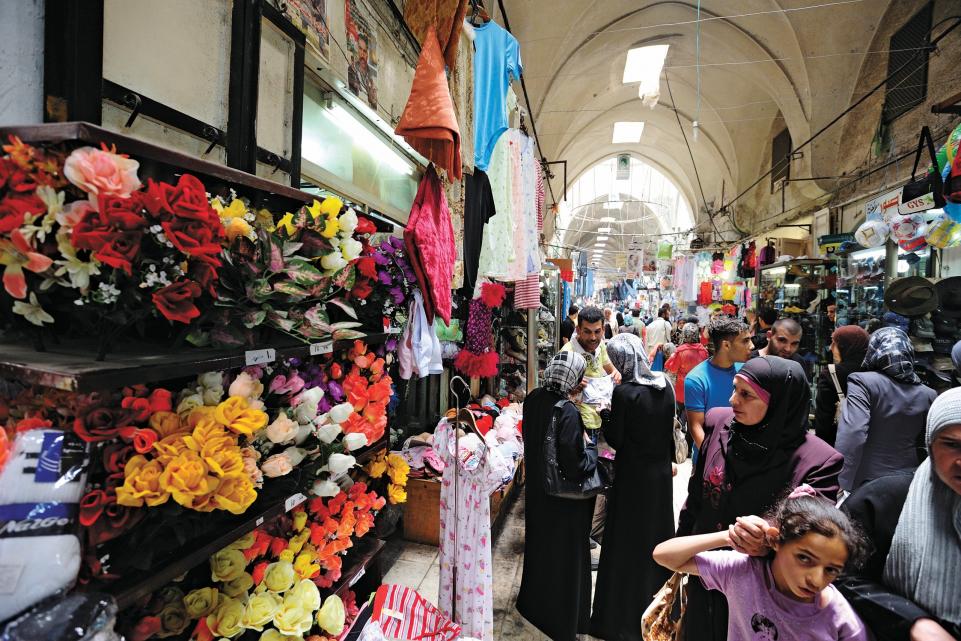 In Palestine, there are many modern shops that sell clothes and shoes, which mostly come from Turkey and China. These products fit all tastes, including high fashion. Internationals who come here will have no problem finding what they are looking for.
Malls and groceries are also readily available in every city in Palestine, and there you can find the same foods which you might find in any place in the world. Many foods are produced locally, and are guaranteed to be good quality, under the supervision of the Ministry of Health, which ensures that all factories maintain standards. Palestine is quite famous for some food industries, such as the preservation of meat and meat products, the processing and preserving of fruits and vegetables, making vegetable oils and animal fats, milk and dairy products, starch, and cocoa and chocolate.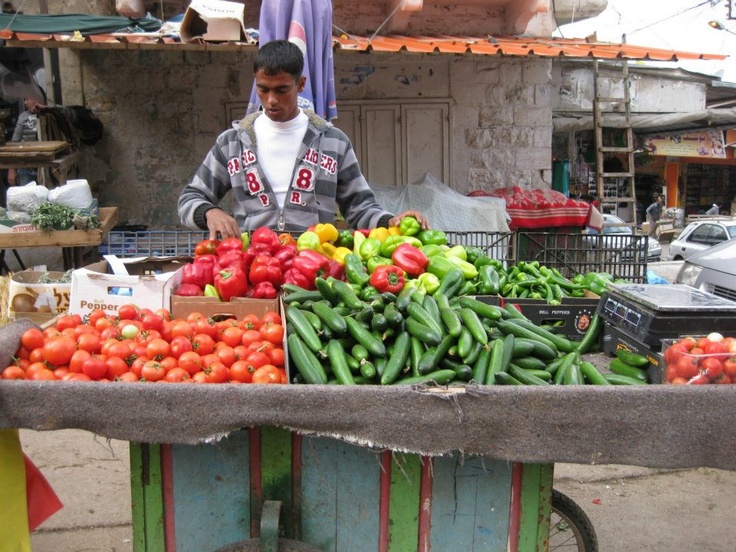 If you are looking for technological or electrical devices, Palestine also has several places where you can buy what you need easily. Many markets sell laptops including HP, Dell, Apple, Acer and more. They also sell different mobile devices and accessories. Located next to Israel, Palestine is able to get all the latest modern technology, which is usually imported from Europe and the US.
Some international visitors also look for traditional Palestinian products. Traditional crafts include the production of wax, olive wood, pearls, glass from Hebron, textiles such as Palestinian kofya, ceramics, pottery, beads and soap.
This information about what Palestine offers will hopefully be of value during your trip. Everything you need will be easy to find at an affordable price. If you cannot find what you need in Palestine, Israel is also full of shops and malls. Something else to bear in mind is that Palestine suffers restrictions over its economy, and it is prohibited to export a large proportion of its production. Israeli authorities also forbid Palestinian traders from importing specific kinds of products and goods, which unfortunately hinders the growth of the Palestinian economy.