"As a volunteer at the Excellence Center, I had the opportunity to go with other international volunteers to the Palestinian Polytechnic University in Hebron. I went with two other volunteers from the EC, Stephanie from Australia, and Lucie from the Czech Republic. Together we held English workshops designed to help local Palestinians with their English skills, specifically their professional writing skills. During these workshops we focused on helping students with their CV's, Cover Letters, business emails, and writing informal articles.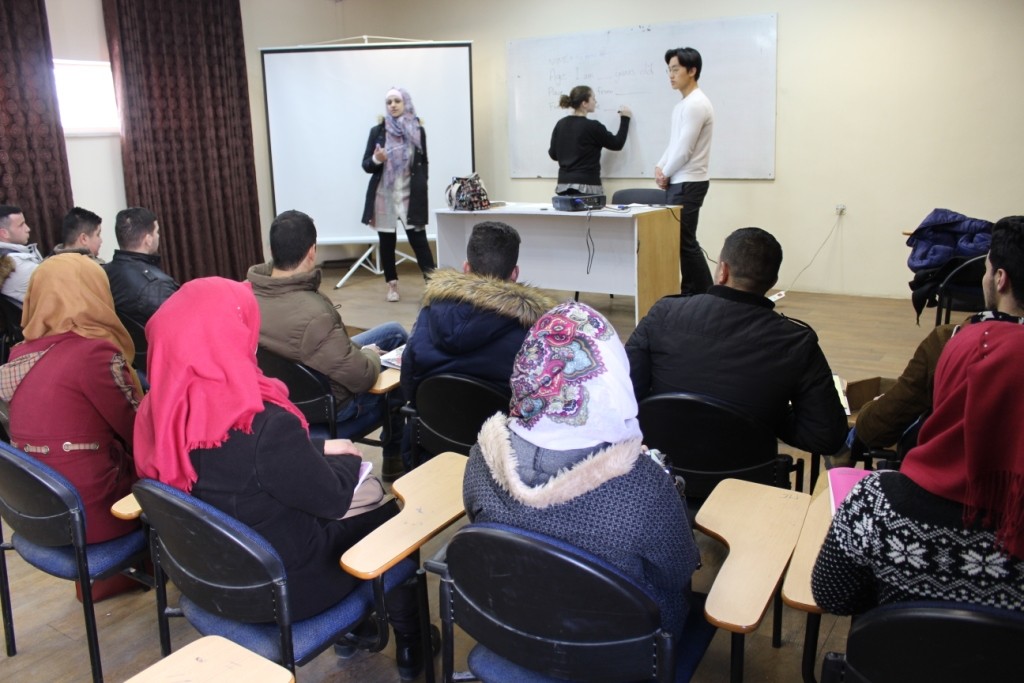 I found that the students at PPU were ambitious, and anxious to achieve excellence in their educational pursuits. I believe this ambition came from their desire not only to be successful in their future professions, but eventually to benefit their families and community.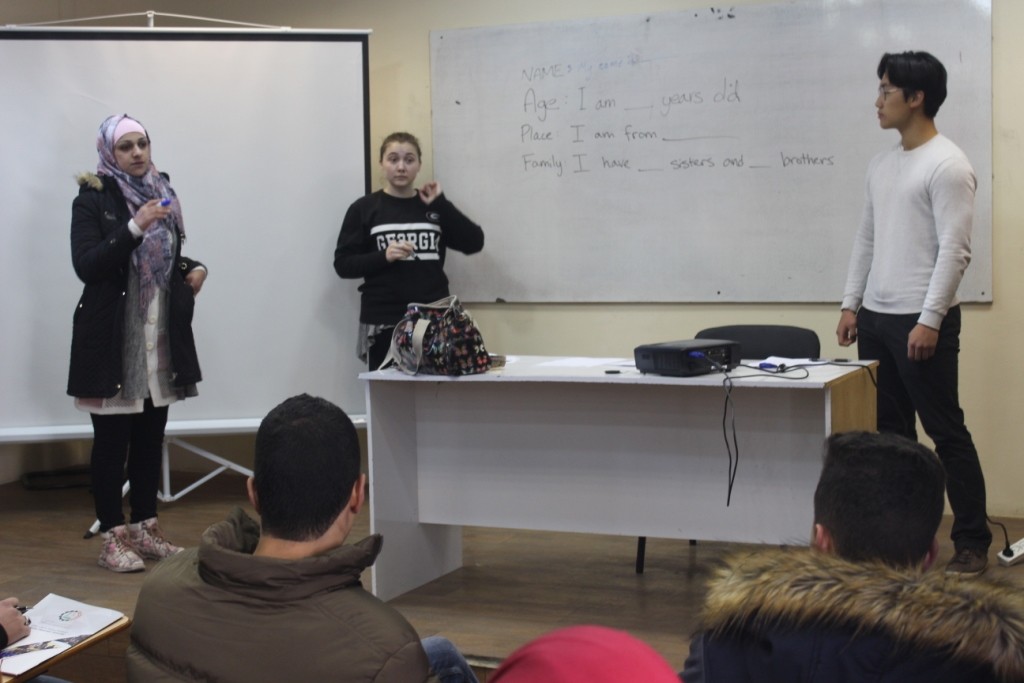 An example of this desire was apparent during an exercise we used for writing informal articles. After a short review with the students, they were given the choice to write on one of 2 writing prompts. The first of the prompts asked their thoughts about living here in Hebron, and whether or not they would change anything. One young woman wrote of her love and devotion to her home here in Hebron, but that she would make one change. She expressed her desire to improve the local public libraries, and to achieve this, she wanted to make a larger variety of books available. This would include an increased number of books from other countries, and books encompassing a broader range of topics. She thought a focus on improving public libraries would allow the average citizen a greater opportunity for education, and as a result an improved quality of life.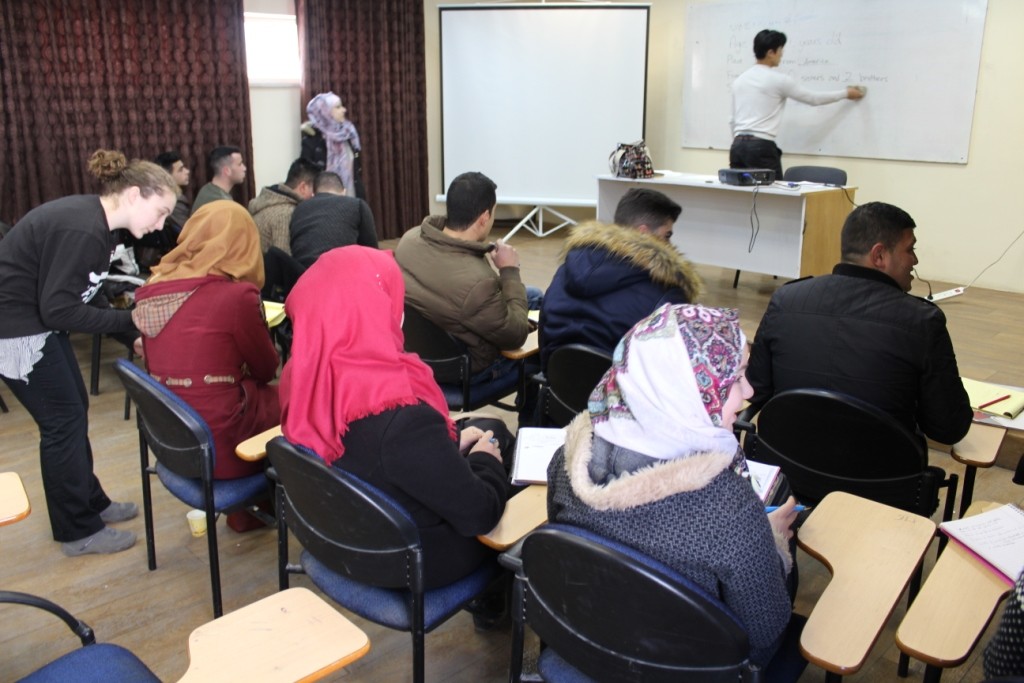 The workshops we held at PPU were beneficial both to the students and to me as a volunteer. I gained a greater appreciation for the people and culture here, and felt inspired to utilize my opportunities and means to their fullest extent. As a volunteer at the Excellence Center these kind of experiences come frequently in an effort to make a difference". Sharon from the US who is volunteering at the Excellence Center in Palestine