On January 24th 2015 the Excellence Center hosted a food day which was organized to reward Canadian Instructor Muhammad Davies' Intermediate I class for their hard work and impressive progress.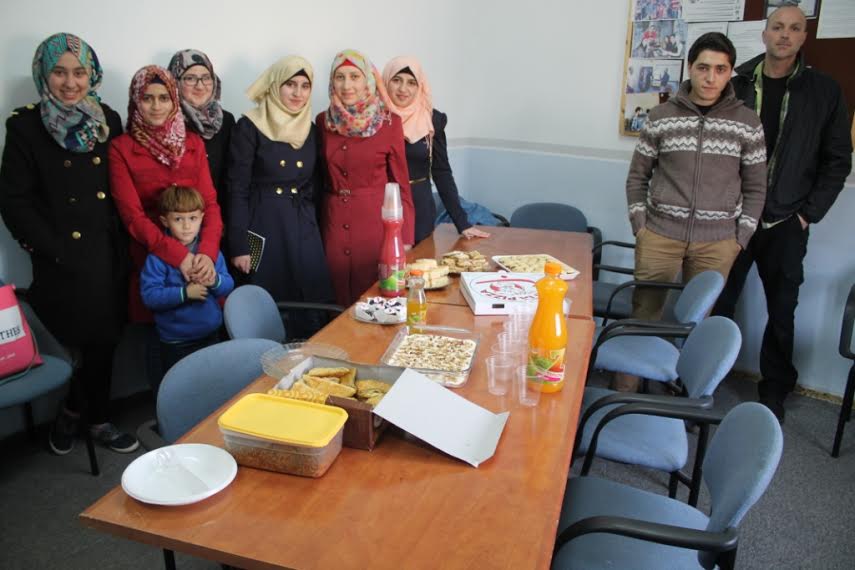 The event involved about ten students as well as a number of other students and instructors who simply could not resist the food.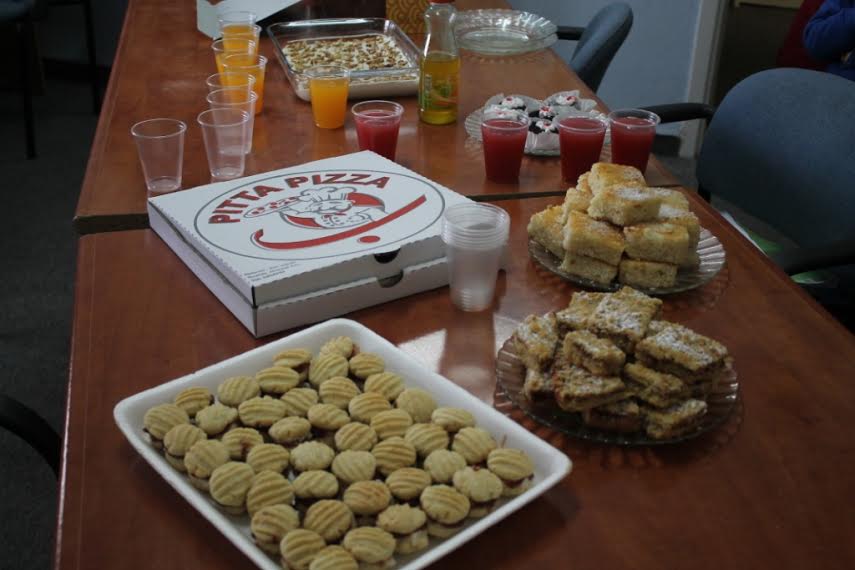 Dishes included traditional Palestinian food and desert as well as some foreign flair, such as the American style pizza provided by Muhammad.  As usual the event was greatly enjoyed by all!