Sean from the UK: I Came to Experience the Politics of Palestine
|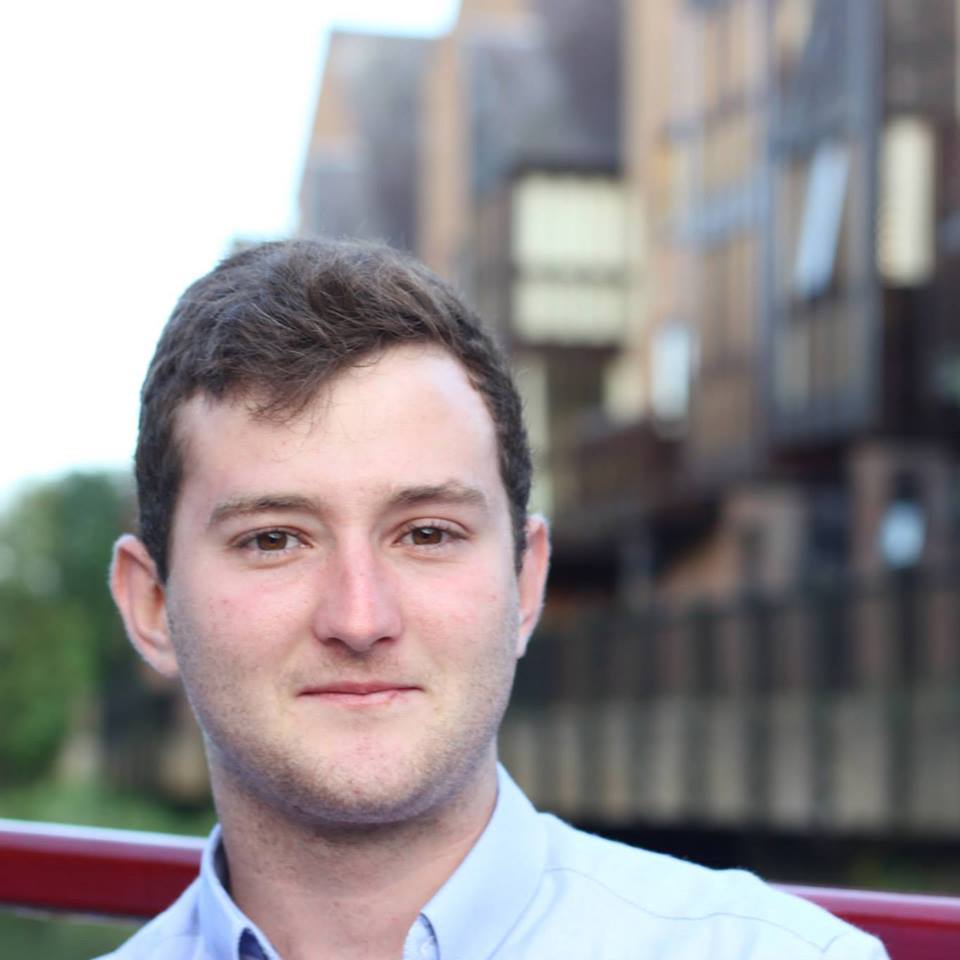 "I am a 22 year old Durham university student from the United Kingdom. My motivations for coming to Palestine, and Hebron in particular, are multiple and varied. As part of my university education I have studied the political conflict surrounding claims to territory within the region, and found the topic thoroughly compelling from an academic perspective. However, I felt that such a complicated matter is impossible to fully understand through books alone, and decided that it was important for me to come and try to get a more personal grip on the situation by experiencing everyday life in Hebron. I was also spurred to come to Palestine by a desire to put myself out of my comfort zone, as it's not a very common destination despite how much it has to offer culturally, and educationally.
My experience so far has been overwhelmingly positive. The Excellence Centre staff and international volunteers gave me a warm welcome upon arrival and I can't possibly overstate how friendly they have all been. Travel in Hebron is a lot more haphazard than what I am used to in the UK but the staff, and other volunteers are always more than happy to help you navigate the city. I can only speak a few words of Arabic, but it is still fairly easy to move around and get where you want to get.
My work at the Excellence Centre has focused on assisting Teaching interns with the delivery of their lessons. My workload has been very manageable yet extremely rewarding, as I've been able to help Palestinian children develop their language skills and build on their curiosity for the English language.
In Palestine there are many places to travel to, and almost all of them can be done as a day trip. Unfortunately I am only here for two weeks but I have already spent some time in Jerusalem, Taffouh, Bethlehem, Hebron's Old City, and the outskirts, learning a lot about the local history on the way. For the remaining week I have plans to visit the Dead Sea, Ramallah, and perhaps some other places in Israel if time permits." Sean Waring Mitchell who is participating in the Volunteer in Palestine program 2015