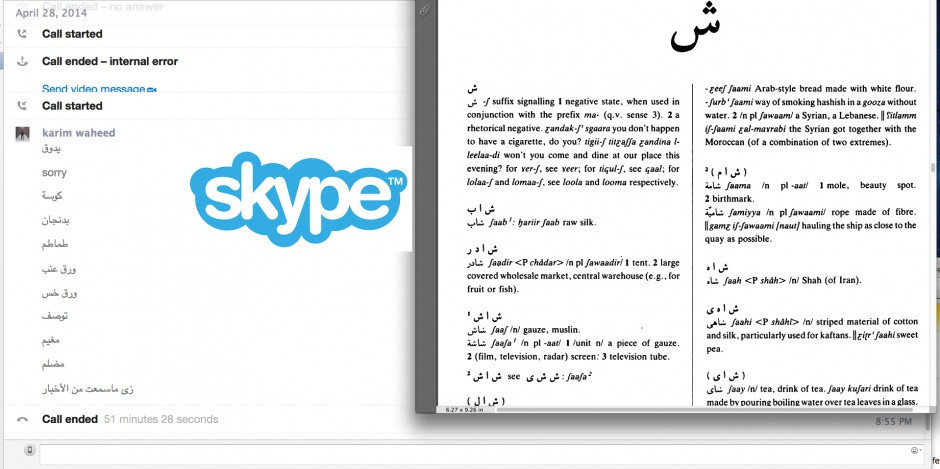 Review of my online Arabic course with Shahd: "I have had twenty hours of online instruction in Arabic from Shahd from August 2017 through to now, January 2018.  Lessons occurred on Skype and learning material was sent by e-mail and WhatsApp.
I have been impressed with Shahd as a teacher.  The lessons are always planned to cover specific topics and the learning material is always extensive and relevant.  During lessons, she encourages me to speak and stretch my abilities fully.  In addition, Shahd always seems to "go the extra mile", beyond the time spent actually in lessons.  
As a result, I feel as prepared as I could be for my upcoming visit to Palestine.  I have received an excellent introduction to basic grammar and useful phrases and vocabulary not only in the relevant spoken dialect, but also in the written form.  I feel this is essential for better understanding and to encourage more learning.
I recommend Shahd highly as a teacher and look forward to resuming lessons after I return home." 
Richard C. Beard from Canada