How to Prepare for Volunteering/Interning/Studying in Palestine: Are you ready for your upcoming trip to Palestine? Before you come to the Excellence Center to volunteer, intern, or study Arabic in Palestine, there are several ways you can be preparing for your time here. Those ways include gathering together your necessary documents, doing research on Palestine, packing with the weather in mind, downloading phone apps to communicate with family back home, and thinking about your goals for your volunteer project or Arabic studies.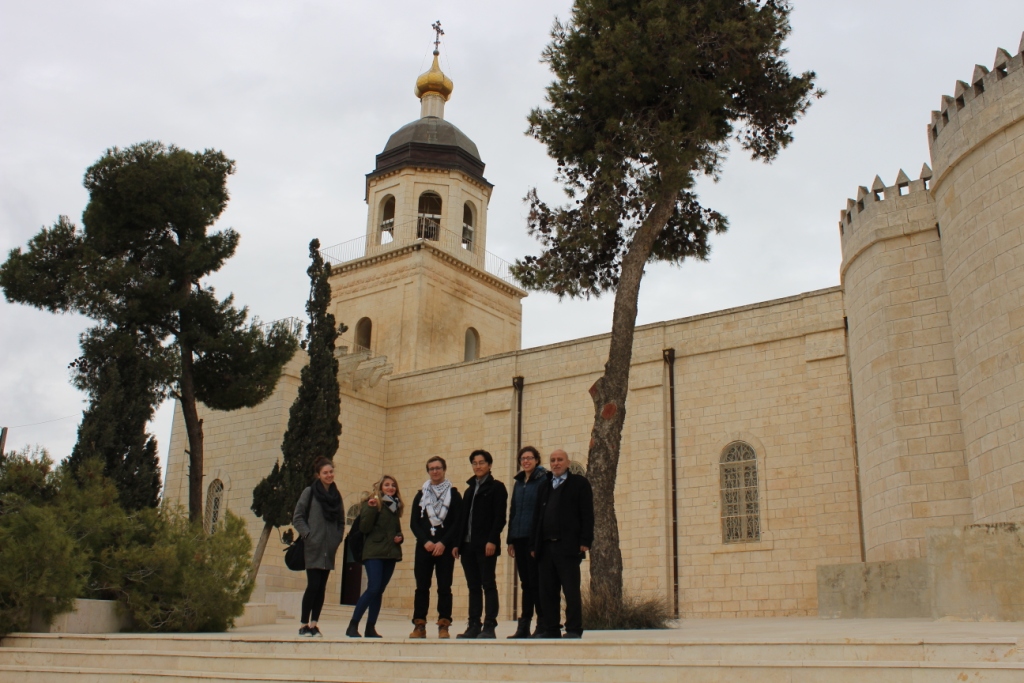 For starters, you will need to gather together the necessary documents for coming to Palestine. A passport and travel health insurance will be necessary. It is also wise to make copies of your passport and credit cards in case you lose those items while traveling. Another document to gather is your invitation letter from the Excellence Center. Airport security at Ben Gurion will likely ask about the purpose of your travels. If they need more information, showing them the invitation letter from the Excellence Center will be helpful. Therefore, we advise that you print out the letter and keep it with you for your arrival. As for the visa, you will receive one for no cost at the airport.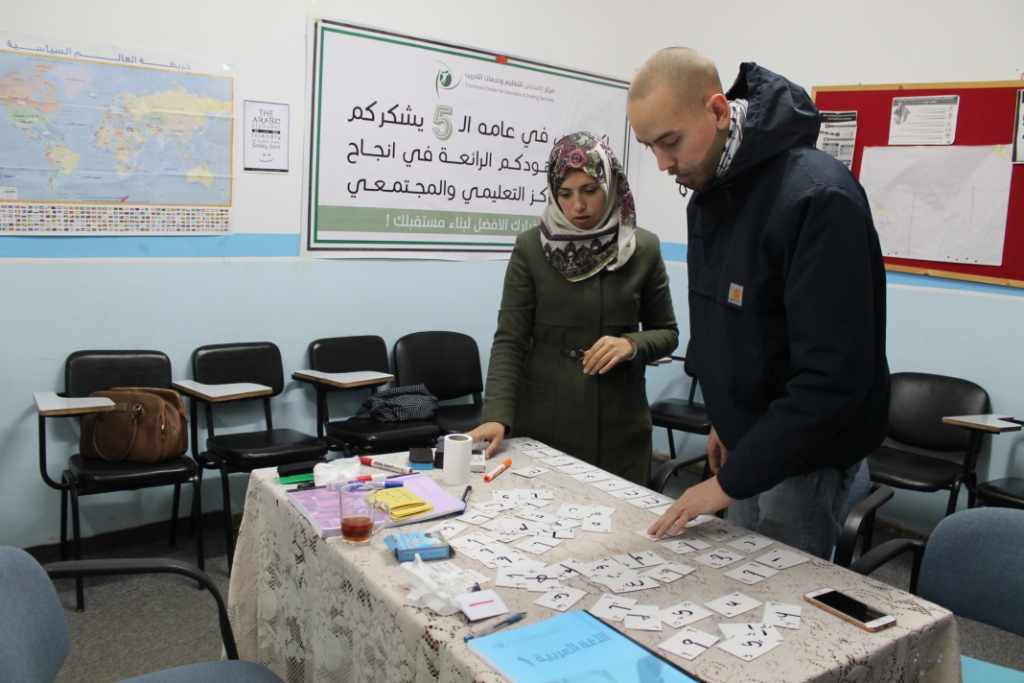 Before your trip, it is also a good idea to do some research on Palestine. Learning about the culture and learning some Arabic words, if you don't know Arabic already, will be beneficial to you. Of course, once you arrive, you will learn a great deal about the culture and language, but it never hurts to get started beforehand. Doing so will also help ease the culture shock.
While preparing to volunteer, intern, or study in Palestine , it is also important to pack with the weather and conservative culture in mind. If you are traveling to Palestine in the winter, be sure to pack several layers, jackets, and scarves as it gets very cold here. In the summer, though the weather gets hot, female travelers will need to be especially conscious of dressing in a modest fashion. To respect the cultural values, female travelers should plan on wearing long pants or long skirts and long sleeves or three quarter sleeves.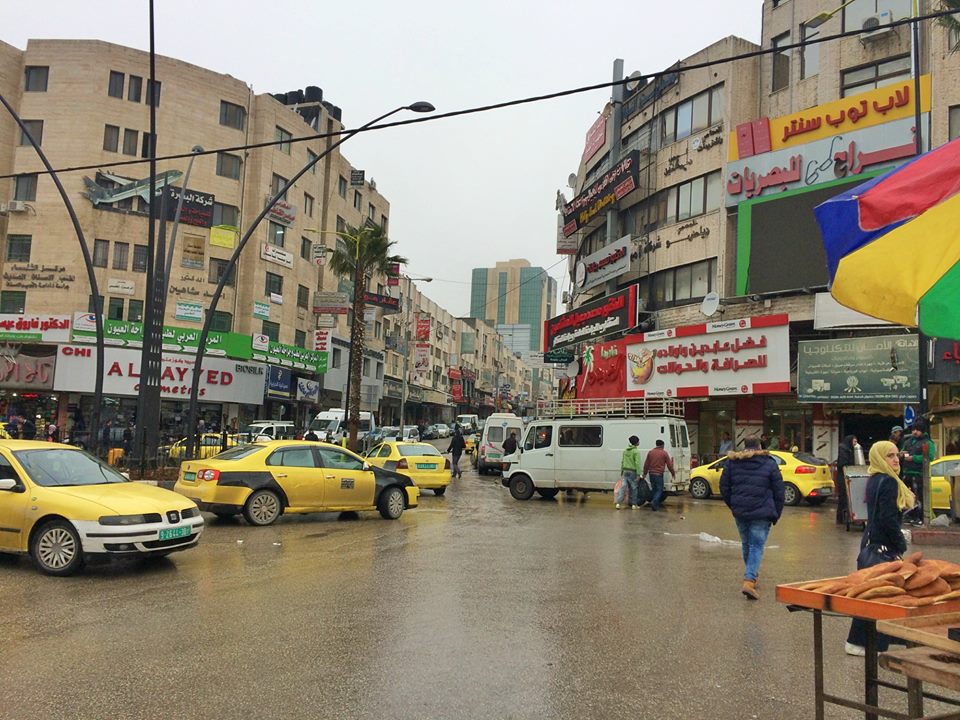 To keep in touch with friends and family back in your home country, don't forget to download phone applications like WhatsApp and Skype. WhatsApp will also be useful when communicating with local Palestinians that you meet. Everyone in Palestine uses WhatsApp, so with the application, you will not only be able to keep up with friends and family back home but also new friends that you make in Palestine.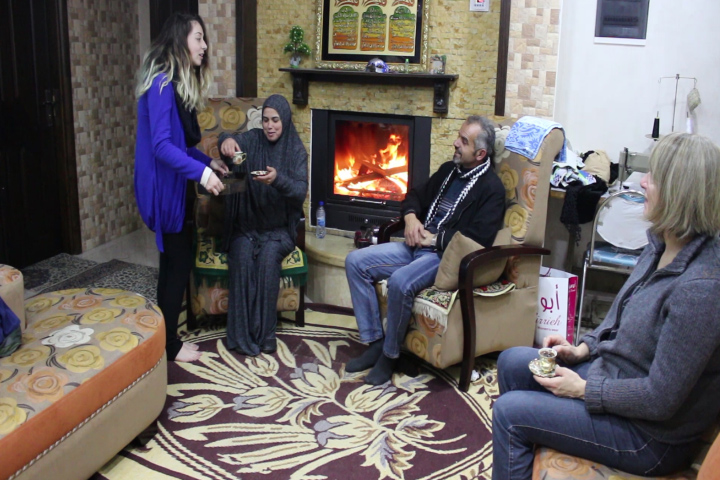 Finally, while you are still preparing for your trip to Palestine, think about the volunteer project you are participating in or the Arabic study program you are enrolled in. Consider goals that you have and how you will accomplish them during your time in Palestine. Brainstorm things that you can contribute to the volunteer program or internship and, most of all, get excited! We are so happy to have you in Palestine. As you prepare, remember that we are available to answer any questions or worries you may have about your trip.