Passionate and Committed in Teaching English
|
My name is Bassam Kawazba. I obtained my B.A. degree in English Language and Literature from Hebron University. Hebron University and Oslo University both awarded me scholarships that enabled me to attend the International Summer School conducted at Oslo University in 1999. Since 2000 I have been teaching in governmental schools. I obtained my M.A. degree in Applied Linguistics and English from Hebron University in 2015.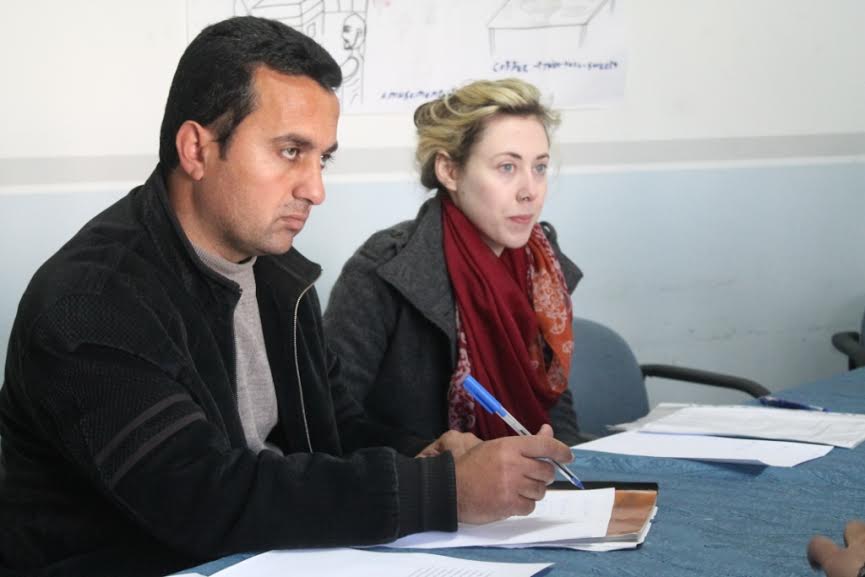 I am passionate and committed in my career as an English teacher at the Excellence Center in Hebron, Palestine. I am happiest working with Palestinian students who seek to improve their English, thereby building a foundation for a successful life.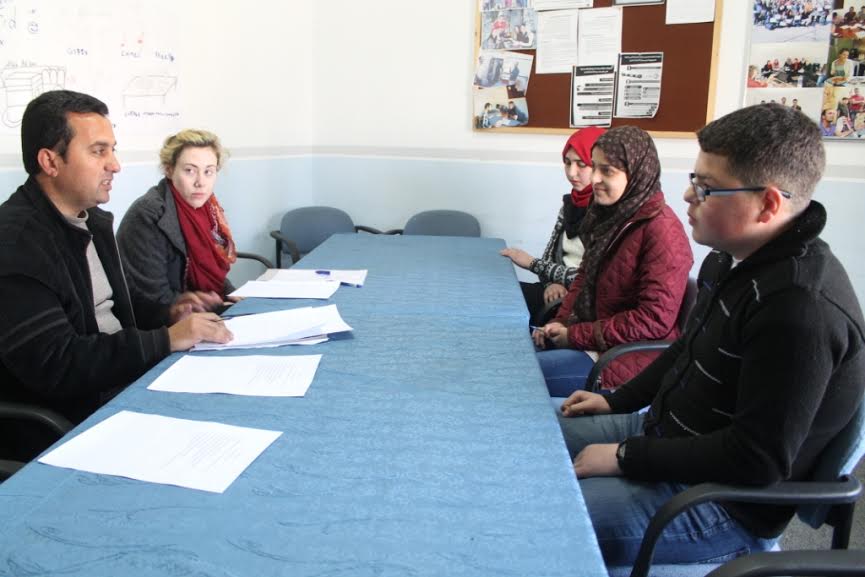 Having an important impact on my students are the international interns and volunteers who come from all parts of the globe in order to assist in teaching English. Palestinian students are engaged and immersed in English through a variety of activities, both in and out of the classroom.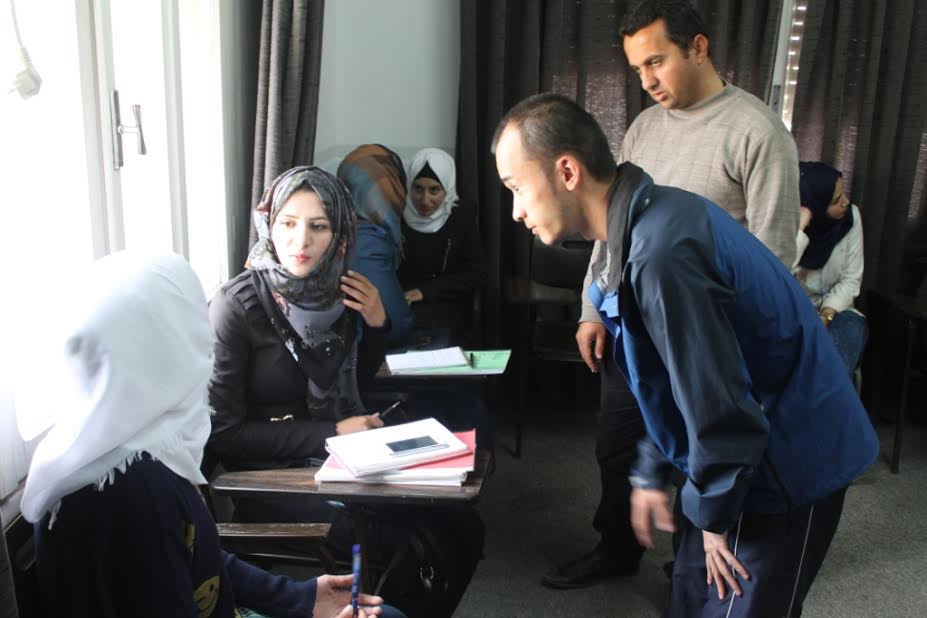 Through this direct contact the students build their language skills and their cultural understanding. As a teacher, I personally have great fun and enjoyment in working with the internationals and my students, and observing the learning process taking place.