Palestinian Spoken Arabic for TIPH delegates in Hebron, Palestine
|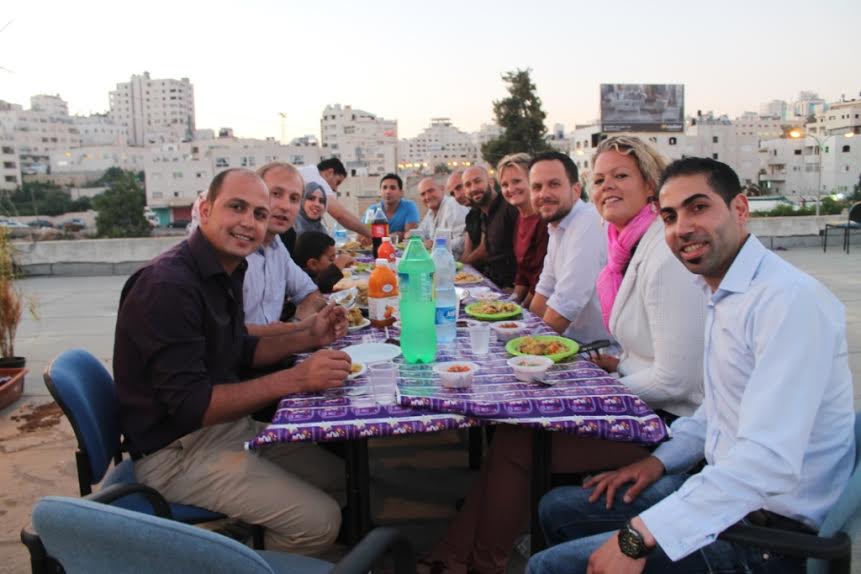 For the last three months, the Excellence Center has provided Arabic courses for delegates from the Temporary International Presence in Hebron (TIPH). The delegates from six countries, Norway, Sweden, Denmark, Italy, Turkey and Switzerland, took part in both group and individual Arabic classes to improve their written and spoken Arabic, a crucial skill for their work with the inhabitants of Hebron city.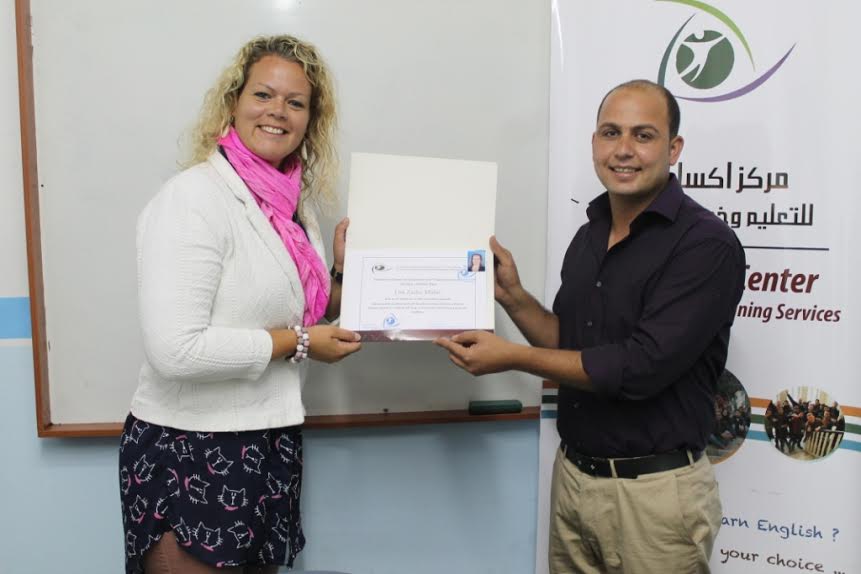 Students at the starter level were taught by teachers with English competence, while teachers who spoke little English instructed students whose Arabic was already intermediate or advanced. The various methods of instruction included group work, use of video and audio tools, conversation practice, games, and role-play activities and emphasis on pronunciation.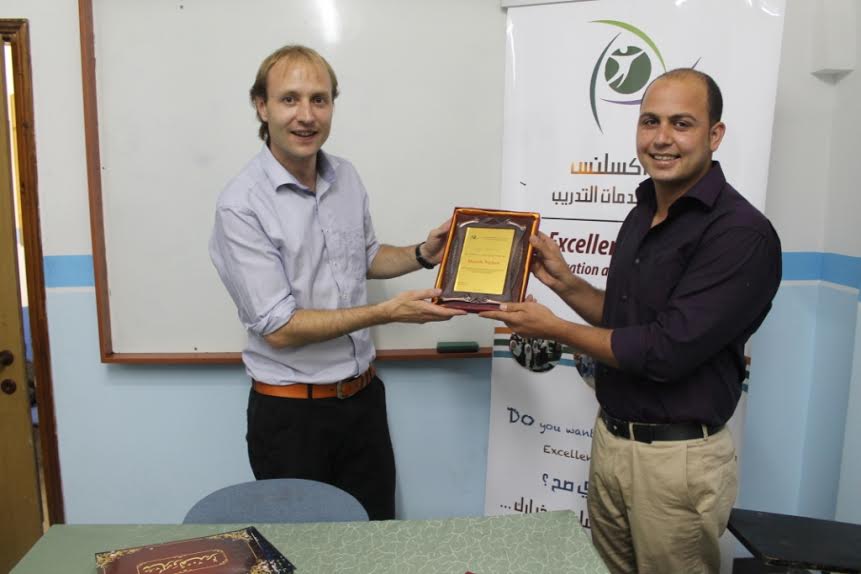 Over a span of 3 months, international students received 30 hours of Palestinian Spoken Arabic. This is the second agreement of this kind of the Excellence Center with TIPH and the center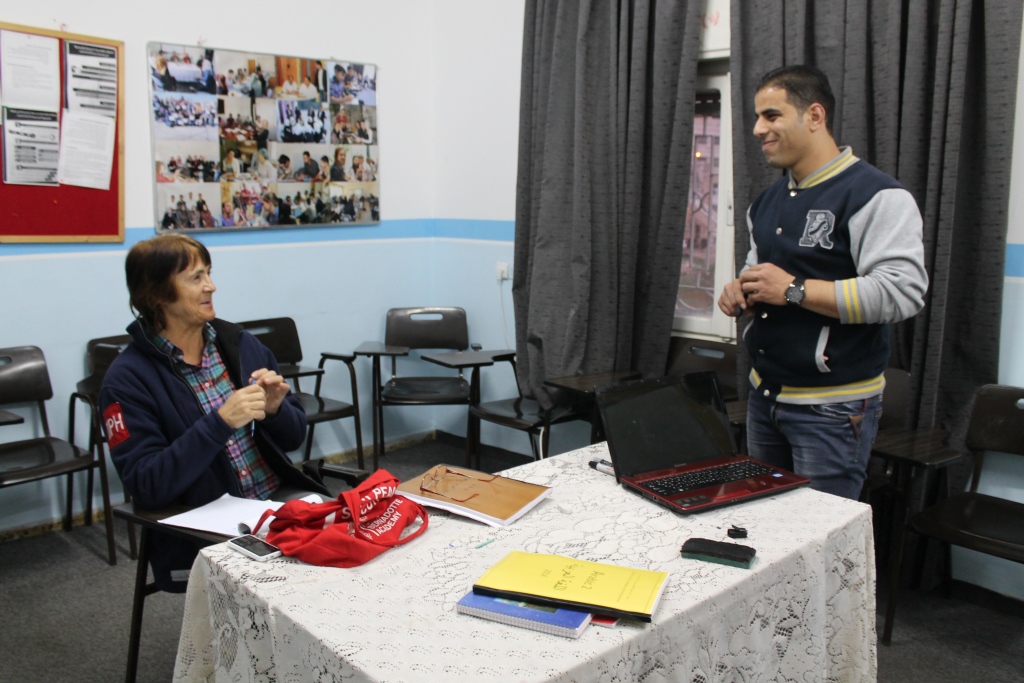 , hopes there will be many more in the future.