Palestinian Arabic Courses in Hebron
|
The Excellence Center has been working with the Temporary International Presence in Hebron organization, better known as TIPH, to provide Arabic language courses, in both Modern Standard Arabic and colloquial Palestinian dialects, to a number of TIPH members. TIPH, a civilian observer organization, is made up of members from Denmark, Italy, Norway, Sweden, Switzerland, and Turkey, and is tasked with monitoring for possible violations of international law in the city.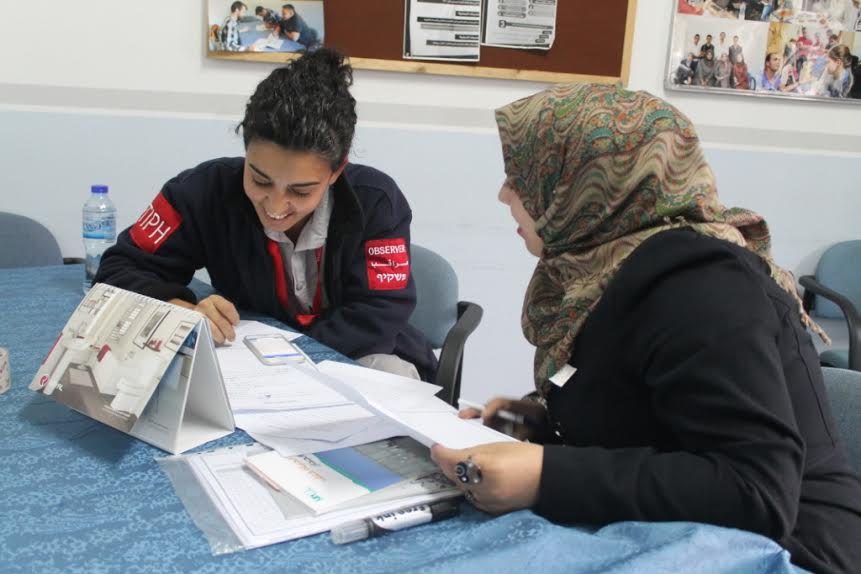 The Center's Arabic classes for TIPH members began on March 1st after a series of oral and written examinations to determine the members' varying aptitudes, and have so far proceeded amazingly well, with all of the students making excellent progress.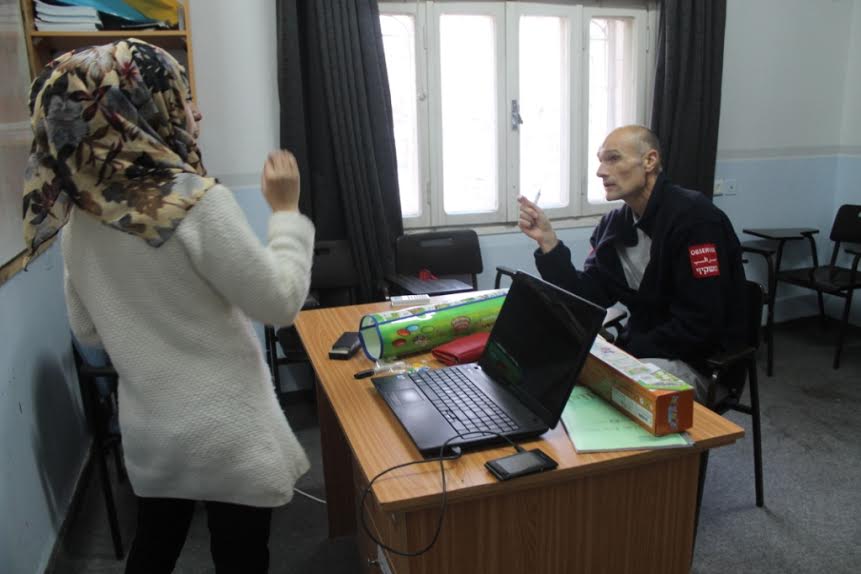 The Center is currently instructing twenty six TIPH members in ten different classes catered to the specific students' needs. Instructor Alaa Doudin is currently teaching three separate groups of starter Arabic students while instructor Ibrahim Zahda is teaching an additional two starter level groups.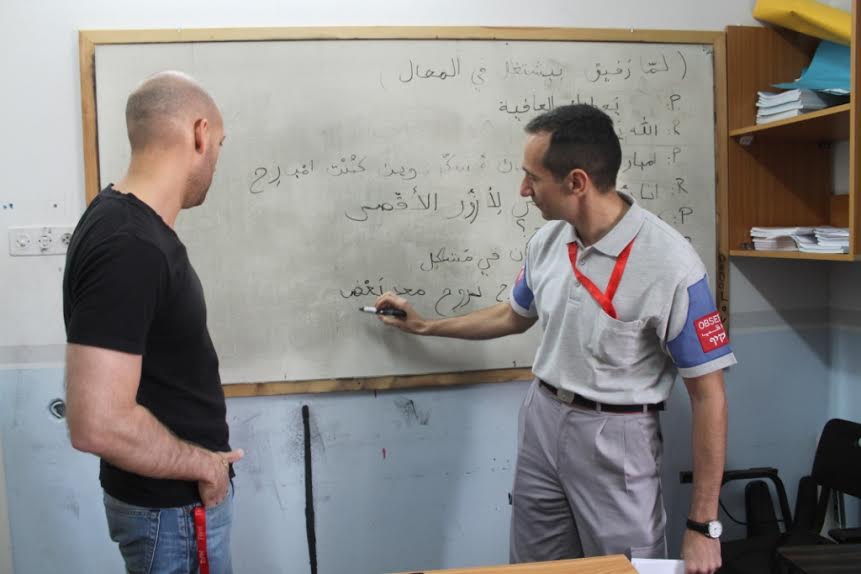 Instructor Duaa Kasim is teaching an intermediate level one class in Modern Standard Arabic, an intermediate level one class in the colloquial Palestinian dialect, and an additional beginner level class, also in the colloquial dialect. Finally there is instructor Rasha Taim who is teaching both an intermediate level one and two class, both in the colloquial dialect.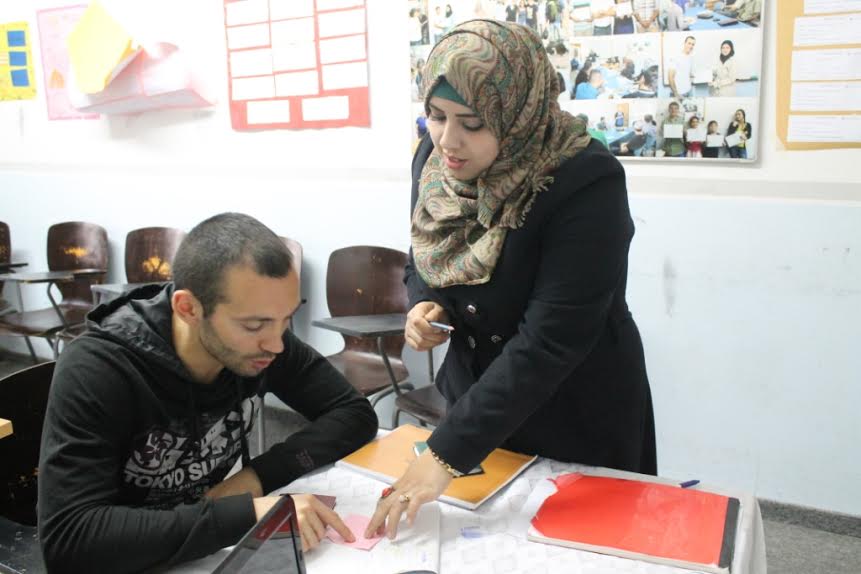 Instructors are focusing on improving the students' abilities through engaging activities and lectures which focus on practical speaking. Although the lessons of course include grammar, especially the starter and beginner level courses, the emphasis in mainly on the type of conversational Palestinian Arabic which will allow TIPH members to better interact with the local Hebron community.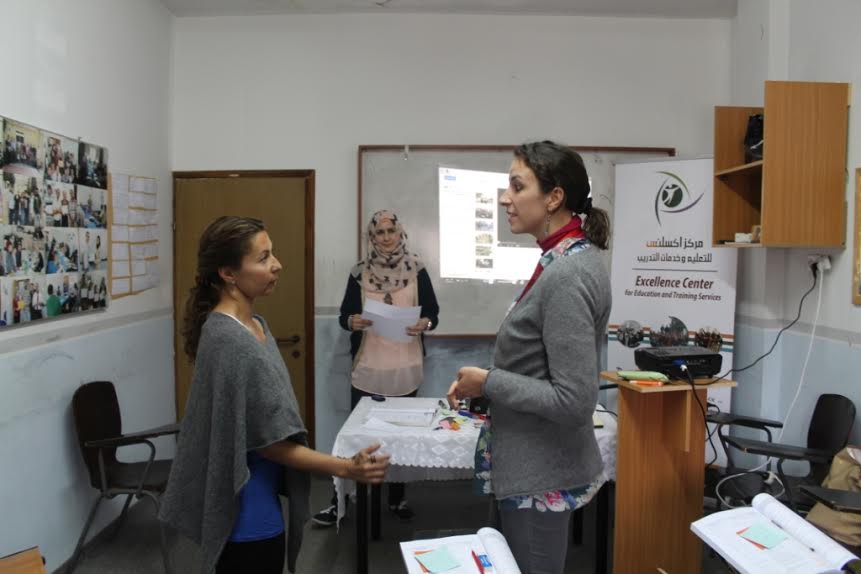 As always the Excellence Center is committed to providing students a quality education centered on our philosophy of "learning by doing", and so students are constantly encouraged to hone their skills by actively participating in class, rather than simply reading from textbooks.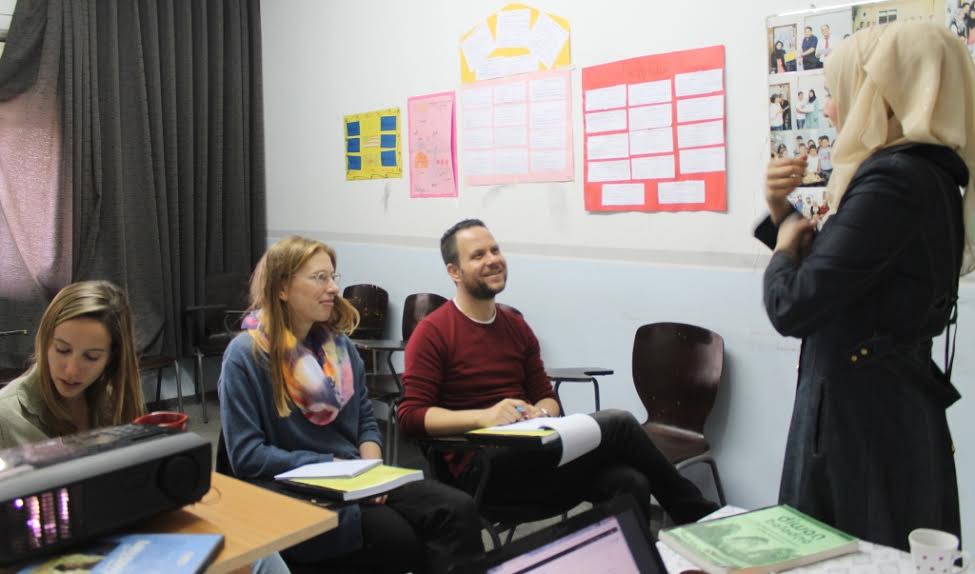 We are very excited here at the Excellence Center to be able to provide our quality education services to such a well-regarded and important organization, and we hope that this partnership between TIPH and the Excellence Center will continue beyond these current classes to include more TIPH members in the future!