Palestinian Arabic Course for TIPH Members
|
New members of TIPH, the Temporary International Presence in Hebron, will be taking ِArabic classes starting this week and continuing for the next three months at the Excellence Center. The diplomatic organization is an co-operation between six countries, Denmark, Sweden, Norway, Italy, Switzerland and Turkey and its members spend anywhere from six months to several years living in Hebron and observing and documenting the human rights situation here. Due the direct contact with locals that is required, knowledge of the Palestinian Arabic language is crucial for the work of these diplomats.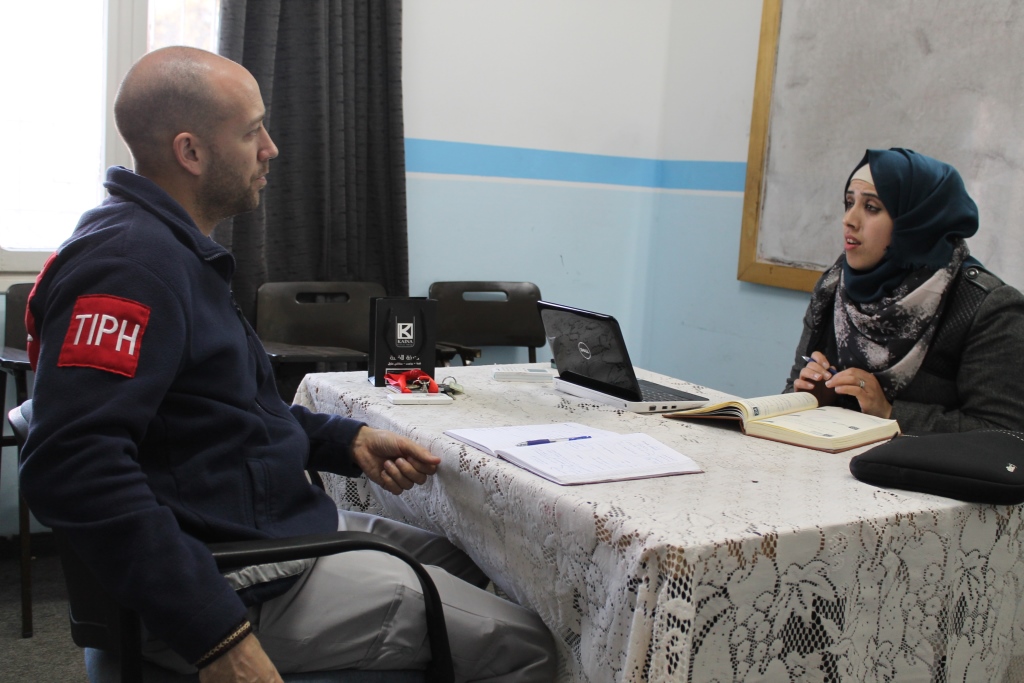 The Excellence Center has been providing Arabic classes for members of TIPH for nearly a year and this will be the third group of students to complete a three-month course. A total of twenty students will be participating this time around, ten intermediate and ten beginners. Intermediate students will receive individual instruction by Arabic-speaking teachers while beginner students will be instructed in groups of three or four by teachers with English language skills.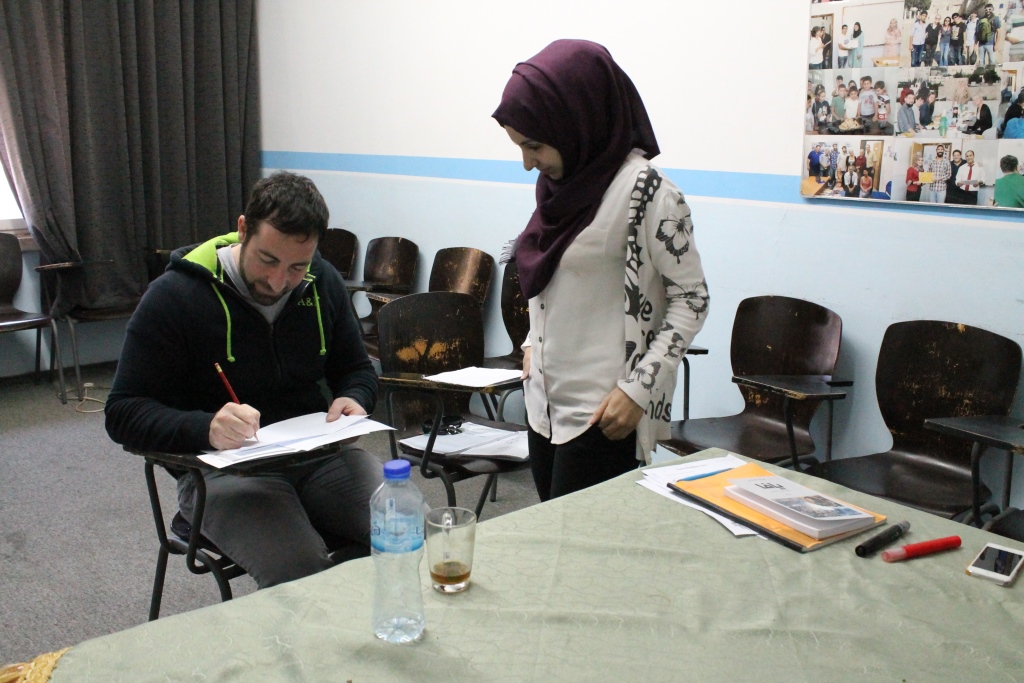 All Arabic courses are taught using a variety of methods, such as video and audio exercises as well as games, role-play and dialogues. It is in part because of this methodological diversity that the members of TIPH continue to choose Excellence Center for their Arabic instruction.