Oral Exam To Assess Palestinian Students English Skills
|
On Saturday Febuary 7th the Excellence Center administered oral examinations to their Intermediate English Classes.  The examinations, led by Center Manager Rafat Shantir and Canadian instructor Muhammad Davies, encompassed a wide range of topics including future plans, family, hobbies, and travel.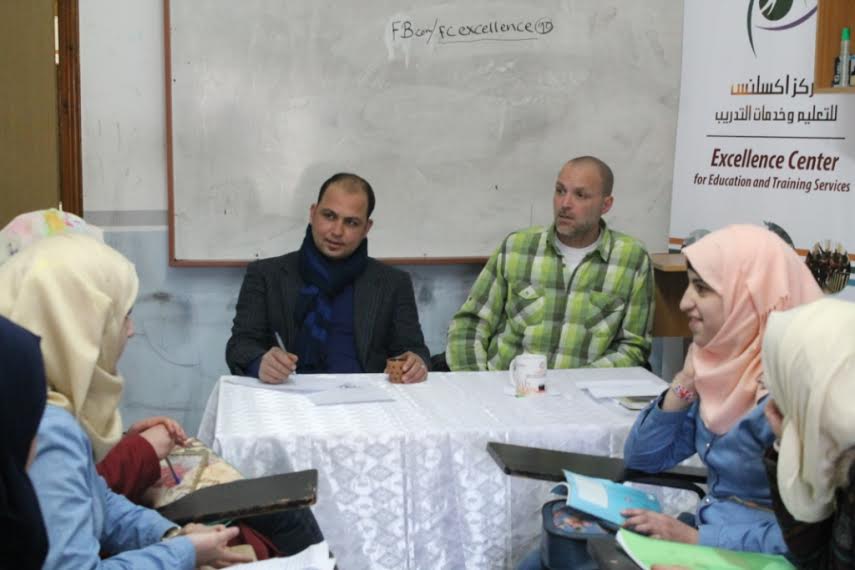 All of the students spoke wonderfully, demonstrating their amazing progress which in some cases bordered on near fluency.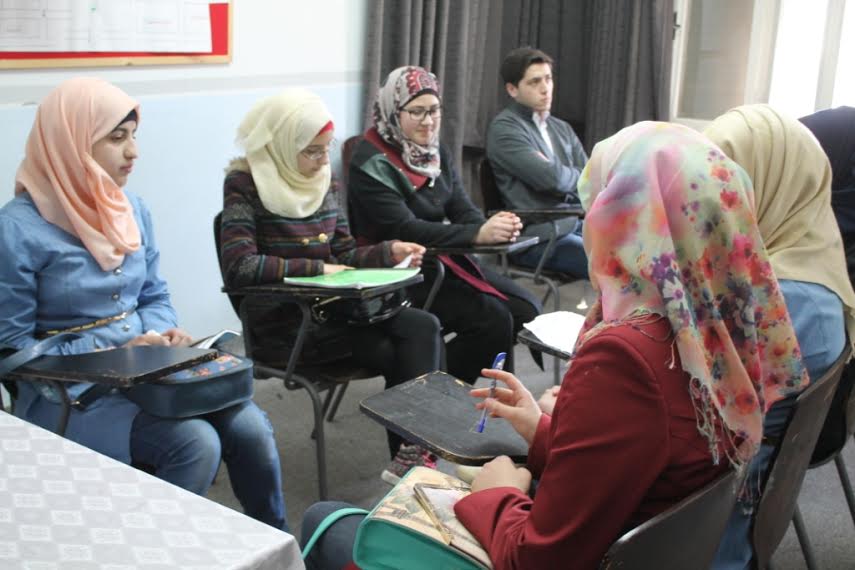 The instructors were particularly impressed with the students' pronunciation which proved nigh impeccable.  Students were also tasked with speaking for a minute straight on a subject of their choosing without stopping.  Overall it was a great showing and the Center is extremely proud of all of the Intermediate English Class.