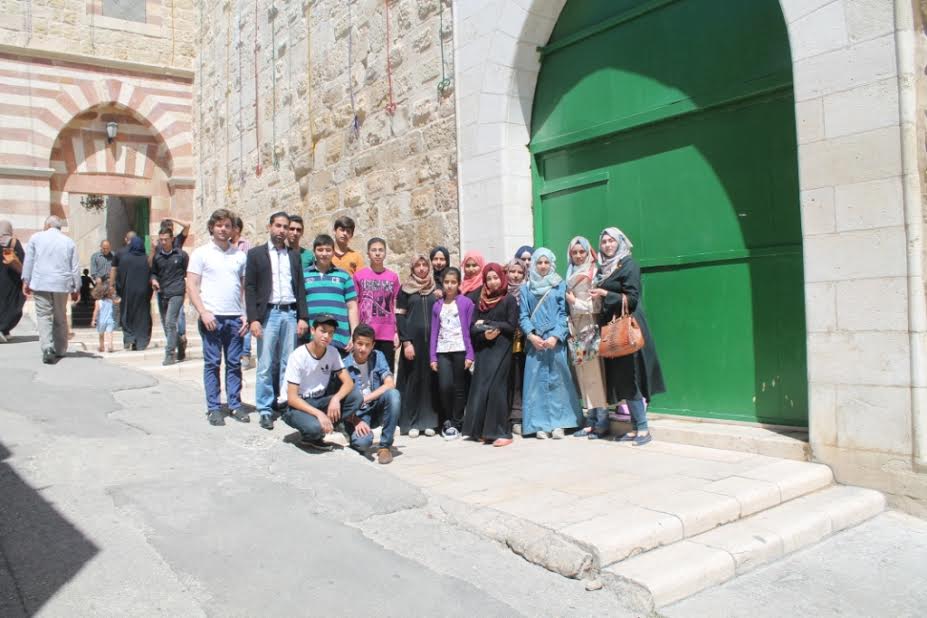 Old City of Hebron UNESCO Designation: This July, the United Nation's world heritage body, the United Nations Educational, Scientific, and Cultural Organization (UNESCO), voted to designated the Old City of Hebron a Palestinian world heritage site. The move was celebrated in Palestine, but derided in Israel and other parts of the world. Why was this move so controversial and what convinced the UN to recognize the importance of Hebron's Old City?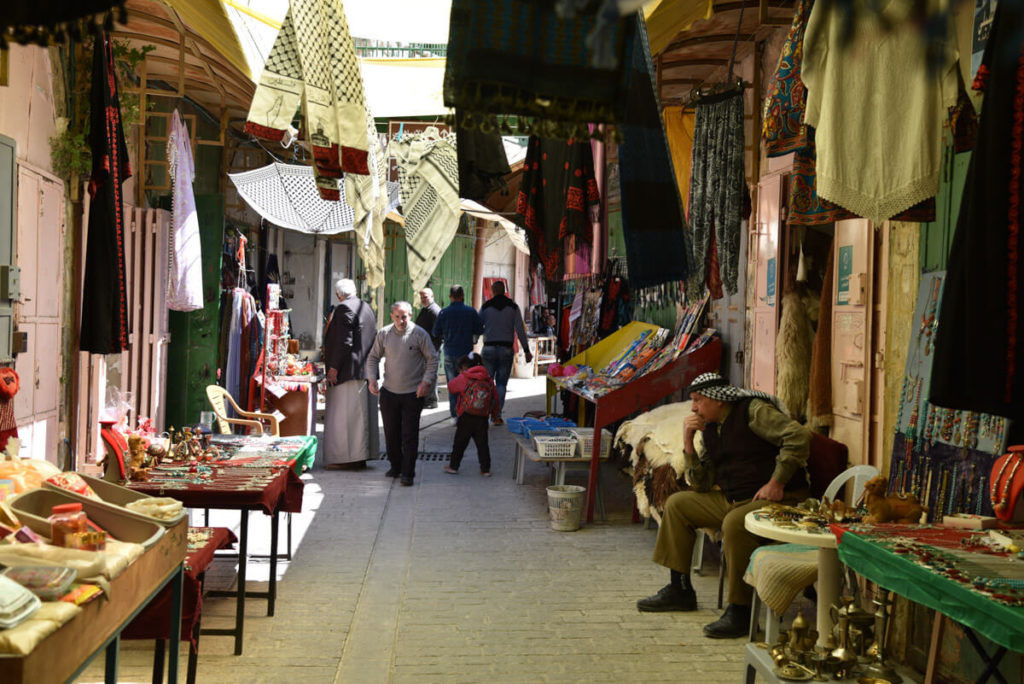 UNESCO's designation of the Old City in Hebron allows for the allocation of World Heritage Fund financial assistance to preserve the site and will alert the international community if the site comes under threat of destruction or degradation. Other world heritage sites include: Stonehenge, the Grand Canyon, the Serengeti, and the cities of Vienna, Budapest, and Florence. So, what is in Hebron that's so special that the UN would put it on the same level as these natural and cultural treasures?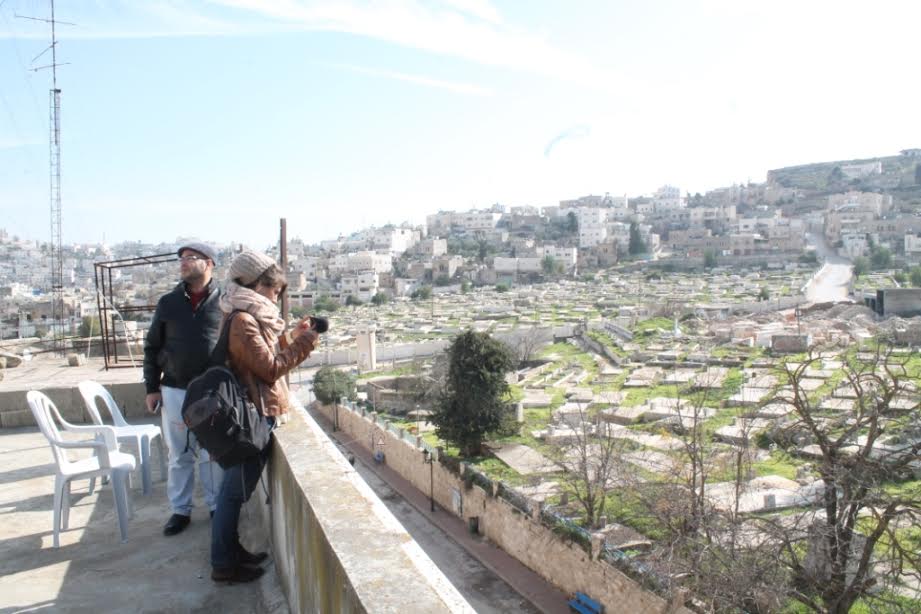 Hebron is perhaps one of the oldest cities in the world, having been originally settled in the Chalcolithic period in 3,000 B.C.E, or over 5,000 years ago. Since its founding it's been conquered and inhabited by Jews, Romans, Byzantines, Arabs, Crusaders, Turks, and the British. The city contains ancient architecture from these different periods and is still inhabited by many Palestinians who sell their wares in the old souqs as they have for centuries.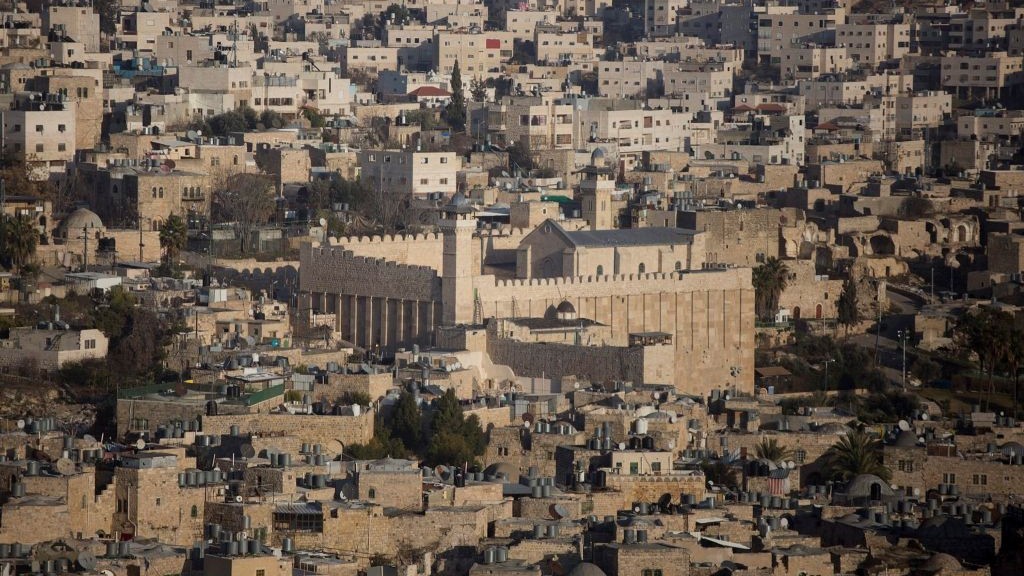 The Israeli government was angered over the designation of the Old City of Hebron as a Palestinian world heritage site largely because they fear it negates what they feel is the Jewish nature of the city's roots. Because it was the spot of Abraham's first land purchase and his final resting place, Jewish settlers began moving into Hebron shortly after the 1967 Arab-Israeli War. Today the Ibrahimi Mosque/Cave of the Patriarchs is divided into two sections, one where Muslims worship and one where Jews worship. International visitors are free to visit both sides after passing through an IDF checkpoint. On the Jewish side the Arabic calligraphy on the tombs is still visible and Muslims must pass into the Israeli controlled side of Hebron (H1) to visit the mosque. Legal control and guardianship of most of the building is maintained by a waqf, or Islamic charitable trust, while the security of the entire building is maintained by the IDF.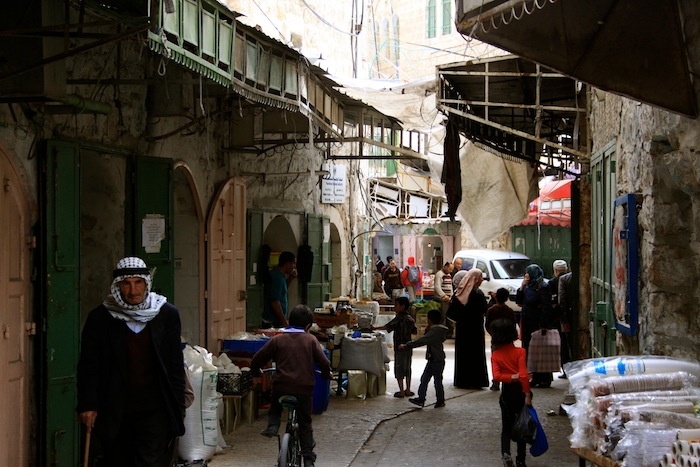 The Ibrahimi Mosque and the Cave of the Patriarchs are some of the most religiously and historically significant landmarks in the Holy Land. Just a short walk from the Excellence Center they also are easily accessible to all of our volunteers. See for yourself why empires have clashed over this holy site for millennia!