Nightlife of the West Bank, Palestine
|
Nightlife of the West Bank, Palestine : When travelling to a new country, some are interested in exploring local nightlife, and perhaps trying local beer. However, nightlife is not often associated with Palestine, since it is a Muslim country, and it is still under occupation, with the security situation in some places not entirely stable. Despite this, Palestine has a number of bars and clubs that are open to internationals who want to drink and have an unforgettable night. For example, Ramallah, Palestine have excellent bars, with delicious cocktails and an energetic atmosphere.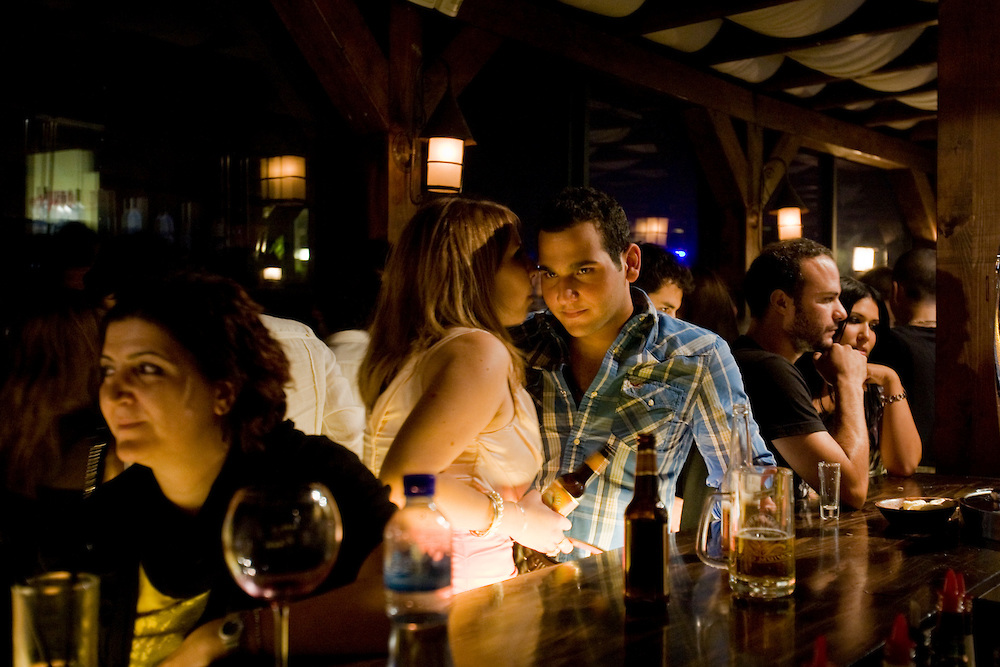 Elevator Lounge is one such bar, which is open to all who want to have a good time in Ramallah, and are partial to a cocktail. Carthage is another option that offers a number of cocktails, and is a great choice for those who want to party. This bar is located on Rukab street – the most famous street in Ramallah. Alternatively, Elkhuzama bar and restaurant offers a more relaxed location for drinking beers.  The Martini Bar is located in the Al-Masyoun neighborhood, and is best known for the variety of events it hosts, including a sushi and wine evening. It is safe to say that a visit to this bar would be far from boring.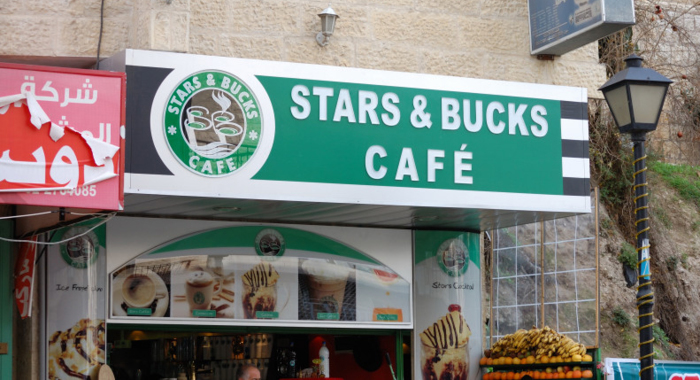 There are many bars in Ramallah and Bethlehem, where you can go to drink and have fun, and hopefully make your trip to Palestine as fun as you want it to be. Being an occupied country does not mean you are not allowed to enjoy nightlife in the West Bank, Palestine with your friends.