Newly Arrived: Just Several Days in Palestine
|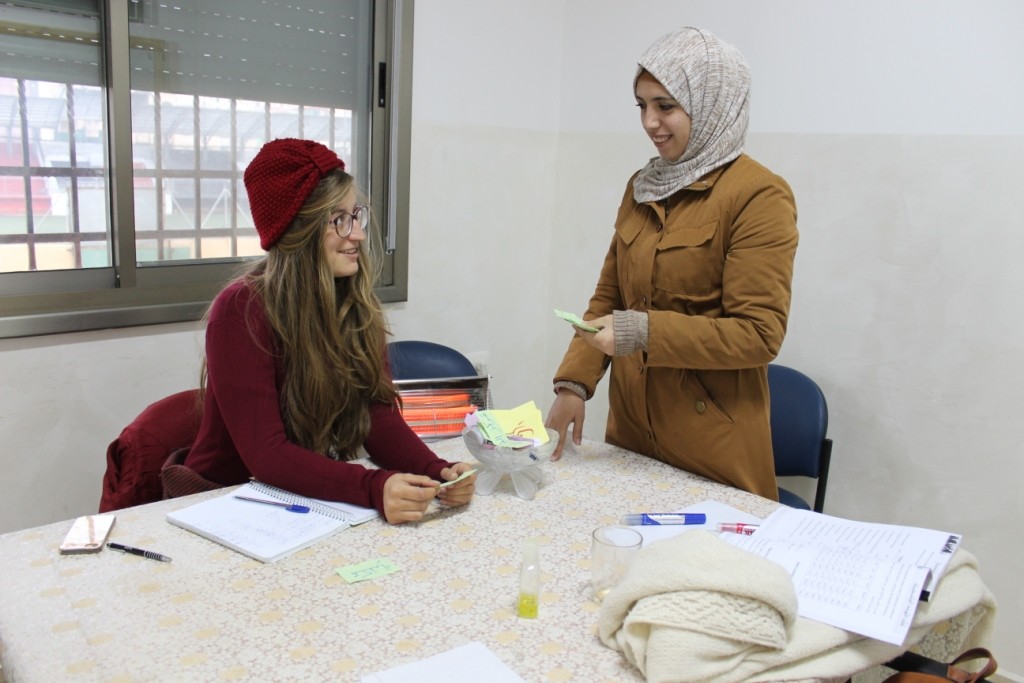 Newly Arrived: Just Several Days in Palestine: We have been overjoyed at the Excellence Center to welcome an influx of fresh volunteers to Palestine within the past week. In our first article on this subject we spoke with Saeedah from South Africa who has been with us volunteering for a week. In this installment we will speak with some of our volunteers who have only been with us for several days. We feel it is important to speak with internationals when they are so newly arrived because they have perspective and experience that is quite helpful for prospective volunteers.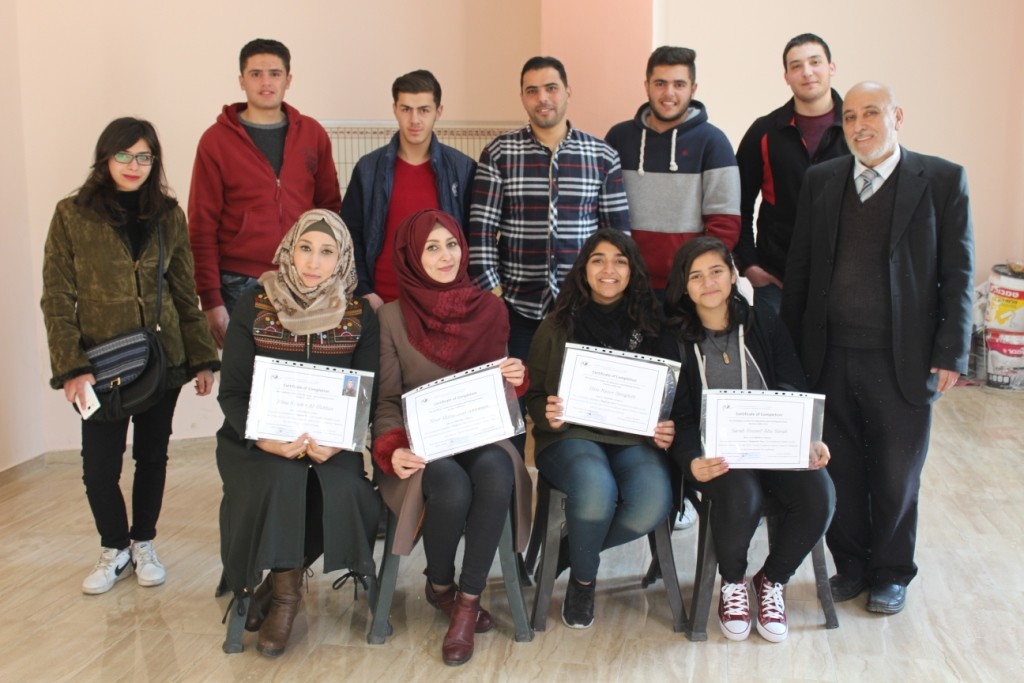 Frederike comes to us in Palestine from Belgium. Today is her second day in Palestine though she has spent the previous two weeks traveling around Israel. She was able to fly directly from Holland to Ben Gurion Airport in Tel Aviv. Frederike was not pulled aside for separate interviewing before being let through customs and immigration however she tells us, "the whole experience at Ben Gurion was very intimidating." She was asked a multitude of questions but eventually let through immigration without incident.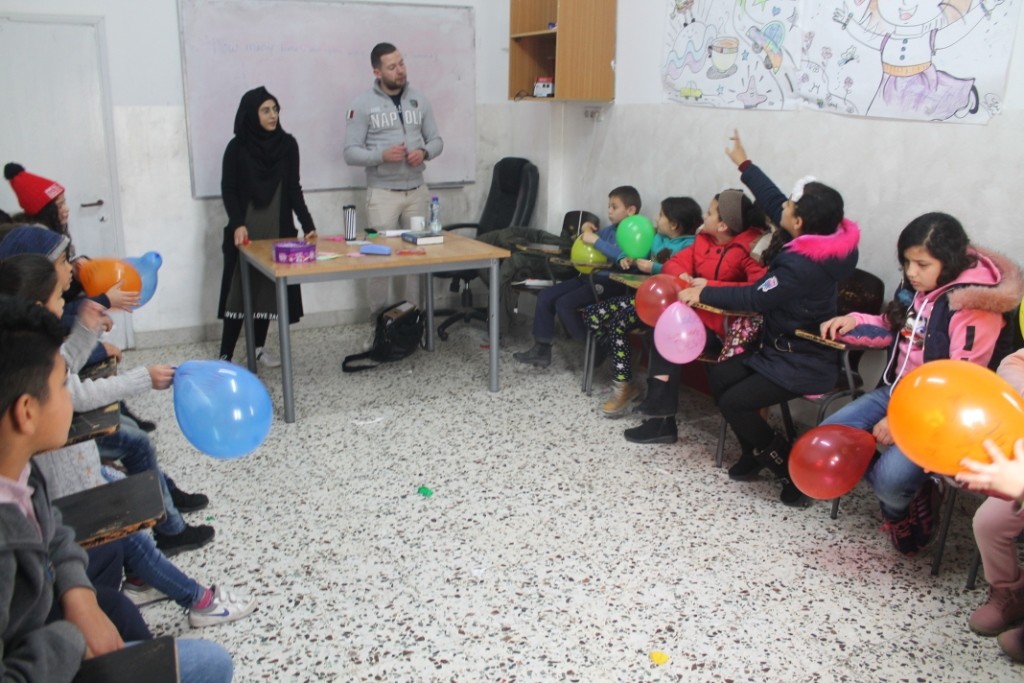 Frederike speaks some Arabic due to studying the language in night school classes in her home country. She tells us, "but just the very basics, I only studied for one year." Nonetheless she is able to read and write. Frederike is still so freshly arrived that currently she is still feeling, "somewhat overwhelmed and confused." But she notes how helpful coming into contact with other international volunteers right away upon arrival at the Excellence Center helped enormously with feeling at ease." Frederike also tells us of how Osama, the director of the center, made her feel right at home upon arrival, "he was so nice, gave me a seat offered me tea and gave me is contact info should I need anything, he really took the time to sit down with me and it was a wonderful welcome. She advises other future volunteers to "just relax and don't panic." Being so new, she looks forward to forging a relationship with her host family and to settling into daily life here in Palestine.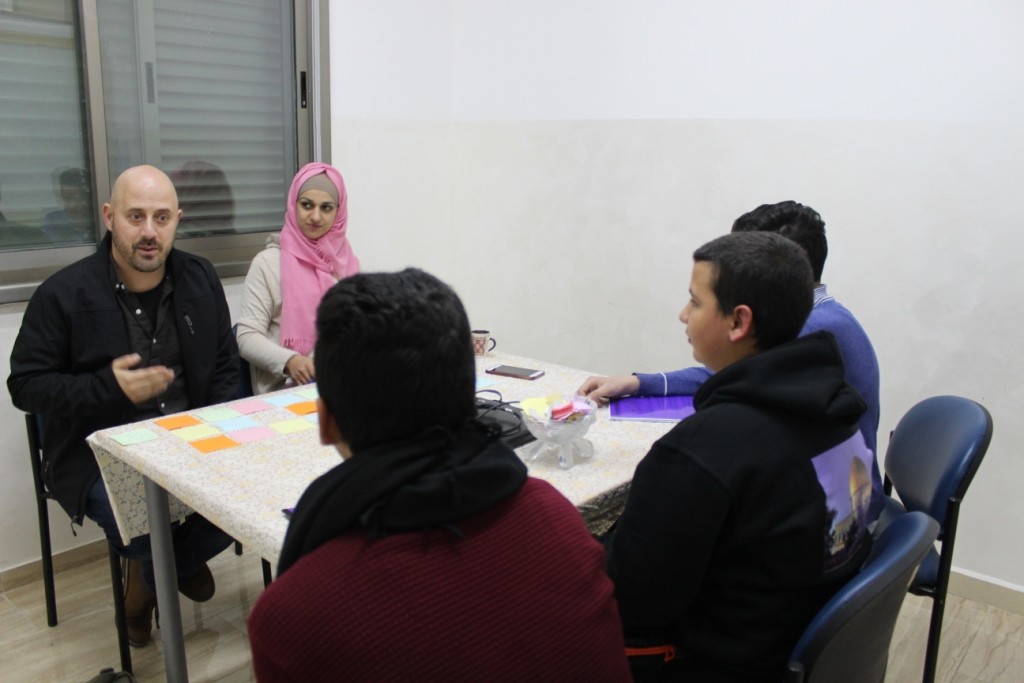 Ali comes to us from the U.K. and today is his third day with us at the Excellence Center. He was able to fly directly to Ben Gurion from London. He was kept for about a four hour interview upon arrival in Tel Aviv but he tells us, "the process is really ok as long as you cooperate and be honest." He says with honesty there is nothing to fear. Ali does not speak or understand Arabic yet he able to read the Koran beautifully. He looks forward to picking up what Arabic he can during his short stay with us and plans to continue his study of the language once he returns home to England.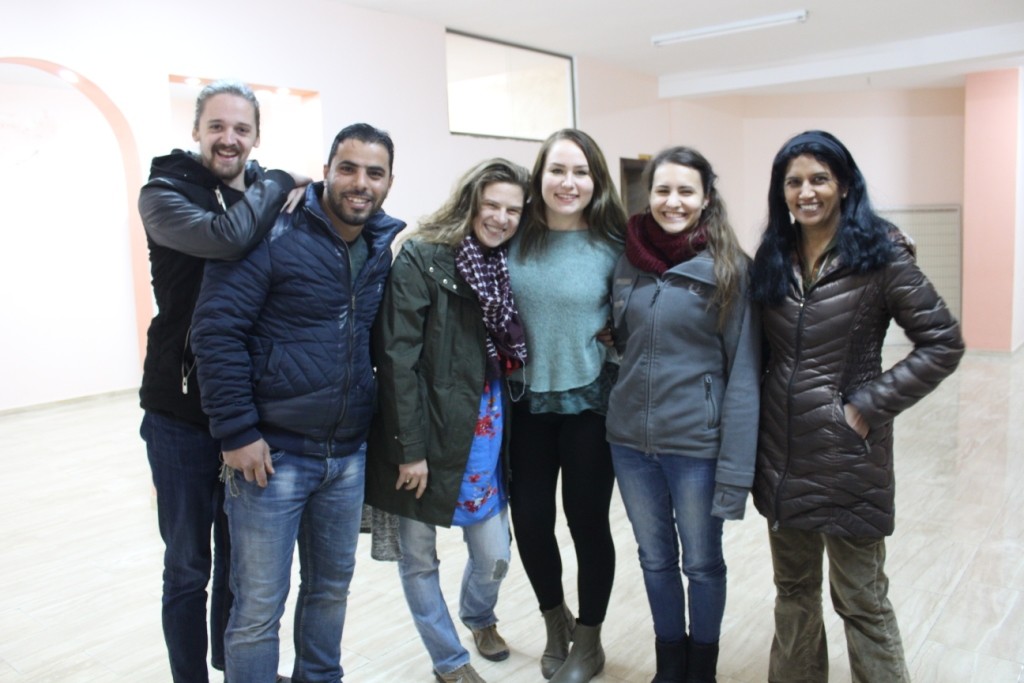 Ali is currently a student at University in England studying Psychology. He is with us for a brief two weeks during his holiday from University. He is here participating in our, "Teach English and Learn Arabic" program. Of his transition he tells us, "it has been ok because I have been so welcomed and the hospitality I have received has just been amazing." He tells us preparing for classes has been the most difficult part of his transition because, "I have never taught before, I'm still a student so I am usually the one being taught."
Regarding surprises Ali has encountered he tells us, "in my country the Media portrays the West Bank as practically a war zone and it is actually quite different." Just as we do Ali encourages other internationals to, "come [to Palestine] because it is a lot of fun and everyone is so welcoming!"