"I joined Intermediate 2 halfway through their course as their original teacher had to go back to Germany. The students had a good grasp of English and I built upon this through many conversational exercises.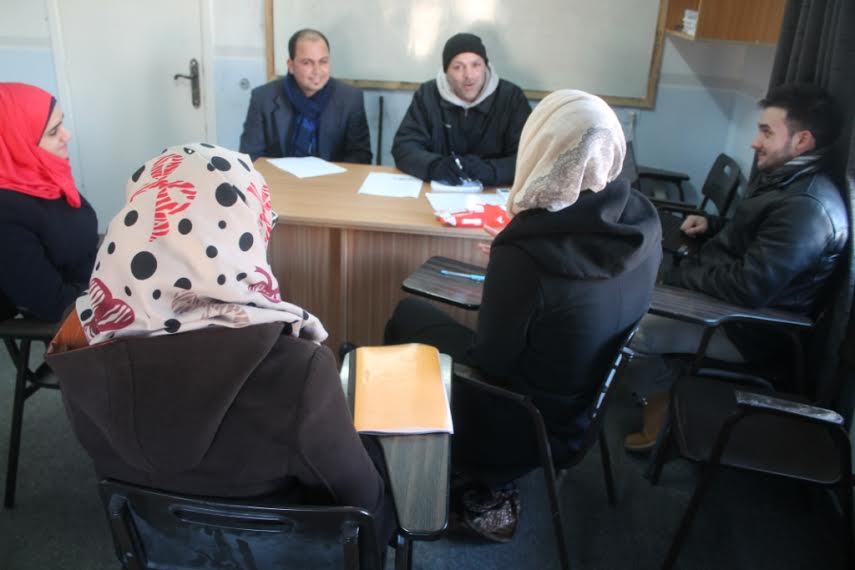 Within these exercises there were gap fills with the appropriate word to enhance their knowledge of the vocabulary within the English language. Moreover, these foregoing vocabulary items were then utilized to facilitate engaging conversation.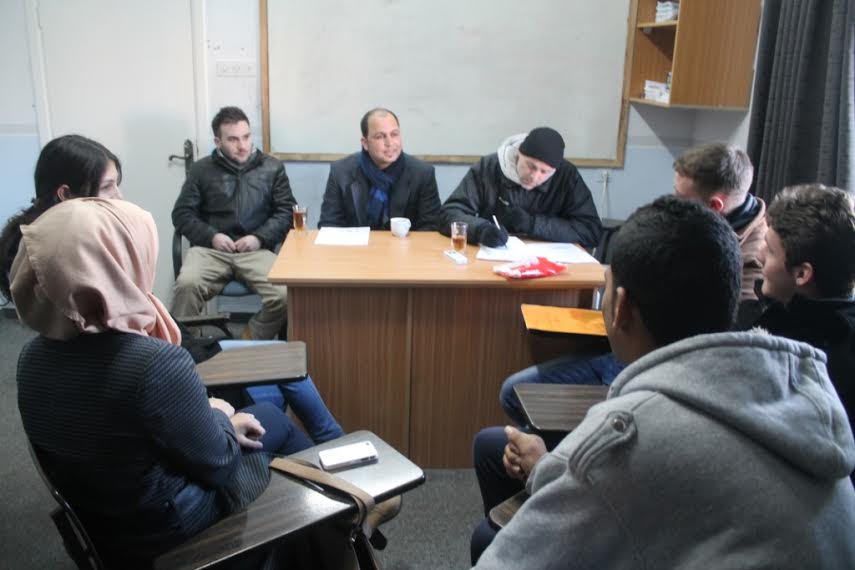 The students actively participated in the exercises and displayed expressive and meaningful language that was interesting and impressive. Furthermore, the students' knowledge and understanding of English was further enhanced through the use of real English and their inquisitive manner.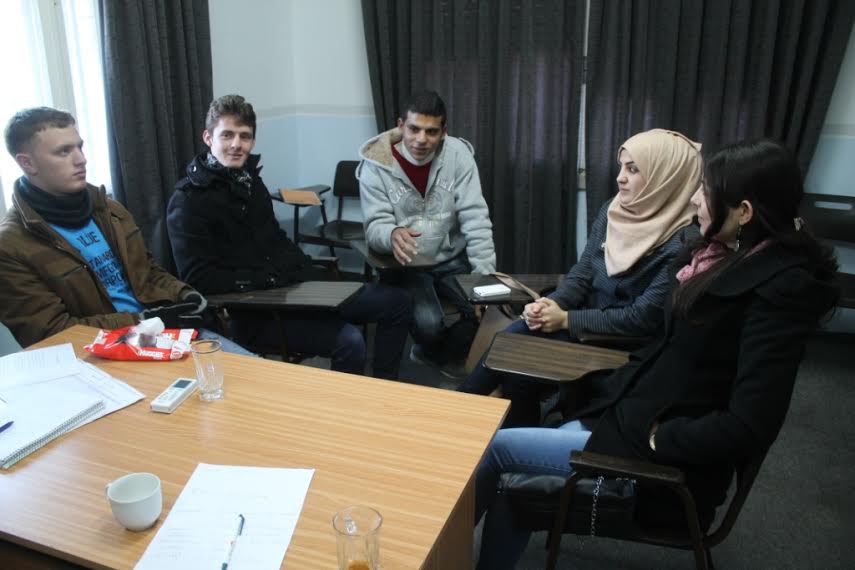 I was very happy during their oral exam, as the students' use of English was above and beyond my original expectations before joining the class. In addition, their answers were well thought-out and expansive; their utilization of English demonstrated both their skill and passion for learning English. In conclusion, I would like to thank Intermediate 2 for their impressive hard work and great personalities; it was a pleasure teaching such motivated students." Mohammad Davies from Canada