The Study Arabic program  in Palestine at the Excellence Center is a program that is designed to the non-native speakers of Arabic who seek learning the language from its own speakers. The program offers the learners the Arabic courses that goes well with their needs along with a genuine cultural experience.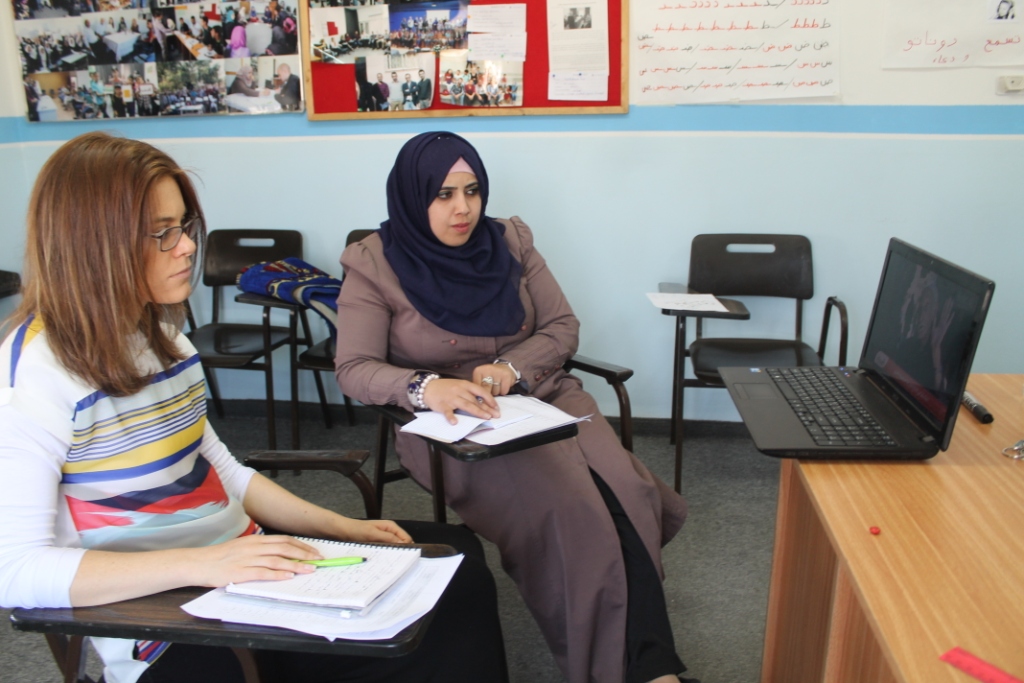 The given Arabic courses teach the Modern Standard Arabic and the Palestinian dialect depending on the learners' level and desire. In general, there's an emphasis on teaching both the Modern Standard Arabic "fusha" as well as the Palestinian dialect "a'amyeh" at the same time. This comes from our belief that they are both equally important. The MSA is important as it's the original Arabic language from which all of the colloquial dialects branch and the dialects for the everyday use and conversations.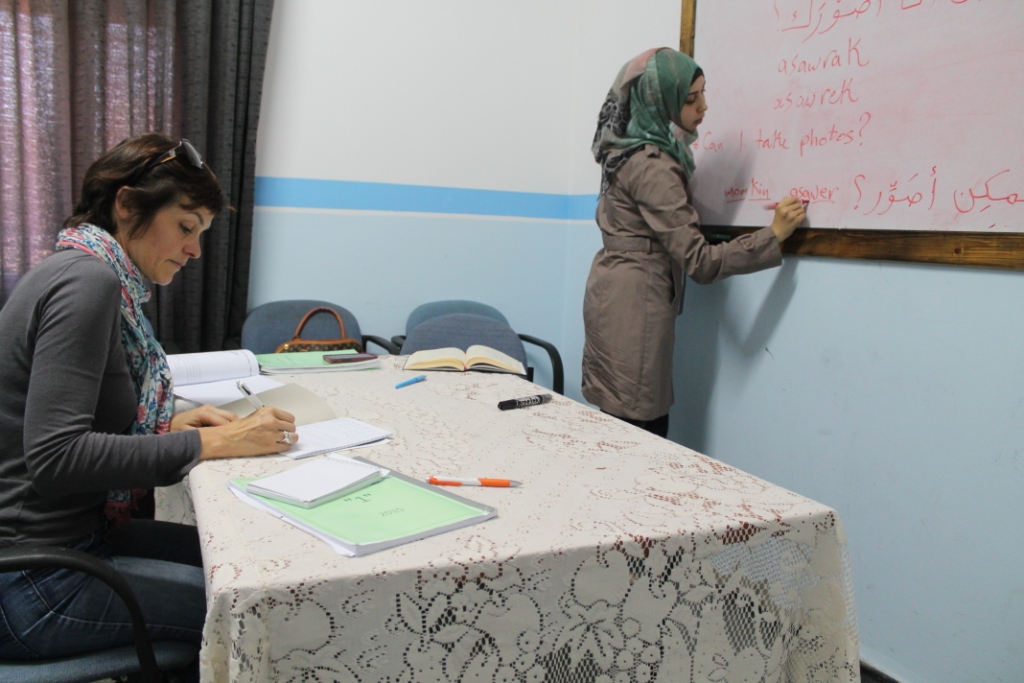 The objectives of the Modern Standard Arabic and the Palestinian dialect courses in Palestine are to develop the learners' ability to communicate in the Arabic language effectively, to comprehend and react to the written and spoken Arabic language successfully, and to use the grammatical structures accurately. They are also given using untraditional and interactional strategies that encourage the learners to develop their skills easily in a comfortable environment in which the program follows the student-centered approach.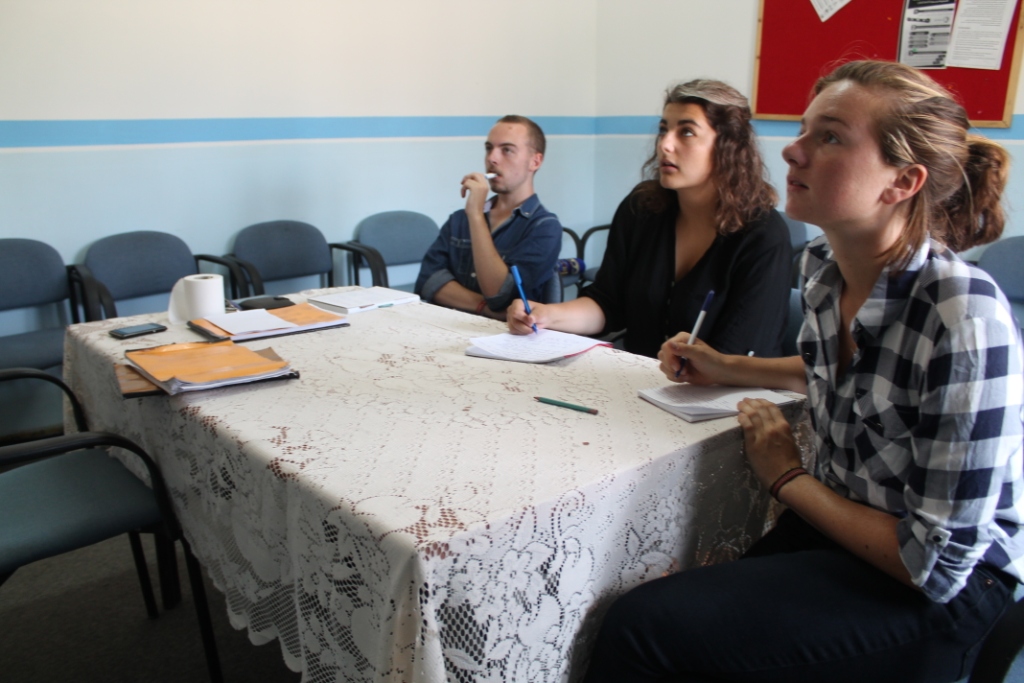 The learners are exposed to the Arab society by interacting with the people at center and with the host family with whom they will live. The host families would help the learners to practice the Arabic language in daily life conversations which also can motivate the learners and make them confident enough to use the language they are learning. In addition, they would provide the learners with some insights into the Palestinian culture and gives them a positive attitude toward the native speakers of the Arabic language.