"I joined the Excellence Center three months ago as a volunteer and I could not be happier with my experience here in Hebron, Palestine. I had searched online for a program that would afford me total immersion in the Arabic-speaking community. As soon as I came across the website of the Excellence Center, I knew I had found the right place for me. Once I arrived in Hebron, I was placed in a host family. Living with a Palestinian family was truly special and an experience I will never forget. I was welcomed with open arms and treated like a member of the family from day one.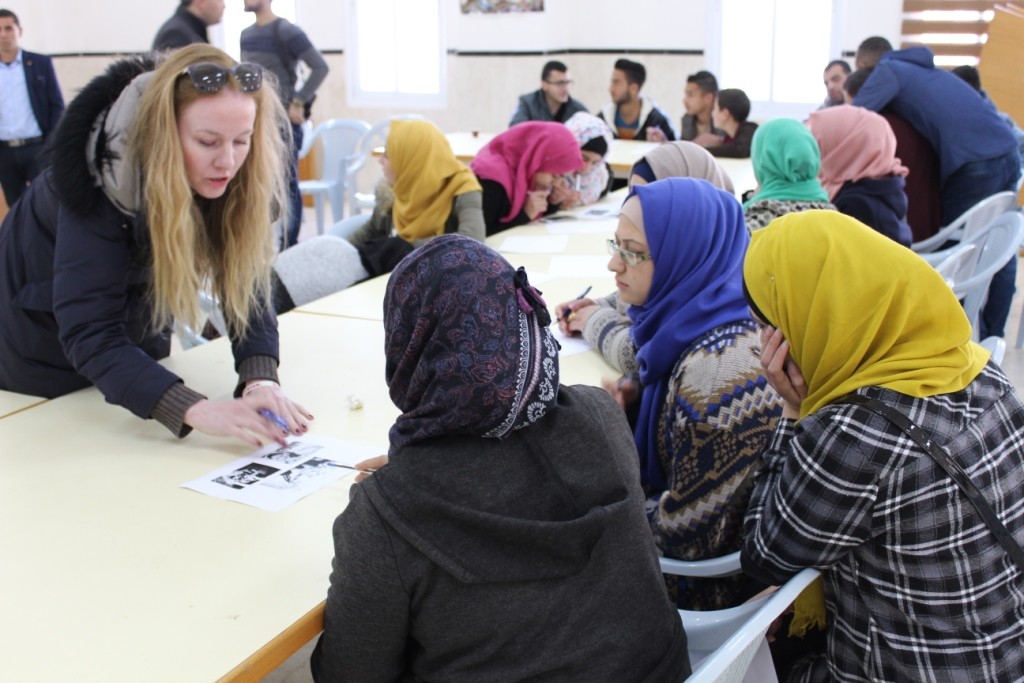 I was always included in every family occasion, including seven wedding-related events, which truly gave me a unique look into everyday Palestinian life and culture. We always enjoyed meals together (my host mother is an exquisite and passionate cook!) and I feel I have tasted almost every Palestinian dish. Most importantly, I was able to have Arabic around me at all times which helped me tremendously in my quest to learn the language. It has all been a truly heart-warming experience and I know my host family and I will be friends for life. 
Teaching Palestinians English was incredible as well. Prior to the Center, I did not have any teaching experience but I realized straight away that the wonderfully supportive staff at the Center led by the director Marwa was always there to answer questions and help guide me when help was needed. My students were very eager to learn and speak English. I taught different levels and always tried to stay loyal the main goal of the Center, which is to have the students speak as much as possible and for us to create classes that are fun and motivating for the students. Volunteers are asked to be as creative as possible and this freedom in teaching makes the work here in Hebron especially fun and rewarding for us.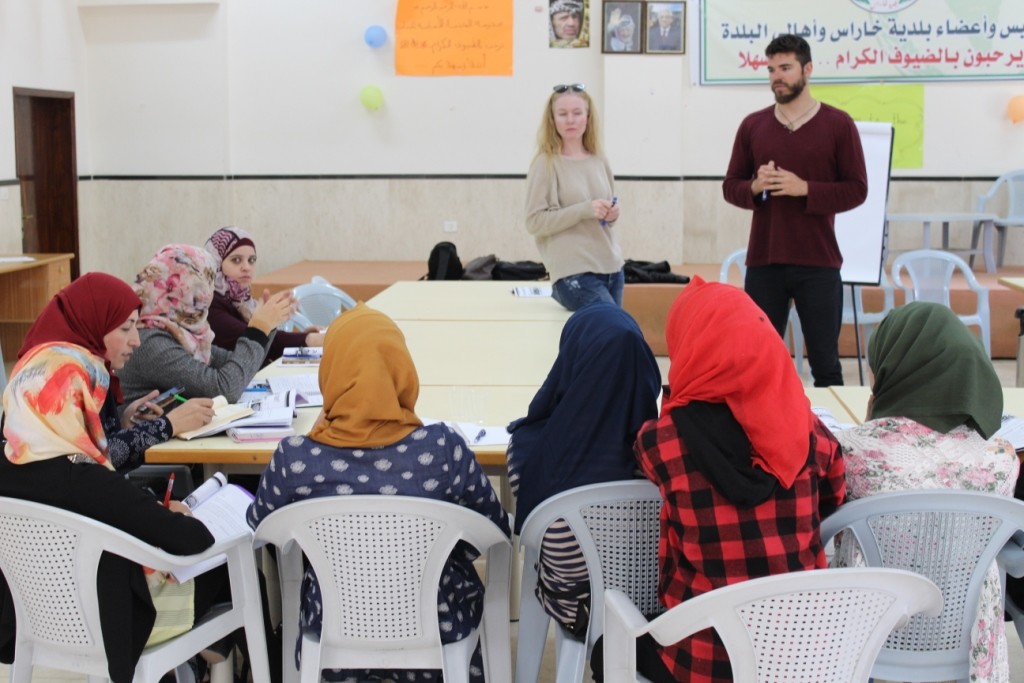 I have dreamed about learning the Arabic language for many years. Having completed a Masters in Middle Eastern Studies ten years ago, I had already attempted to learn Arabic once before but sadly did not continue. I always regretted this. So I finally decided to go to the Middle East this year and signed up for the volunteer program at the Excellence Center ,which includes 3 hours of private Arabic lessons each week. I could not have made a better decision. On my first day I met my teacher Shayma and we started the most amazing language journey! She is the most talented, charming and motivating teacher and every day with her has been pure joy.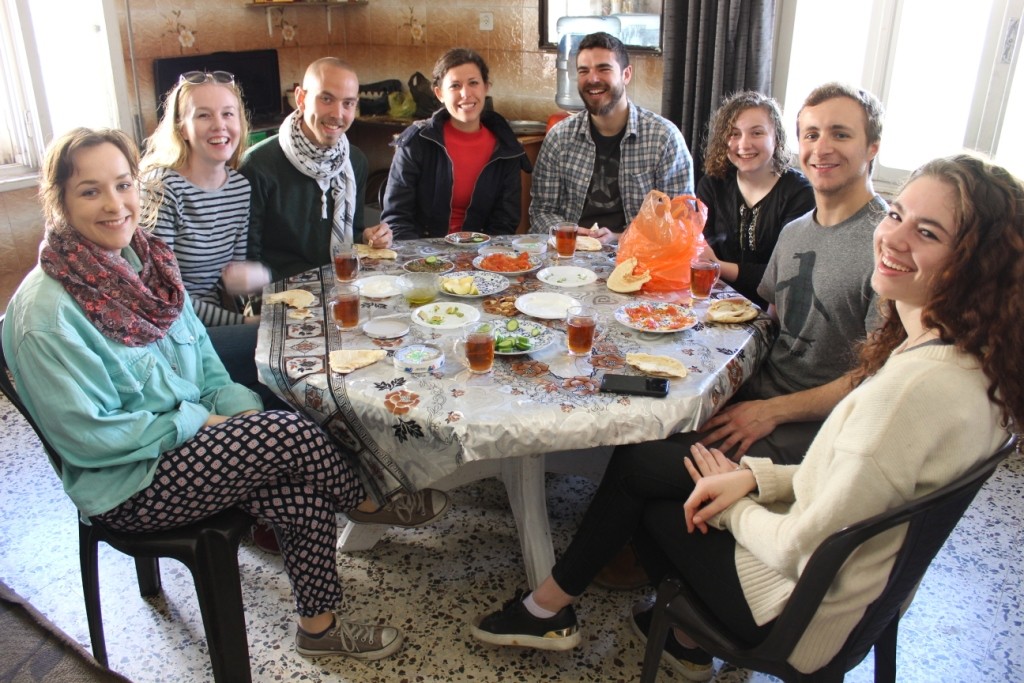 I was so excited about my progress after eight weeks that I decided to pursue the intensive course for another month. I could not speak any Arabic at all prior to my stay here in Hebron and can now hold a basic conversation in Arabic as well as read and write. This development feels incredible and it is all thanks to Shayma's positive energy and teaching methods, which make class fun and filled with laughter. If you do your share and study daily on your own, you can really benefit from everything the Center offers. The staff is just amazing. Especially the director of the Center, Marwa, is always concerned in making your stay as perfect as possible. Her support made me feel so welcome at all times and well-taken care of. The Excellence Center has a beautiful soul and I will never forget how well I was treated in Palestine."